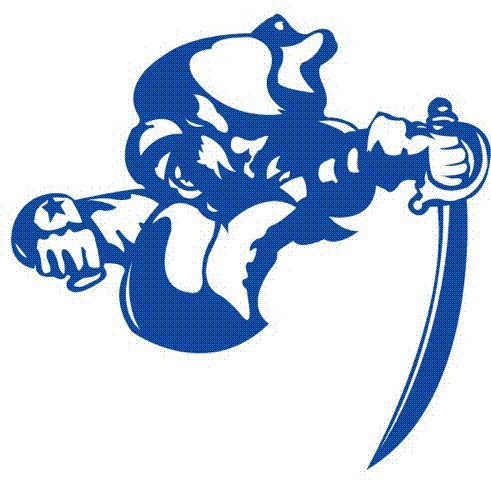 Dear South Gray Rebel Families,
It is mid September and school is in full swing. All signs point to another incredible school year. From our devoted faculty, staff, cooks, and custodians, we welcome you and your child back to a busy year. Below you will find updated info in regards to MES and SGHS.
New Staff: Each year brings change. This includes a few additions to our staff. At SGHS, we are happy to have Cade Lohrding back to tackle the social studies program. Brenda McFall has moved into the Student Support Role, while Taylor Brown moved back to third grade.
Facilities Update: If you have driven past the school or utilized our outdoor playing spaces this summer, you may have noticed our big construction project. The building of the new SGHS seems to have taken off since the beginning of school. It is exciting to see the progress. Hopefully, our students will get to start the 2023-2024 school year walking the halls of the new building.
CLC: We have 38 classes being taken at the CLC this fall. The courses range from vet tech, entrepreneurship, basic math, yoga, and life skills to name a few. Some students enjoy online classes while others do not like them at all. So thankful that our students have an option.
Podcast: The Rebel-Ed podcast is up and running. Please follow our web page and look for the link when posted. Jaxon Koehn and Conner Salmans are your hosts and they have some great ideas on what direction they would like to take the podcast!
Webpage and App: You can always find updated information on our web page www.usd371.org or download the app South Gray Schools.
School Supplies: I want to thank the PTO for supplying our elementary students with school supplies. It is so appreciated. The beginning of school brings extra things to pay for: enrollment, school meals, etc. Covering the cost of students school supplies is one way that helps lessen the burden for families. Thank you! Becky also keeps supplies outside of our office for SGHS students if they get in a bind.
Rebel Closet: We have a closet in the FACS room that is stocked full of gently used Rebel clothing. If your child needs a Rebel t-shirt, we probably have one. They are free. The closet also has hygiene products that are free to any student at SGHS or MES. If a student has a need, we can probably help.
Grab and Go Breakfast: We offer breakfast for MES students when they get to school. The cooks bring it around to the classroom and makes sure those that want to eat are fed. At the high school, breakfast is served at 9:15. They grab their breakfast and go to class. This gives our students a chance to eat in case they didn't have time or weren't hungry first thing in the mornings.
Steer A Year: If you would like to donate a steer to help fund our lunch program, please contact Becky in the high school office. A huge thank you to those who have donated in the past and those that have donated this year. Your support is truly appreciated.
KESA: Our school districts were accredited last year and we are now beginning our next five year cycle. The mission statement will remain the same. We are currently working on our needs assessment and are ready to set new goals.
Alumni: As Becky and I were looking at recent graduates, in the past five years SGHS has students currently majoring in education, serving in the military, graduating in the construction field, business management, the medical field, as well as engineering just to name a few. Several have gone on to take over their family farms and/or businesses. Good luck to all of them on their new endeavors.
South Gray Schools is a great place - full of energy and opportunities for all students. If there is anything that you need or if you just want to come and see what we have to offer, feel free to come in and visit!
Sincerely,
Kim Batman