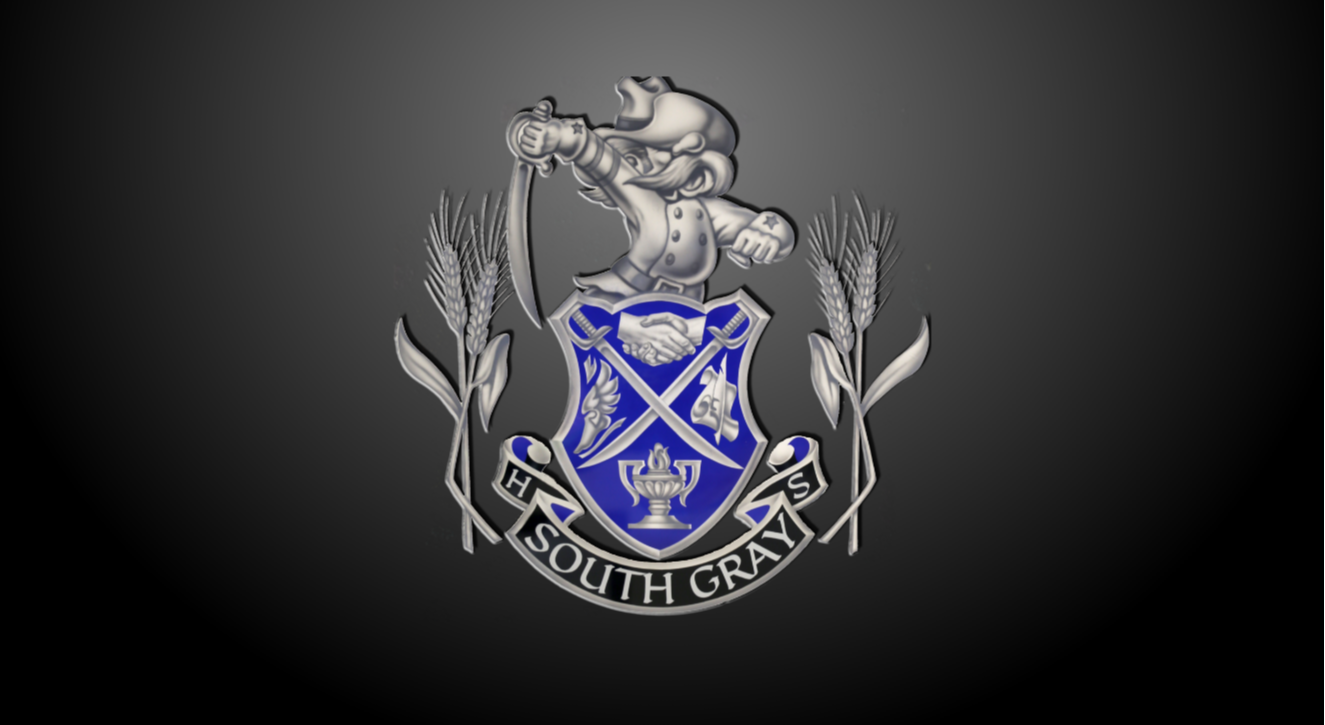 Welcome to
South Gray Schools
Where every day is a great day
to be a Rebel.
Did you know?
USD #371
Is located in Montezuma, Kansas.
USD #476
Is located in Copeland, Kansas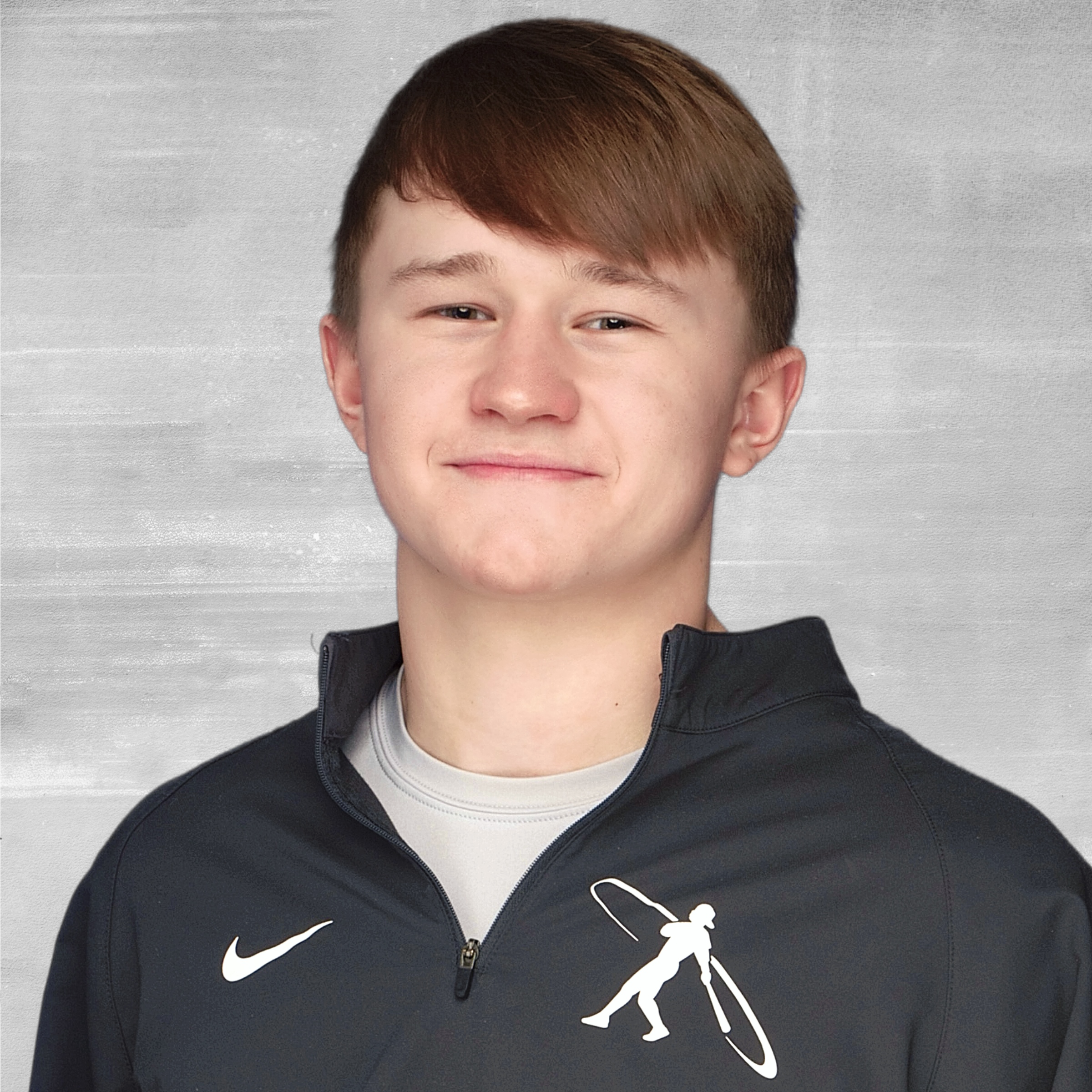 Brady was selected to play in the 8 man All-Star Football game in Beloit this summer.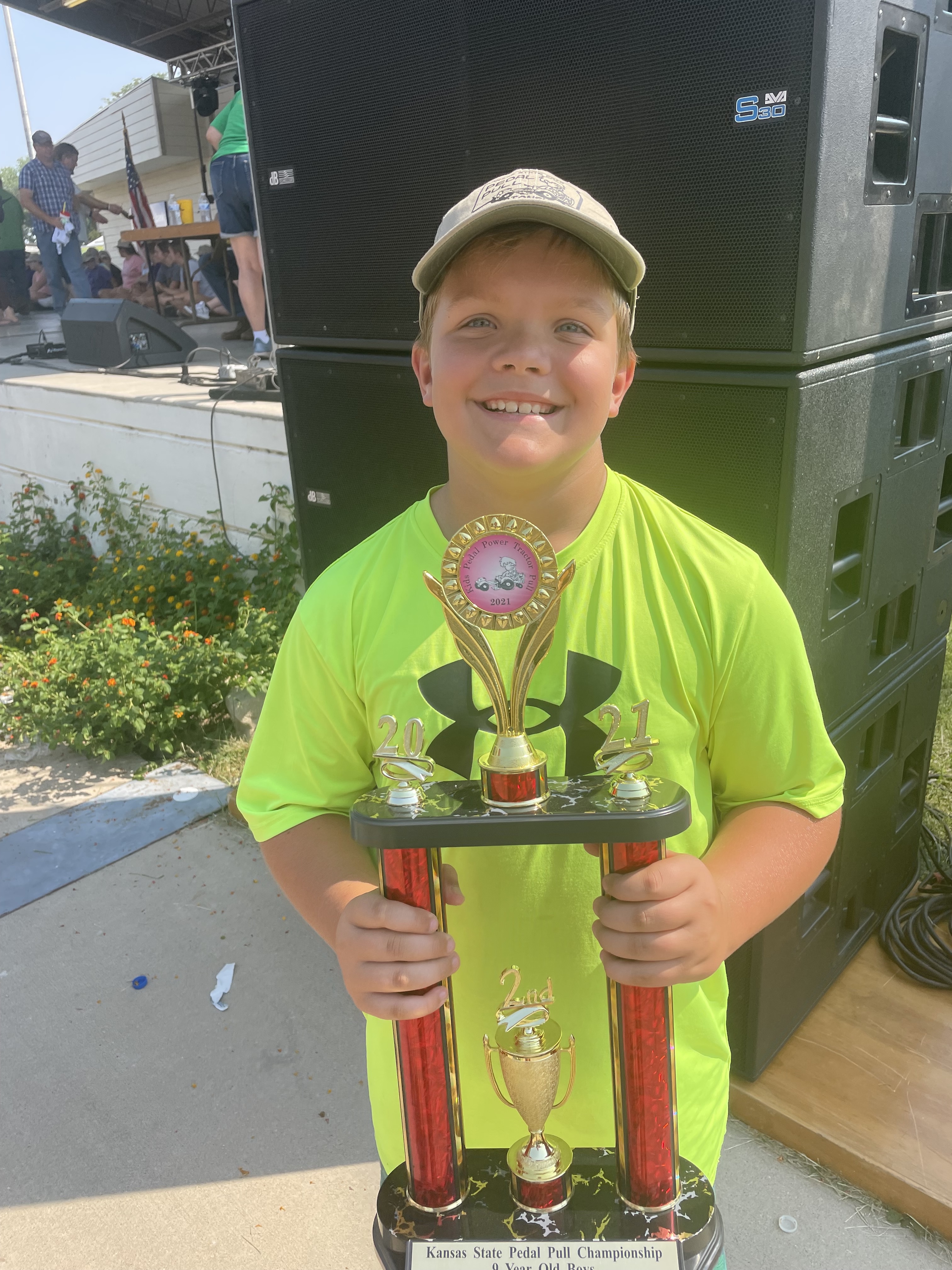 Jackson Zweygardt placed 2nd in the state tractor pull and will compete at Nationals in South Dakota.