These kids placed 3rd today at Scholar's Bowl! Congratulations to them and to Mrs. Brown, their sponsor!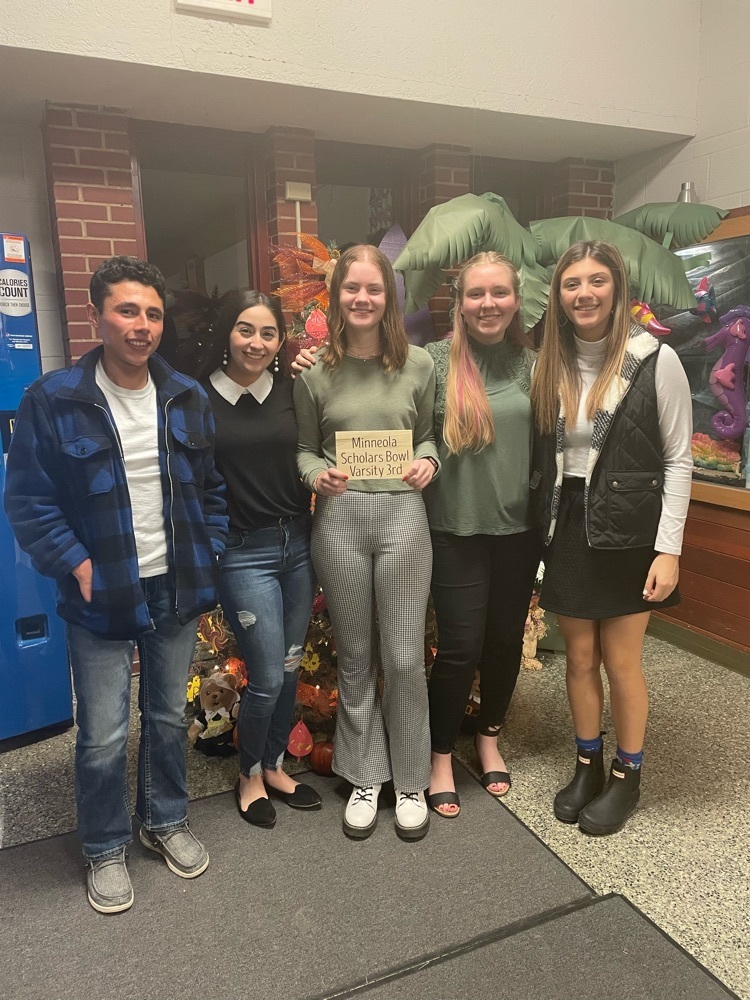 Had the pleasure to listen to Napolean Dynamite producer, Sean Covel, today at KPC#21. Was a great keynote with lots of inspirational takeaways!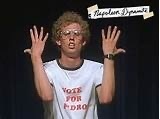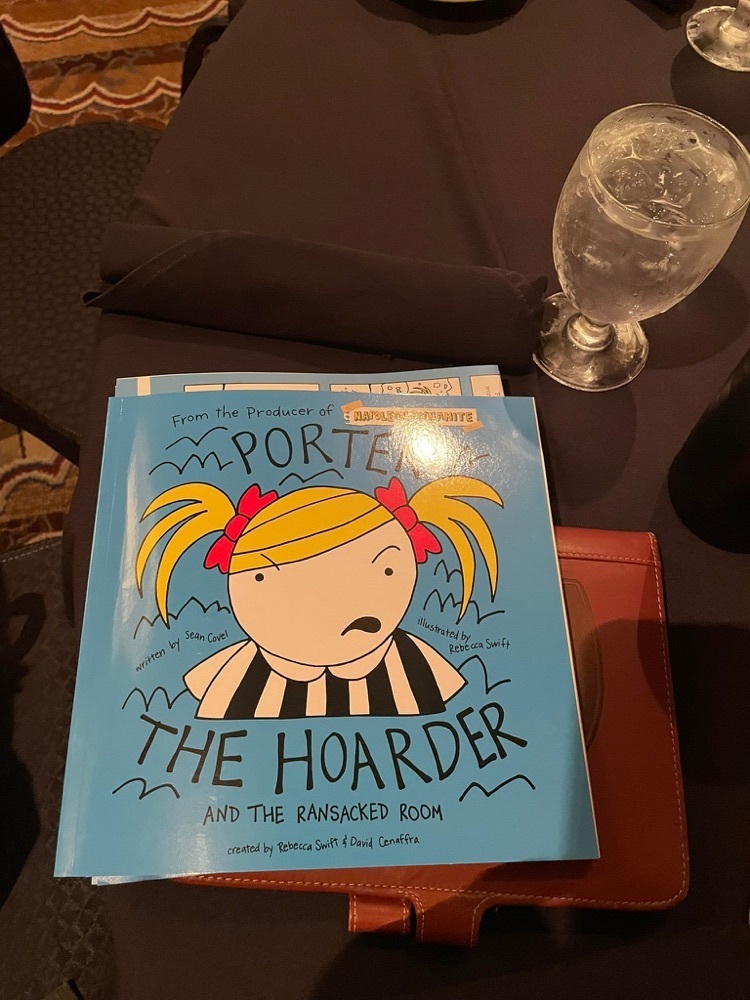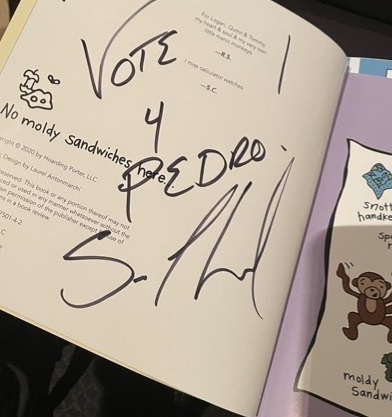 Friday Fun! Dodgeball!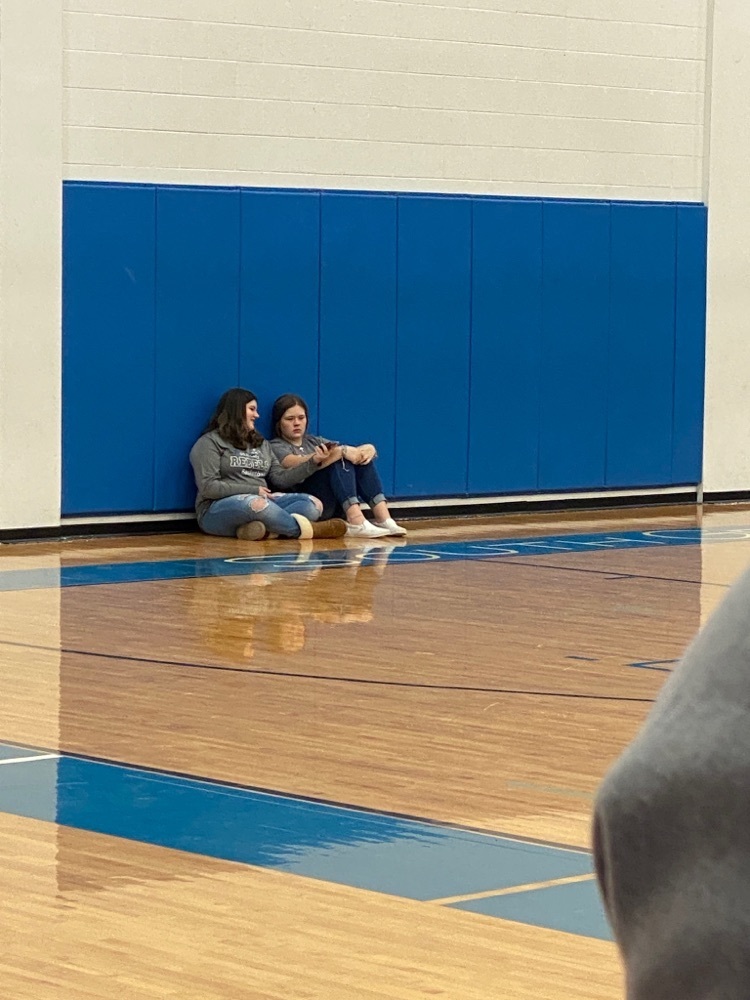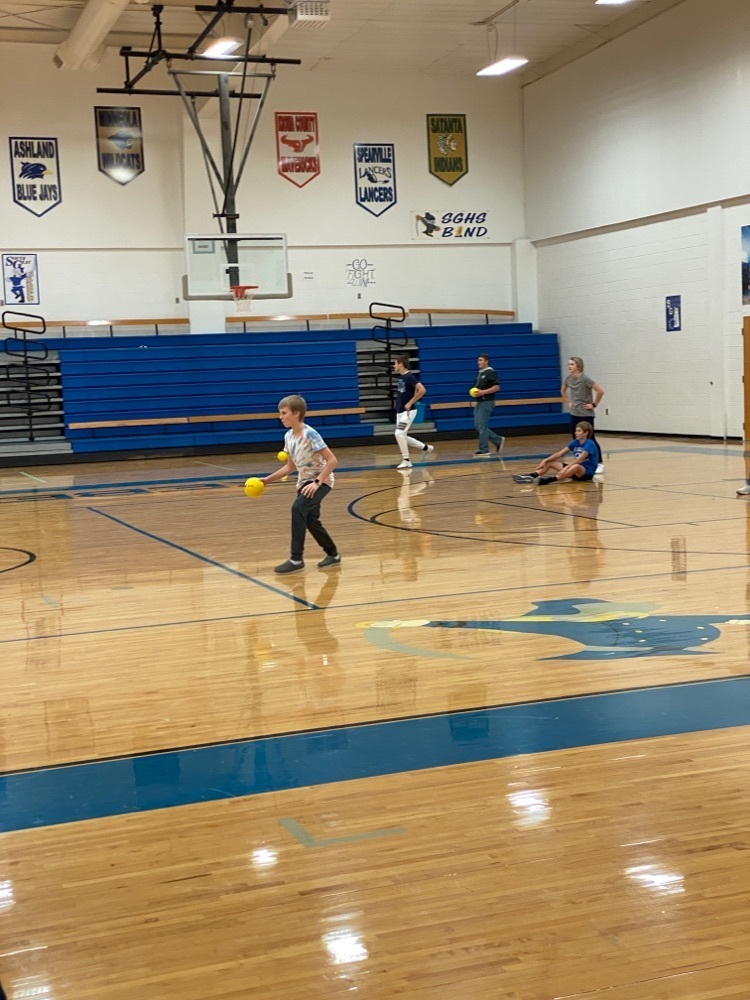 HSBB: PARENTS MEETING Friday 11/19/21, 6:30PM Boys will meet in the New gym Girls will meet in the commons area Coach Applegate and Coach Stilwell would encourage at least one parent come to the meeting. Thank you.
JH BB: 11/18/21, @ Spearville 4:15 1/2 C-team boys (running clock) 5:00 JVB (4-5min Qrt) 6:00. VG 7:15. VB Note: No JVG game Depart: 2:30, Bus: 476, Driver: RM Streaming: NFHS under Spearville school page
Mrs. Z and Mrs. Moyer's classes got together today to make bread and butter. 4th graders are finishing up the book "Little House on the Prairie" what better way to celebrate. 🍞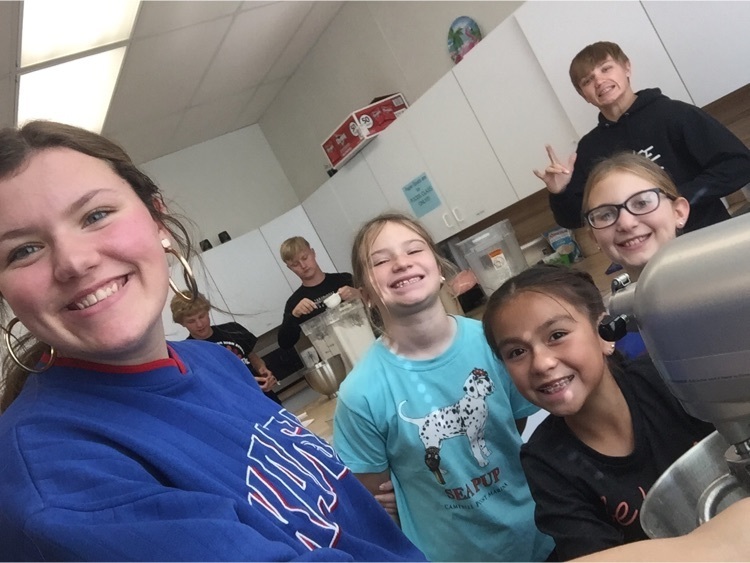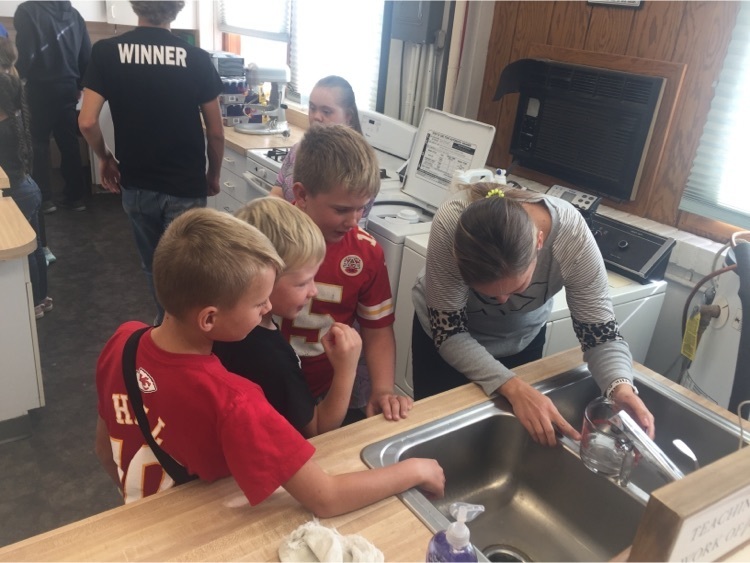 Parents…we just had a conversation with the high school students about vaping. Please read this and share with your kids. So many heartbreaking stories and this is simply just one. 💔 Facebook family, can I ask your prayers for our Office Manager's 18 year old son, Haven, who is a senior at Crest? He fell ill the week before last. He entered the hospital last Monday and was diagnosed with pneumonia, however he did not respond to any treatments. While his lung condition continued to deteriorate, he finally admitted he has been vaping. Wednesday he was moved to Charlotte and is in PICU at Levine's. His lungs have crystallized and he only has between 1-10% lung function and his oxygen levels are around 30%, although they have reached 70% sporadically. He is on oxygen. His mom, Brittany, has asked for prayers. Here's a picture of Haven walking his mom down the aisle just two months ago. She is staying so strong, but is desperate for prayer. The doctors in Charlotte have said this is just the tip of the iceberg with what has really become a vaping epidemic. They told her it's happening all across the country and doctors really don't know how to respond. Right now all they can do is wait and see. And we can pray. We can pray for restoration and healing for Haven and strength and comfort for his family. If you or a loved one vapes, please try to get them to stop as soon as possible. Haven wants his story to be shared, so that this doesn't happen to anyone else.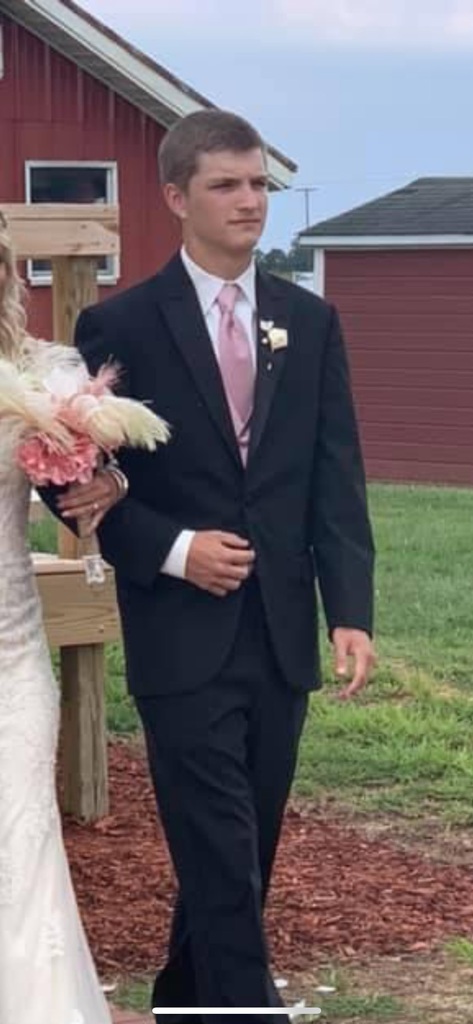 The C-Team girls game this afternoon has been cancelled due to injuries and illness. All other games are still on. JV Girls will begging at 4:30 in the old gym. C Team boys start at 4:00 on the new gym. All games in the new gym will be live-streamed at southgrayrebels.tv
JHBB: UPDATE, The C-team girls game has been cancelled tonight due to illness and injuries. 4:00 - C-team Boys (NG) 4:30 JVG (OG) 5:00 - JVB (NG) 6:00 - VG 7:15 - VB
JHBB: 11/11/21, Minneola @ SGJH 4:00 - C-team Boys (NG) - 1/2 C-team Girls (OG) 5:00 - JV Boys (NG) - JV Girls (OG) 6:00 - Vars. Girls (NG) 7:15 - Vars Boys (NG)

Congratulations to the JV scholar's bowl team. They placed 2nd today!

Pre-K-2 enjoyed attending the Wichita Children's Theater production of Alice in Wonderland in Satanta.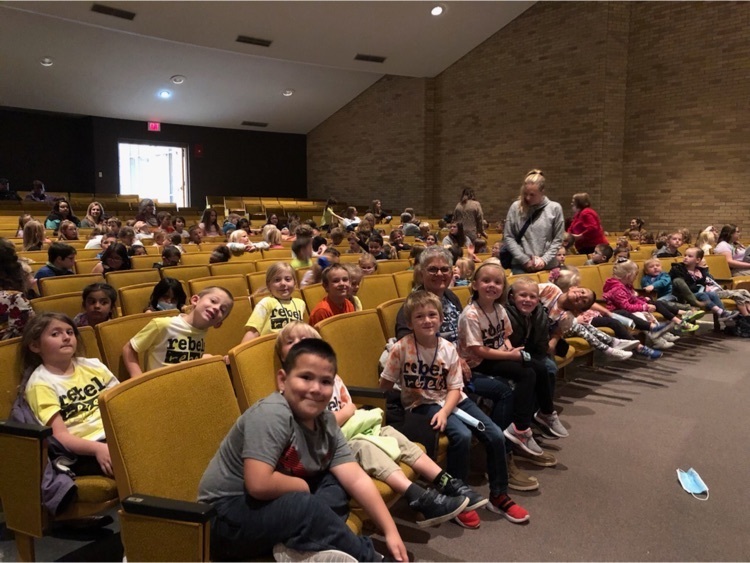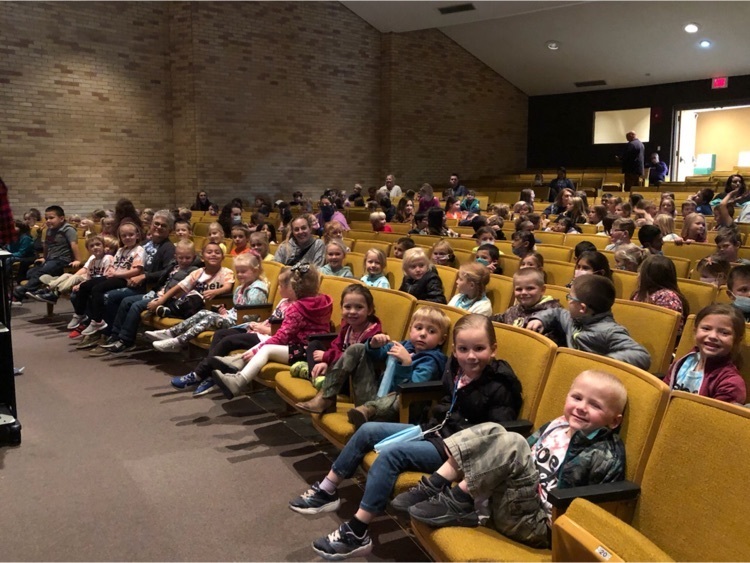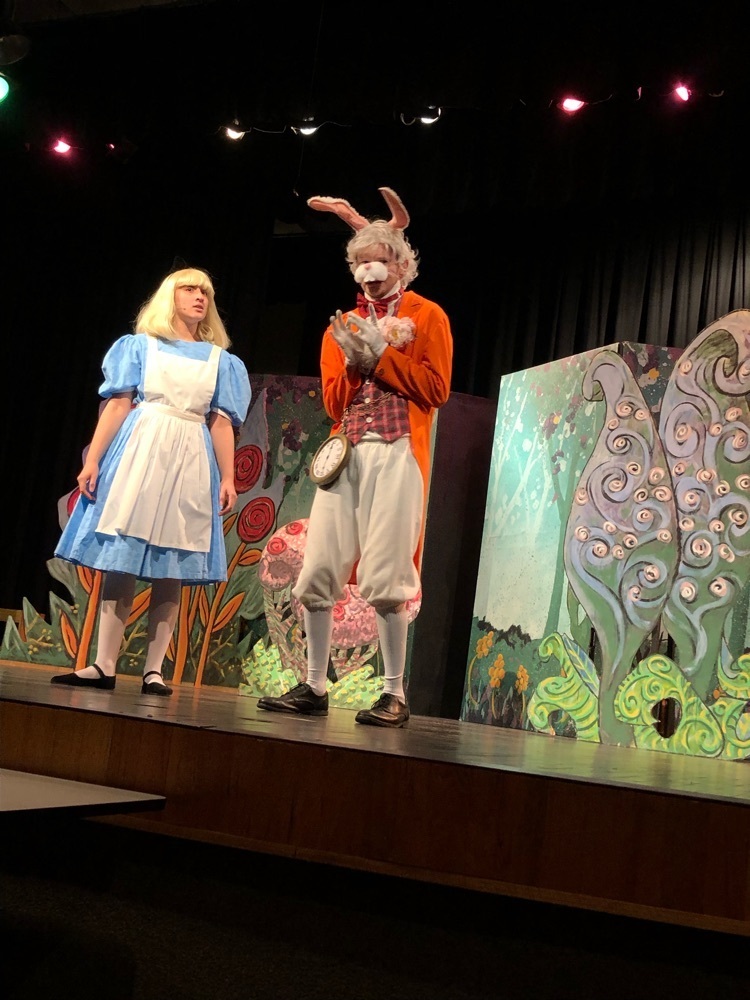 Nellie Goertzen and Alexa Seib have been selected to sing in the KMEA Southwest District Honor Choir. The concert will be December 4th at Dodge City High School. Both girls are now eligible to audition for the State Honor Choir.

The dance is over and the kids have left the building! 🕺💃

Congratulations to South Gray alum, Luke Skinner and Michael Gallegos, as they complete their fall cross country season. 🏃‍♂️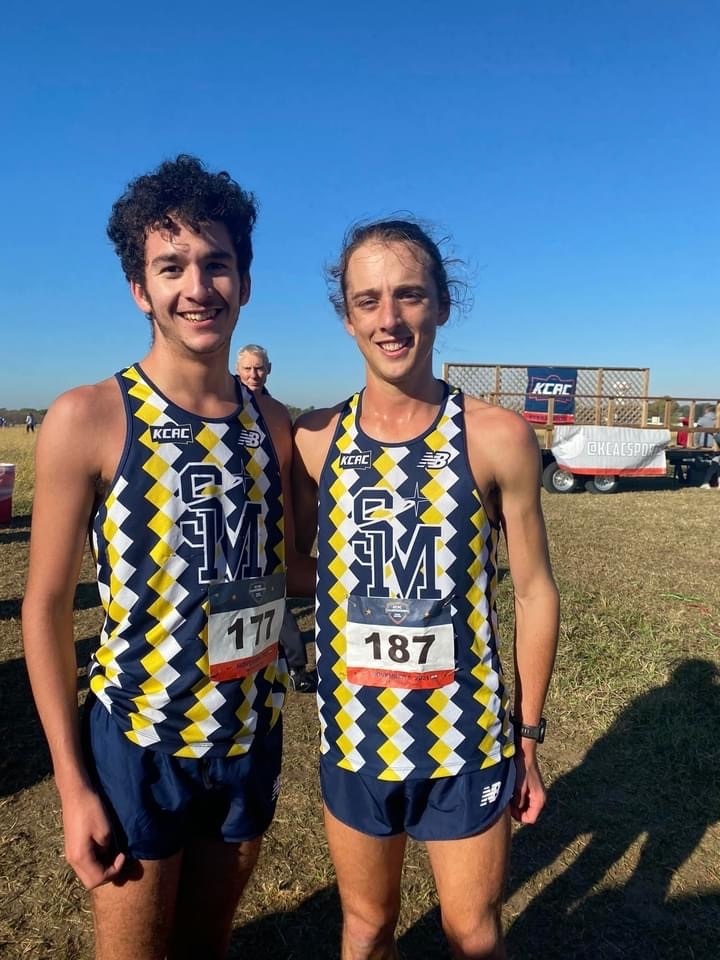 Good luck to Alexa Seib and Nellie Goertzen.. they are trying out for Honor choir! 💙

Sadie Hawkins dance tomorrow night from 7:30-10:00. Stuco members are in charge of food!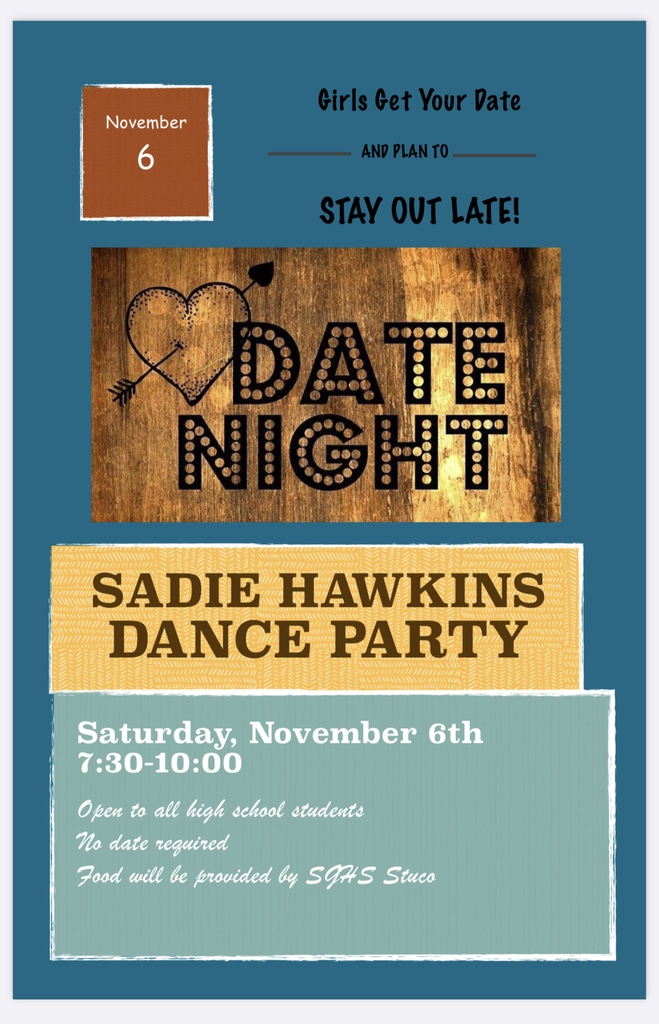 FCA shirt orders are due tomorrow, Friday, November 5th. If you have questions, please call the school or email me at
jaime@usd371.org
.

I regretfully inform you the Veterans Day Program at Copeland USD #476 is being cancelled due to an uptick in COVID. The safety for our patrons is of upmost concern. This decision is what is best for our patrons and students at this time. Thank you for understanding and we will plan to host the program again next November.

Congratulations to Attison Clark for making 1st Team SPIAA League VB and to Kaylee Moyer for making Honorable Mention! Great job, girls.