HS Boys BB parent meeting will be Tuesday 11/22, 6:30PM in the New Gym.

JHBB: 11/21 Spearville @ SGJH



Hey sponsors!!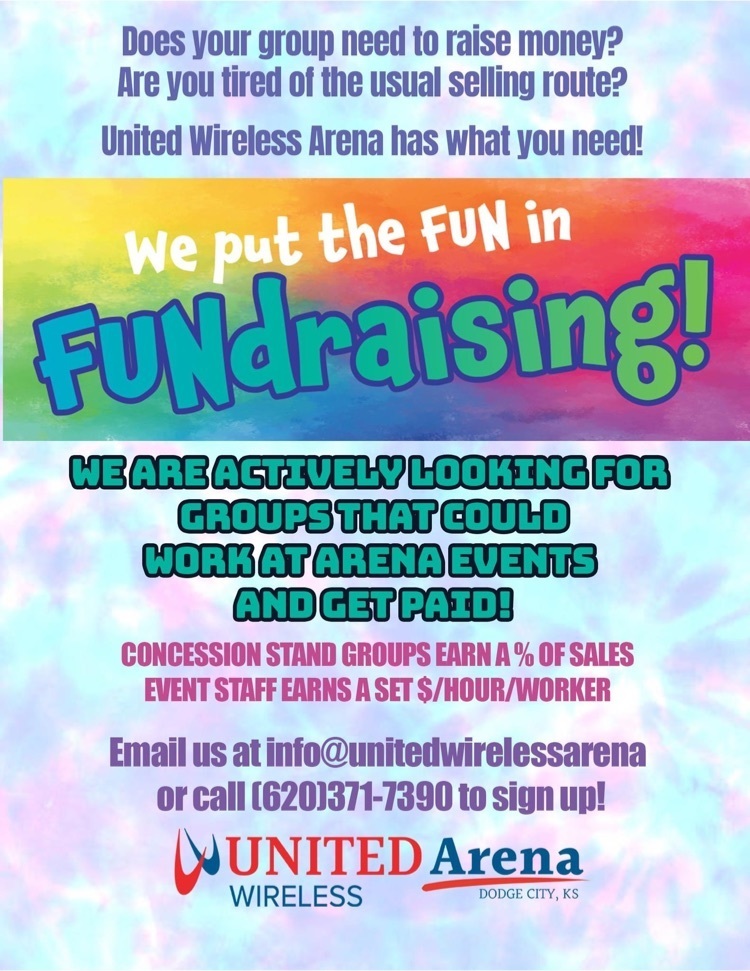 JHBB: 11/21 Revised Schedule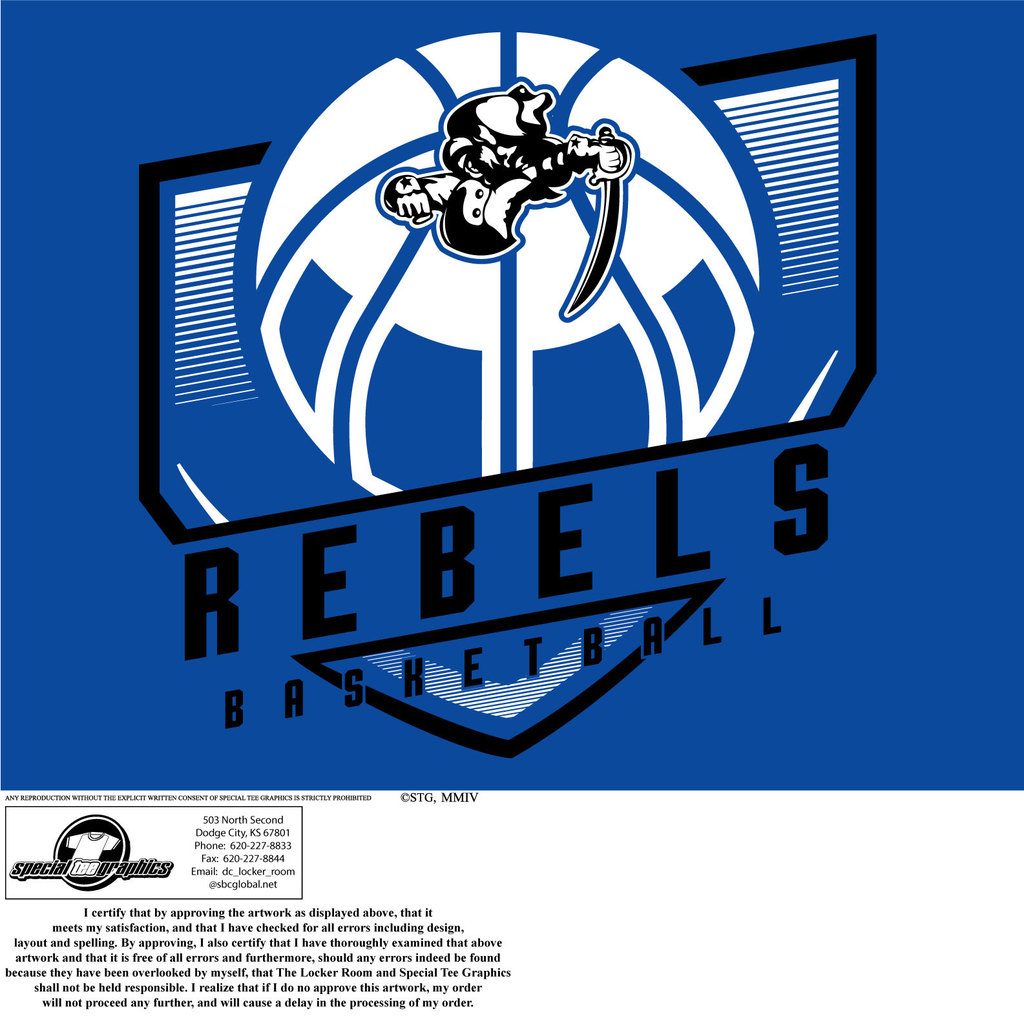 Scholars' Bowl traveled to Jetmore today and came home with 3rd place! Once again, very proud of these students.


Congratulations to Kaylee Moyer!!
JHBB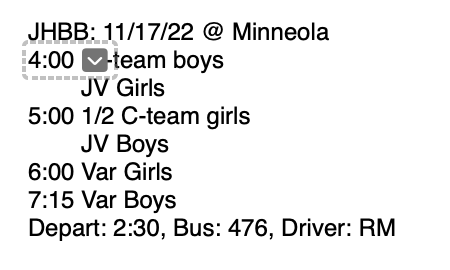 Congratulations to Alexa Seib and Damien Loewen on being selected to perform in the Southwest Kansas District Honor Choir.  They will perform in December with students from other schools in the area.  

Congratulations to SGHS Senior Alleris Granados for receiving the New Arkansan Non-Resident Tuition Award from the University of Arkansas! This scholarship is the highest award granted to out-of-state students worth $64,000 over the next 4 years! We are all so proud of you! -Mr. Lohrding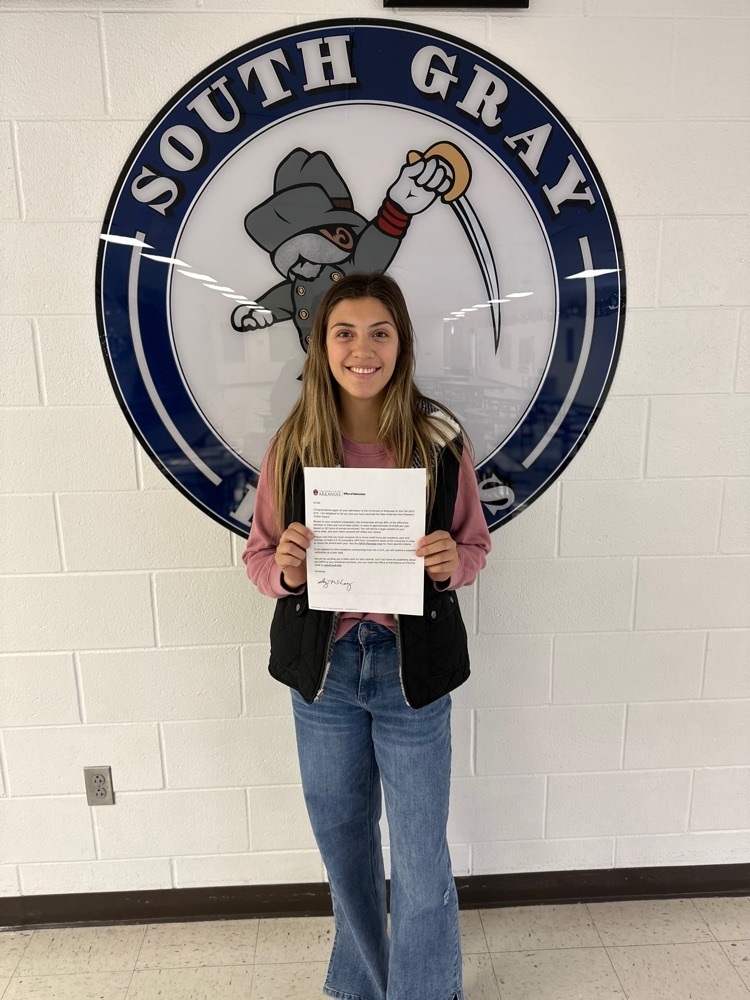 The Veterans Day program at Copeland will be live-streamed on southgrayrebels.tv beginning at 1:00 p.m. For those of you who plan to attend in person, we ask that you enter through the new gymnasium entrance. We are excited and honored to be able to celebrate our veterans and active military personnel🇺🇸🇺🇸🇺🇸

Today was an interesting day. I was able to tag along with the current events class on their field trip to the Ford County Jail. We spent an hour just learning about the judicial system, how the jail operates, job opportunities, etc. The students asked a ton of questions! Attached are a few pictures.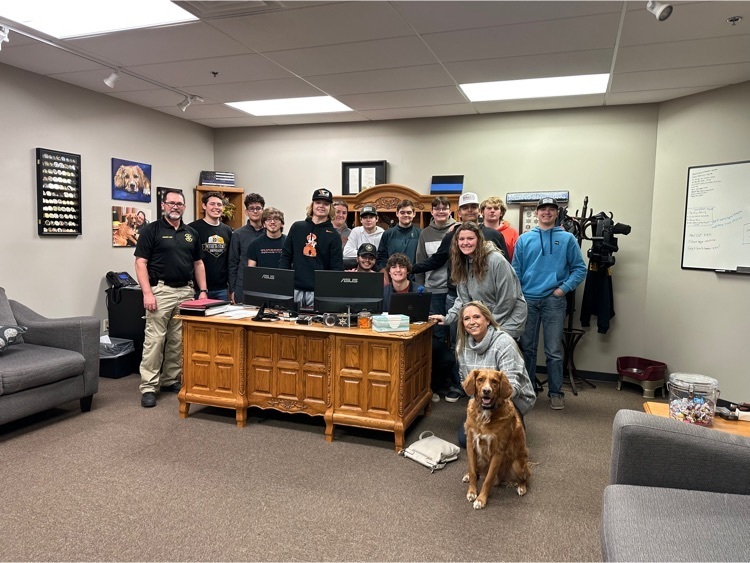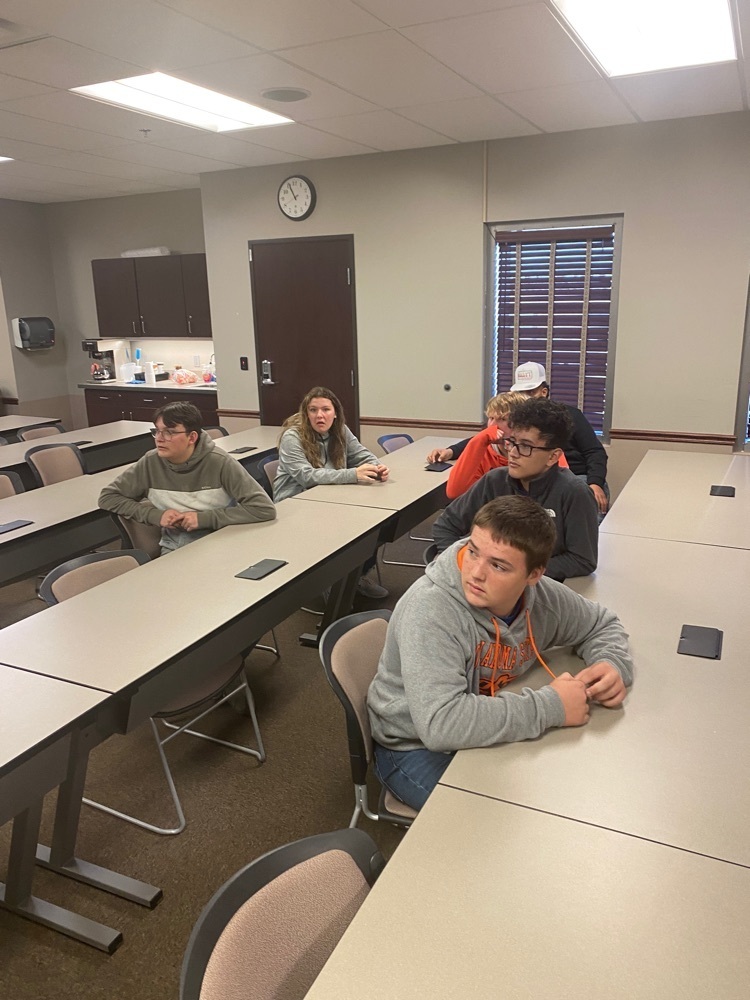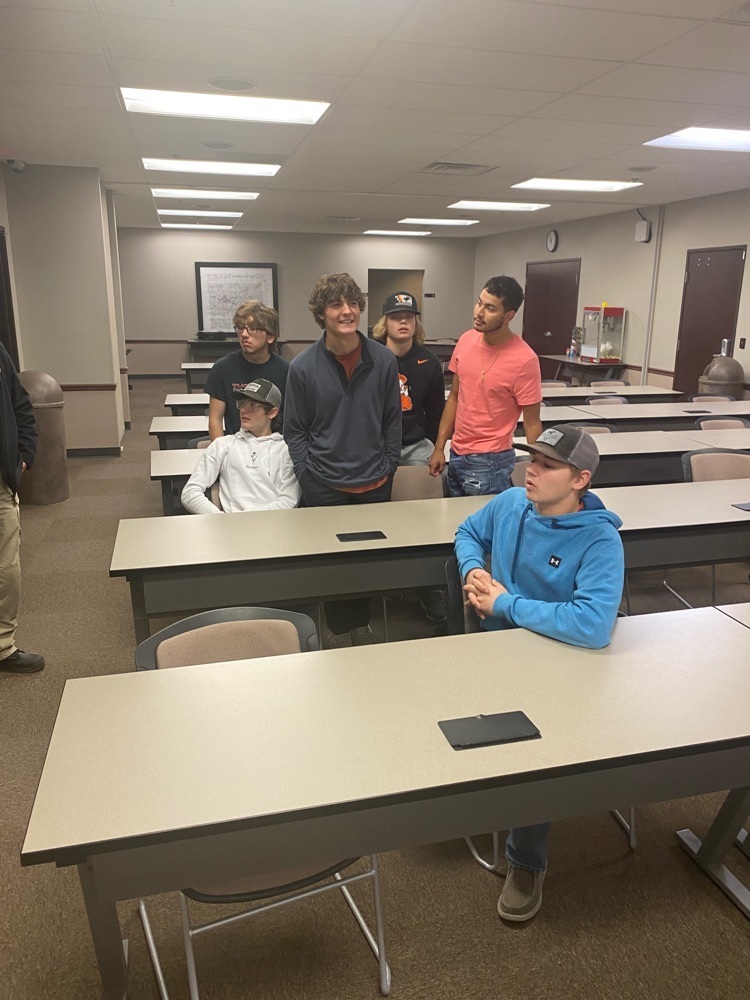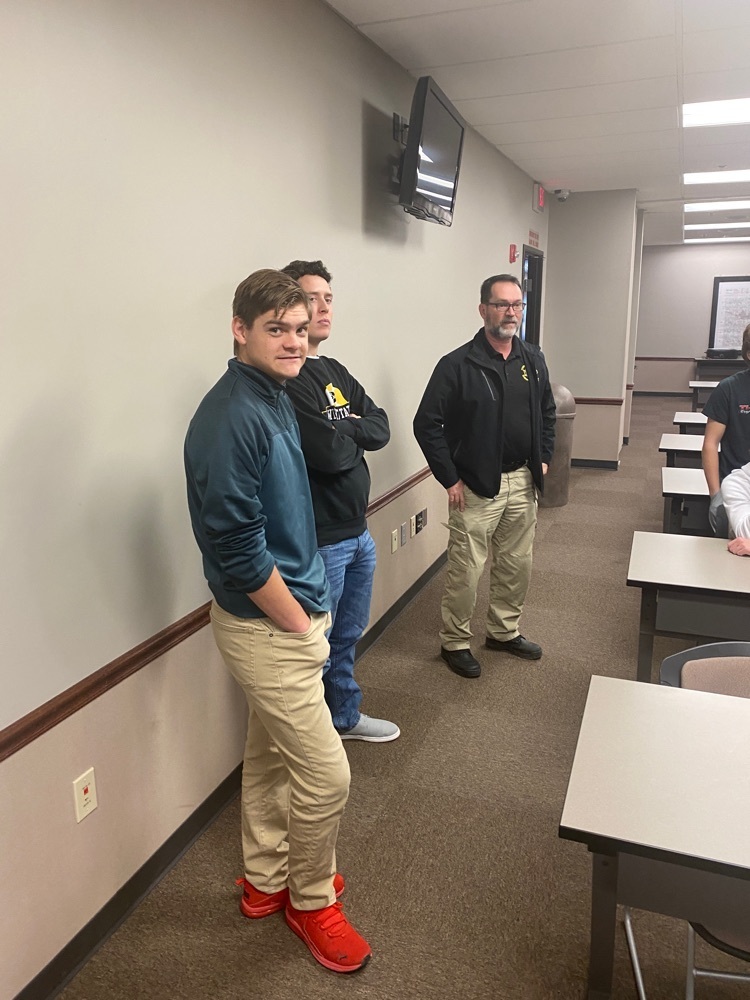 Financial Simulation with juniors and seniors…thanks to SWPRSC for providing this opportunity for our students!! 💵👨‍👩‍👧‍👦🚗 the students appreciated the active learning, collaboration with peers, and involvement! Fun way to learn!!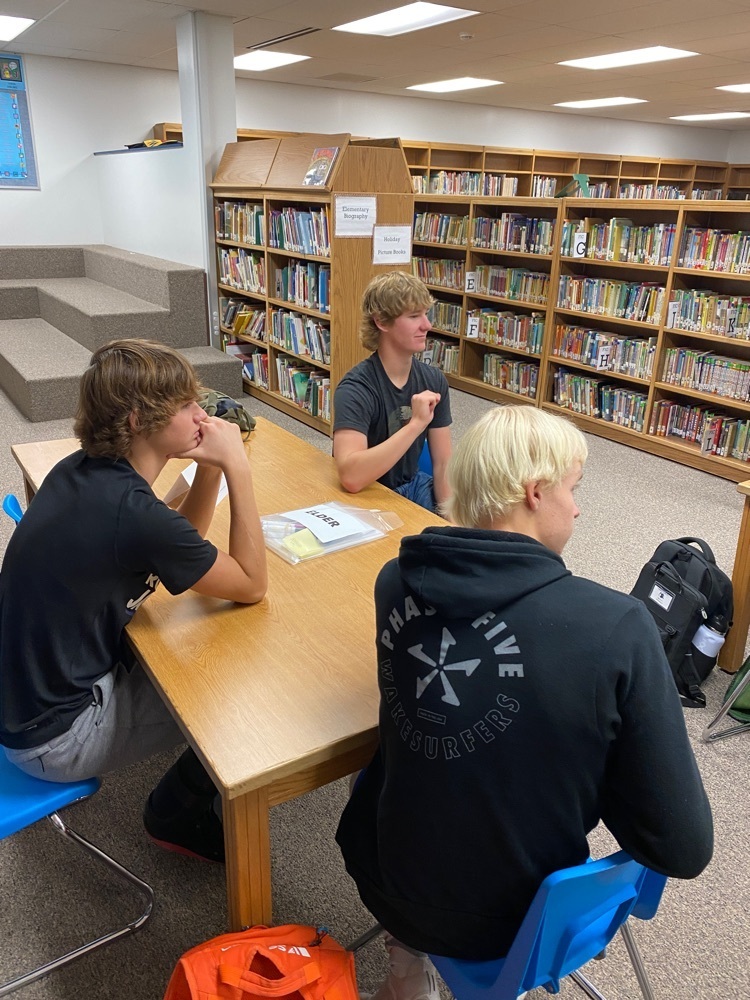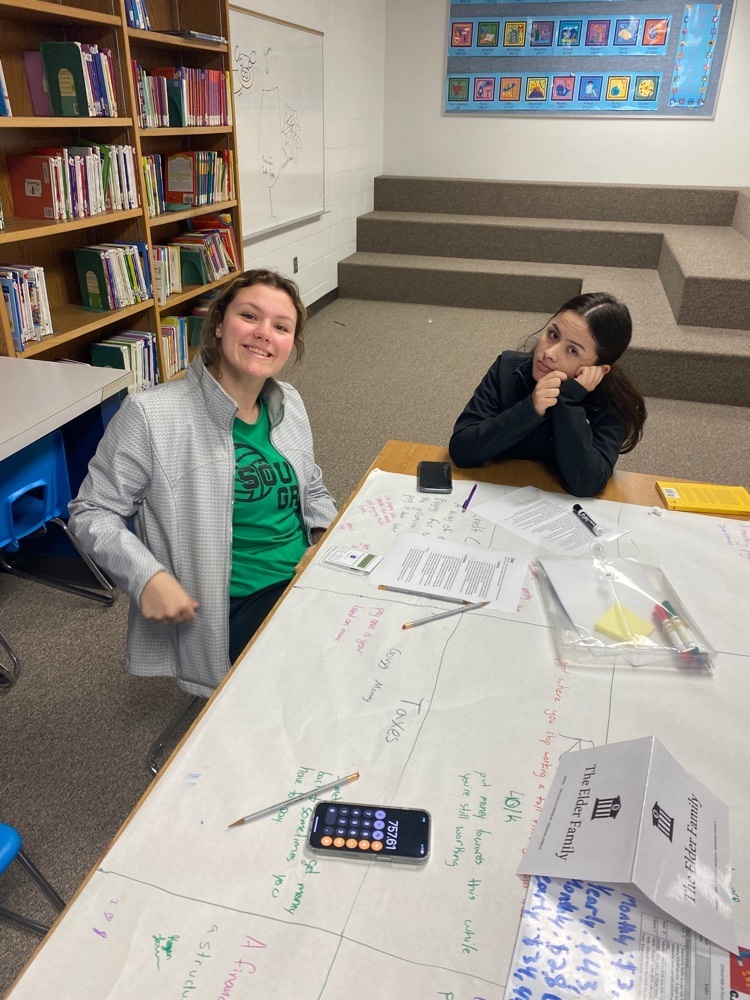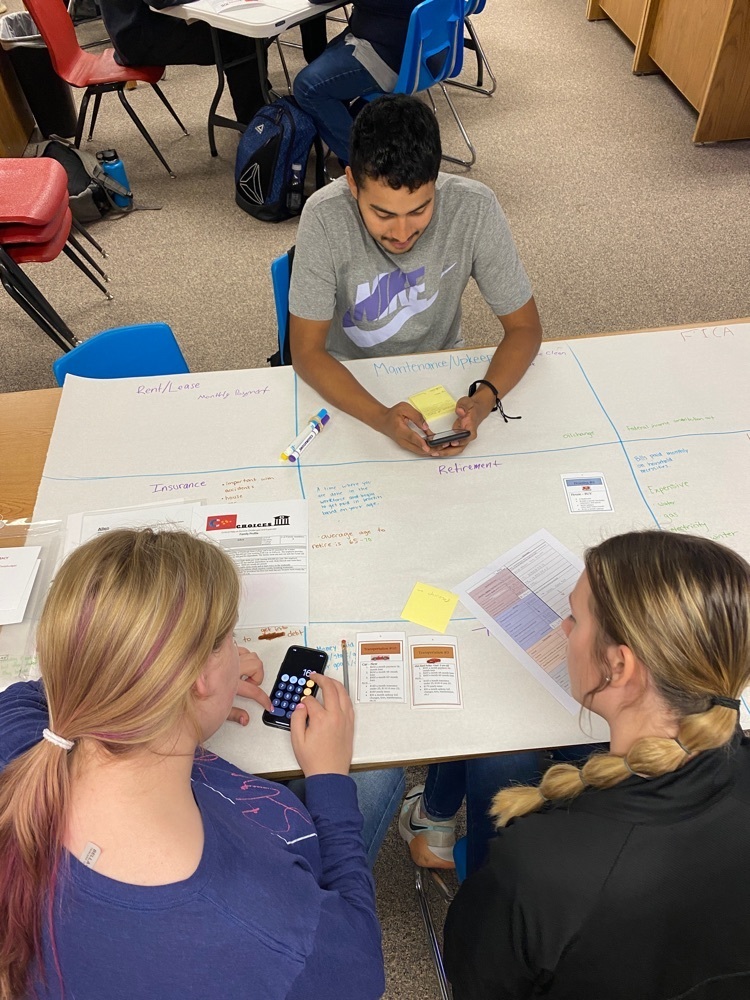 A few seniors exercising their right to vote. Proud of them! Thanks, Mr. Lohrding for taking them! 🇺🇸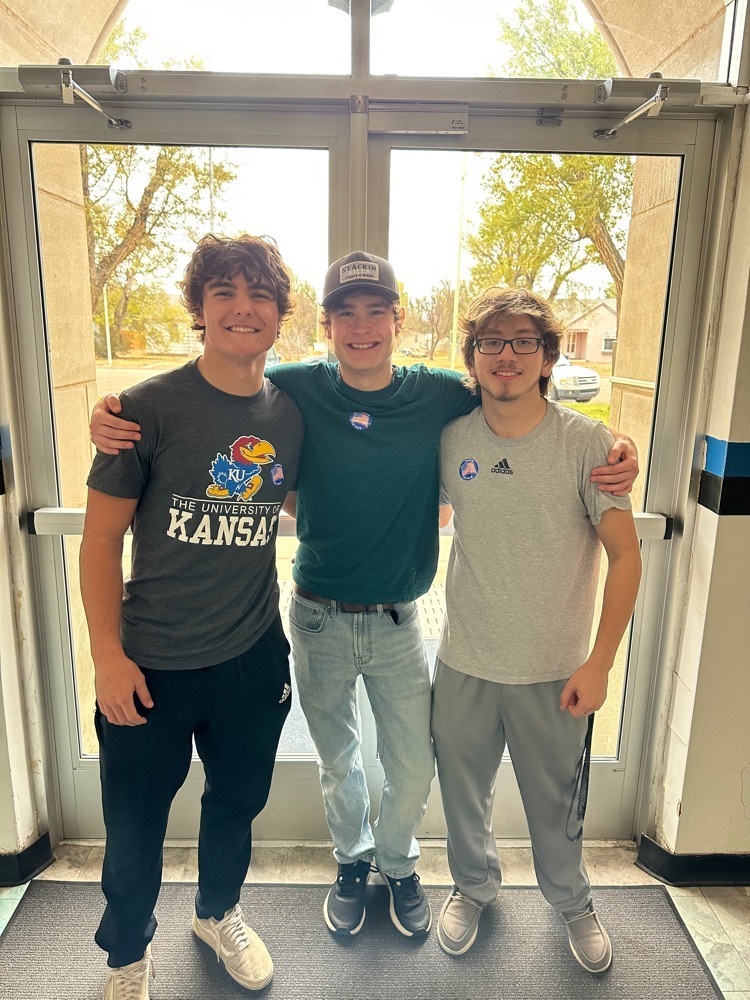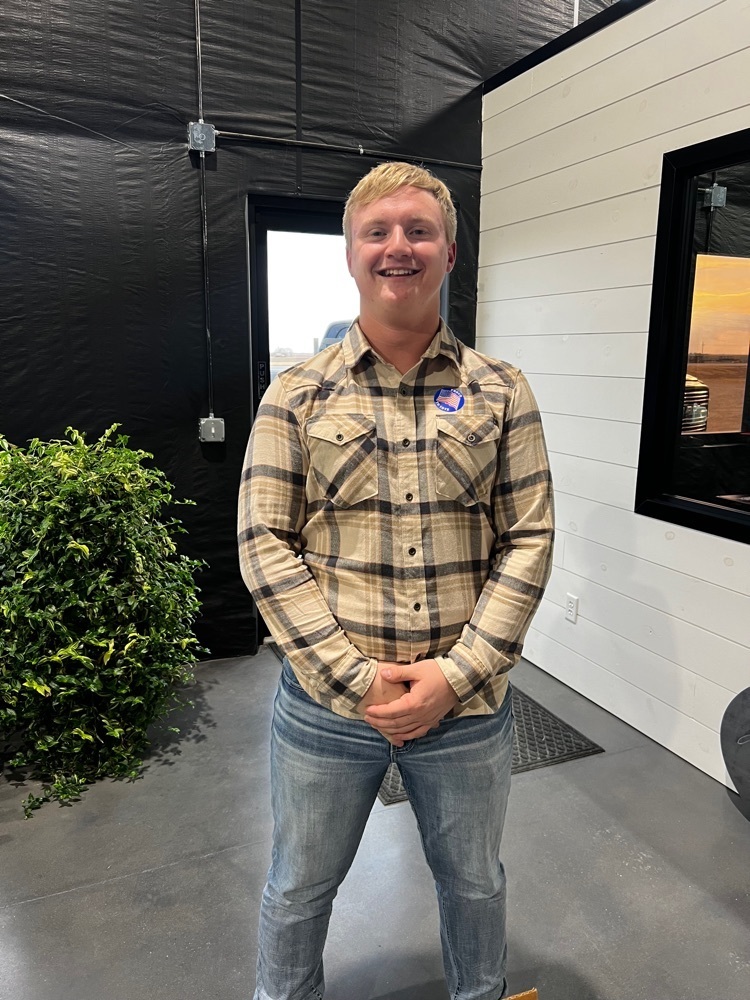 South Gray scholars' bowl competed today in Bucklin and came home with a 1st place win! Very proud of all these students!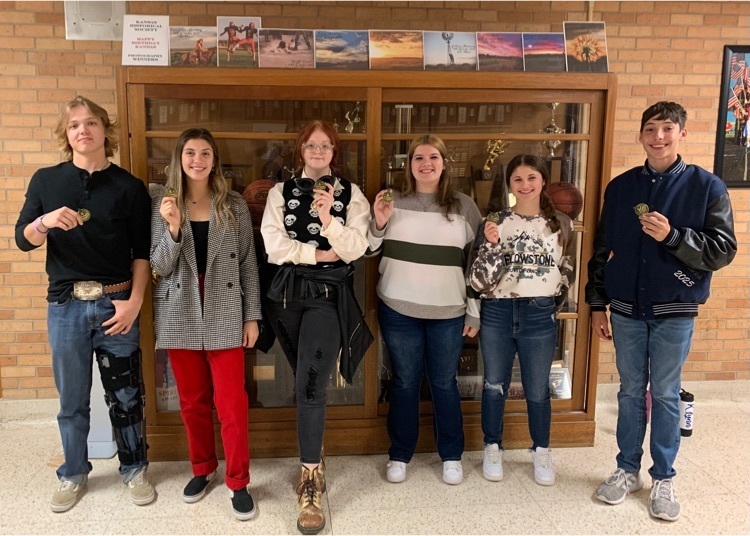 Attention band members and parents! Attached is the itinerary for Saturday. The students will each get $10.00, but they will need money for an evening meal and for any snacks that they would like to purchase. The band will play the National Anthem, a couple of pep band songs, and the drum line will play during the second intermission. If you plan to attend, I will have the tickets at Entrance B between 6:00-6:30. Please find me there to get your tickets!