The junior high student council is taking donations for our Rebel Closet! With the help of the high school we have started a hygiene and clothing closet for students. Hygiene products such as shampoo, conditioner, soap, etc. are needed. Any clothing such as t-shirts or shorts in good shape are welcomed as well. There will be a laundry basket at upcoming junior high games for donations. If you have any questions please feel free to contact Miss Stilwell.
HSCC: 9/29 @ Pratt The varsity Races will start at approximately 5:00 pm. HSCC: Saturday 10/1, @ Syracuse Order of races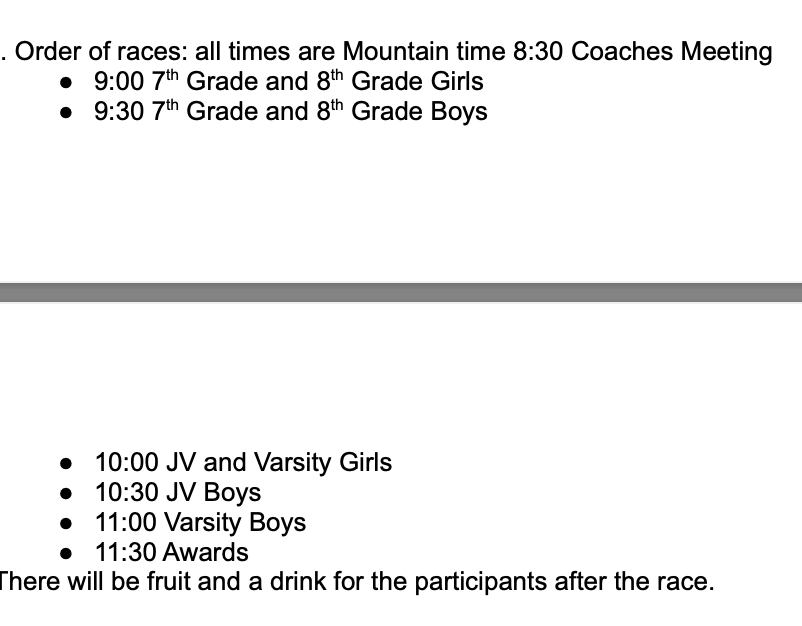 JHVB; Oct. 3 @ SGJH (Vars Only)

Didn't get a picture of the circle of prayer, but we had a good turnout to See You At the Pole this morning! Great fellowship of prayer and breakfast. We have a great group of kids!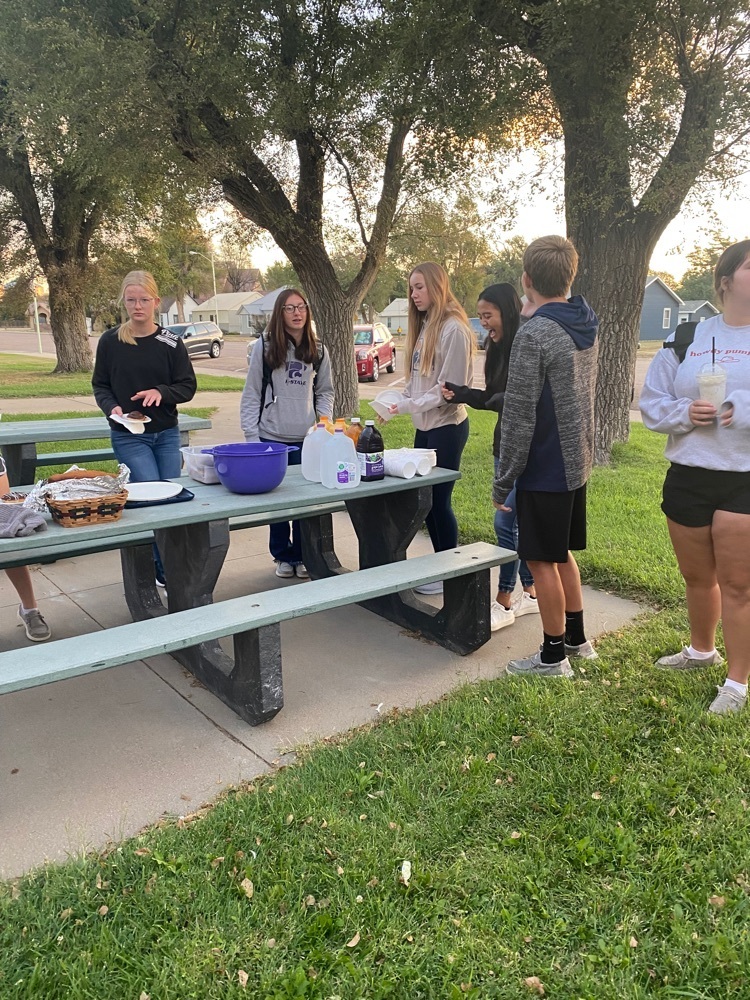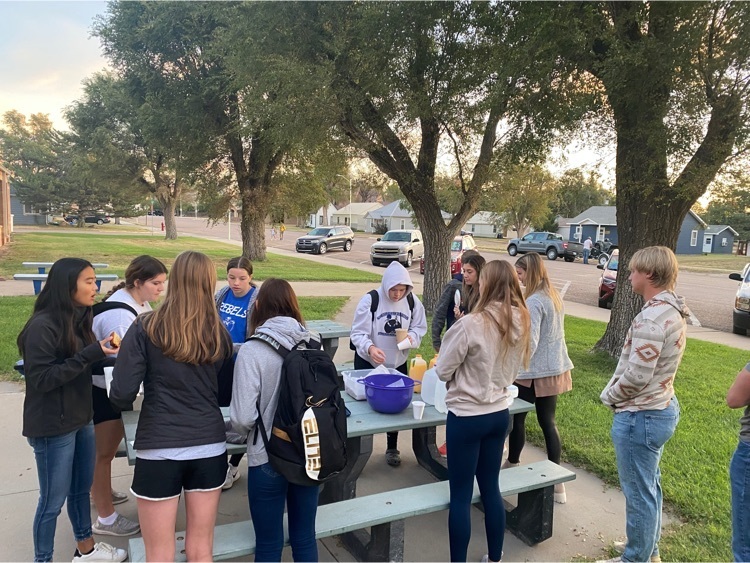 🏐 our girls can hit the ball! Dang!! Super fun to watch!!

JHVB/FB: 9/29, @ Meade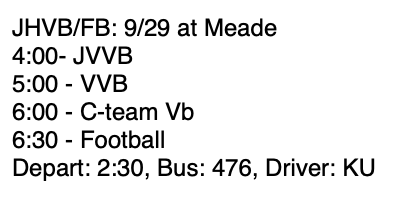 HSVB: 9/27, @ Bucklin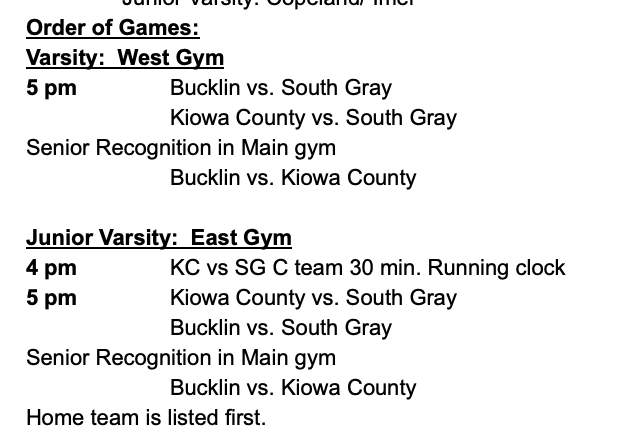 Student poetry contest!! $3000 in prizes!! Grades 3-12. See info below!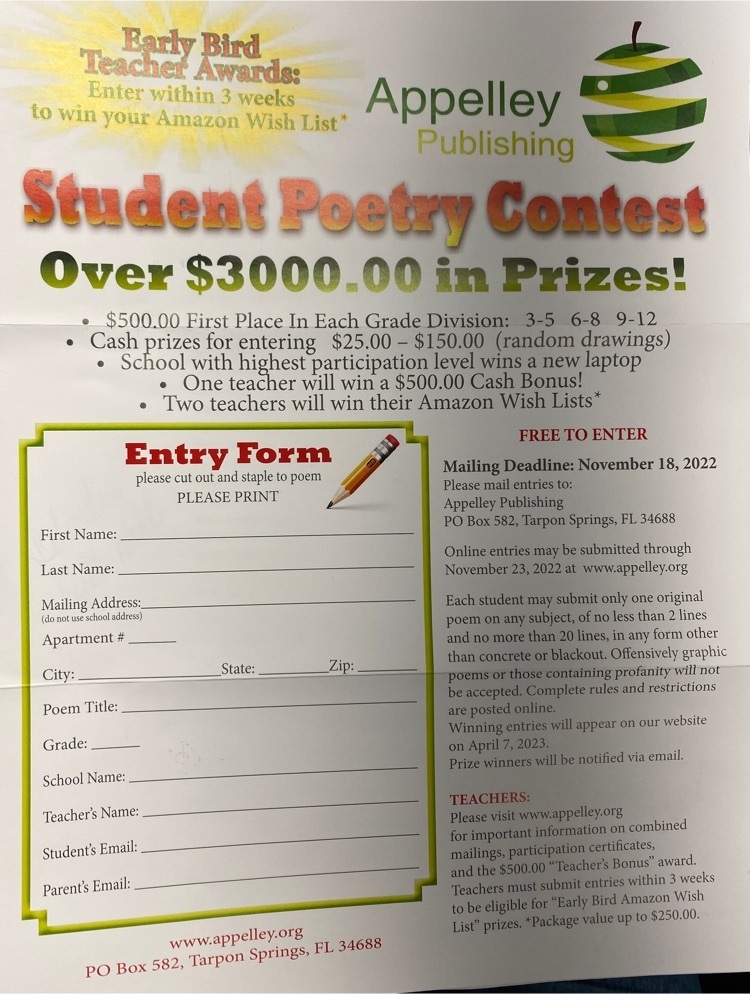 ACT Testing Dates!!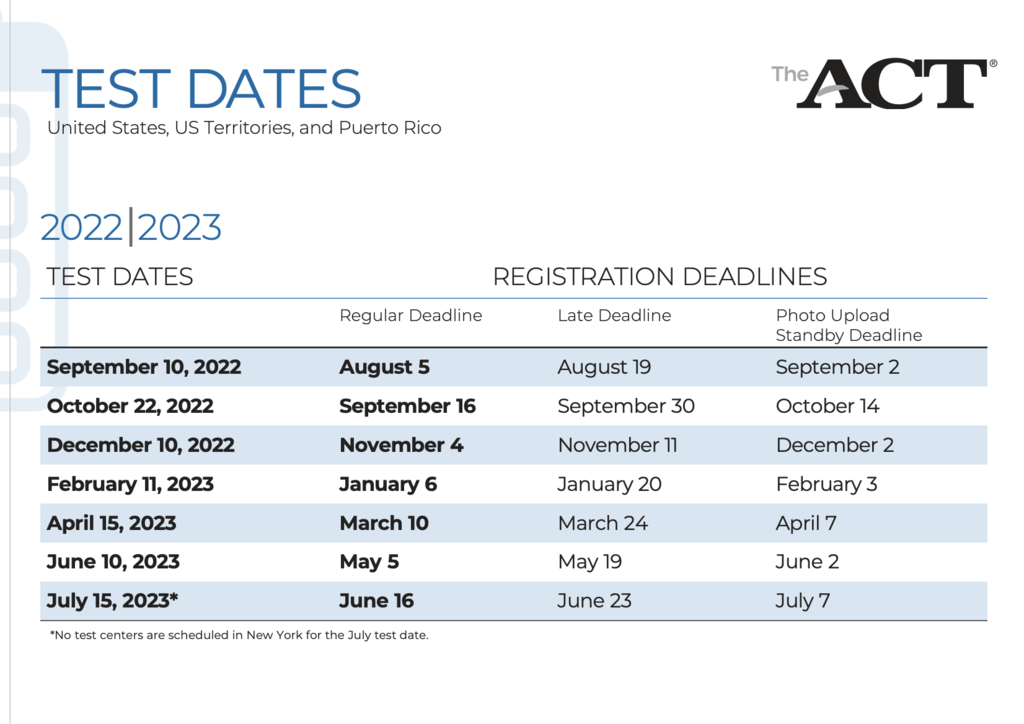 Congratulations to the 🏈 team on their big win, the 🏐 teams on their championship wins, and the girls' cross country team on their recent recognition in the state coaches poll. Get ready for another busy week!
The Lady Rebels traveled to Kiowa County today to compete in their varsity and JV invitational! Both teams had a very successful day and came out as champions! #ItsAGreatDayToBeARebel💙🖤⚔️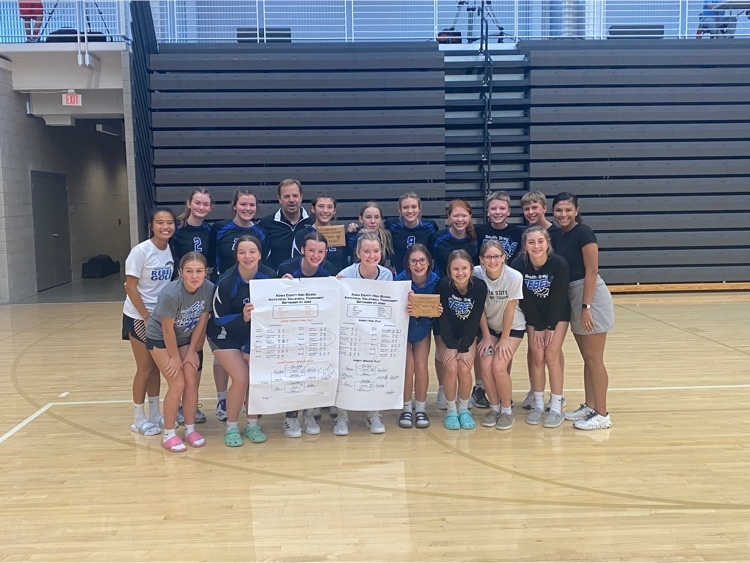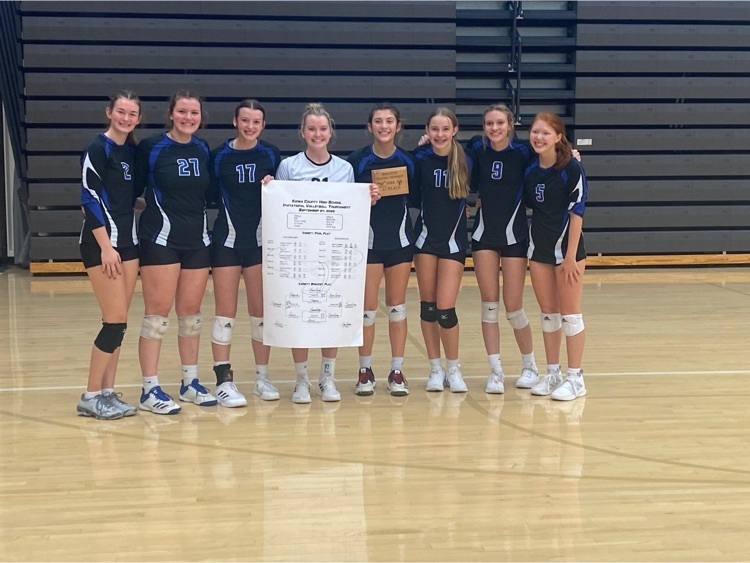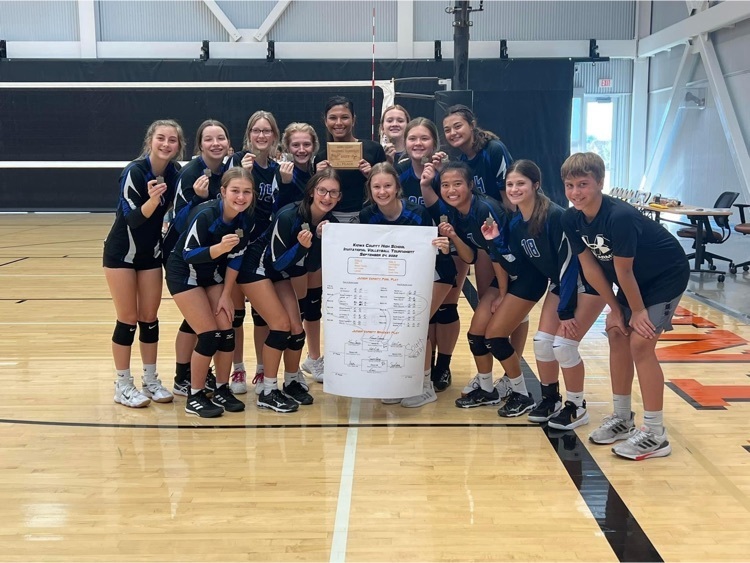 Good luck to all of our athletes competing today! 🏃‍♂️🏐💙🏈

🏃‍♀️cross country meet information attached!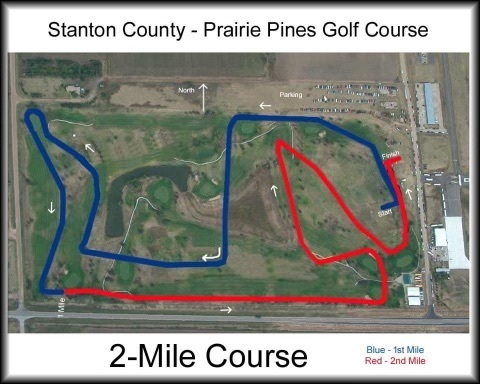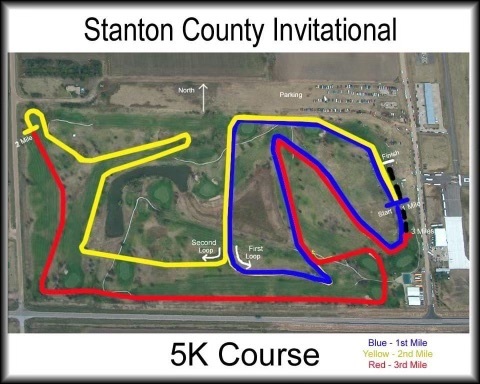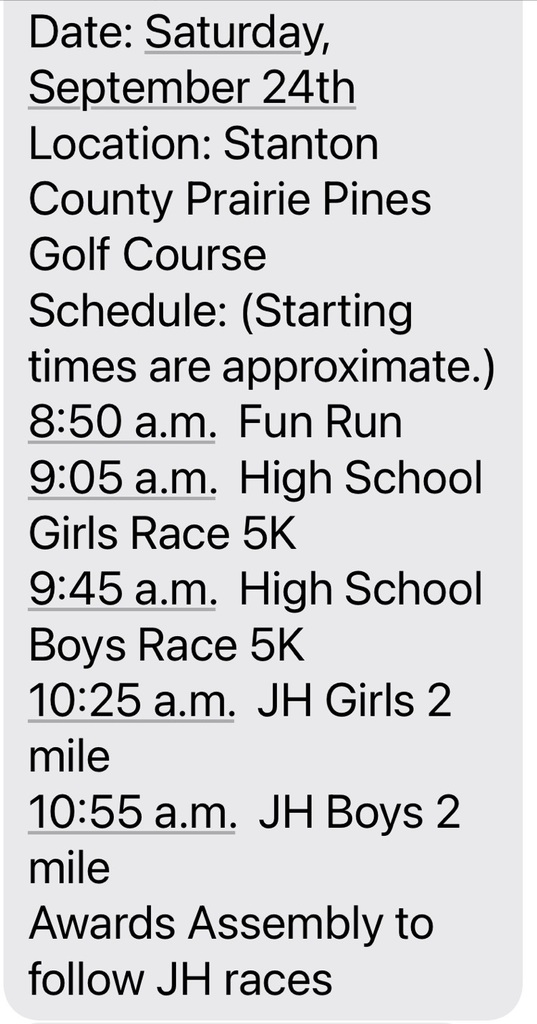 Good luck to Jackson at the National Tractor Pull in South Dakota!! 🚜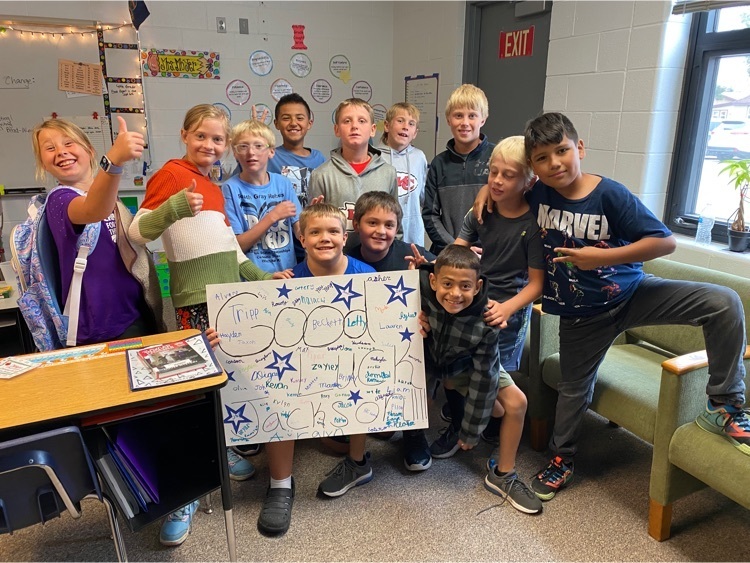 HS LETTER JACKET SALES: Sept 28, 2:00pm. There is a $50.00 deposit to place an order. If a student doesn't have the deposit on the 28th, we will go a head and take all their measurements and when they bring the money into the HS office we will order the jacket. Make checks out to "Sports Connection"
See You at the Pole next Wednesday!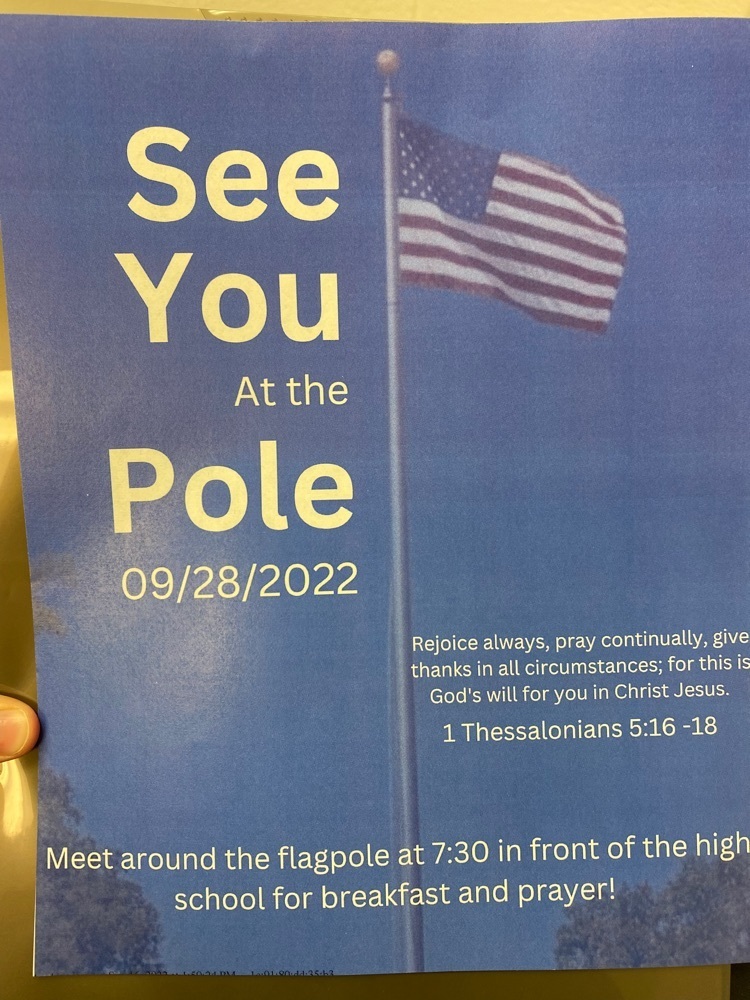 HSVB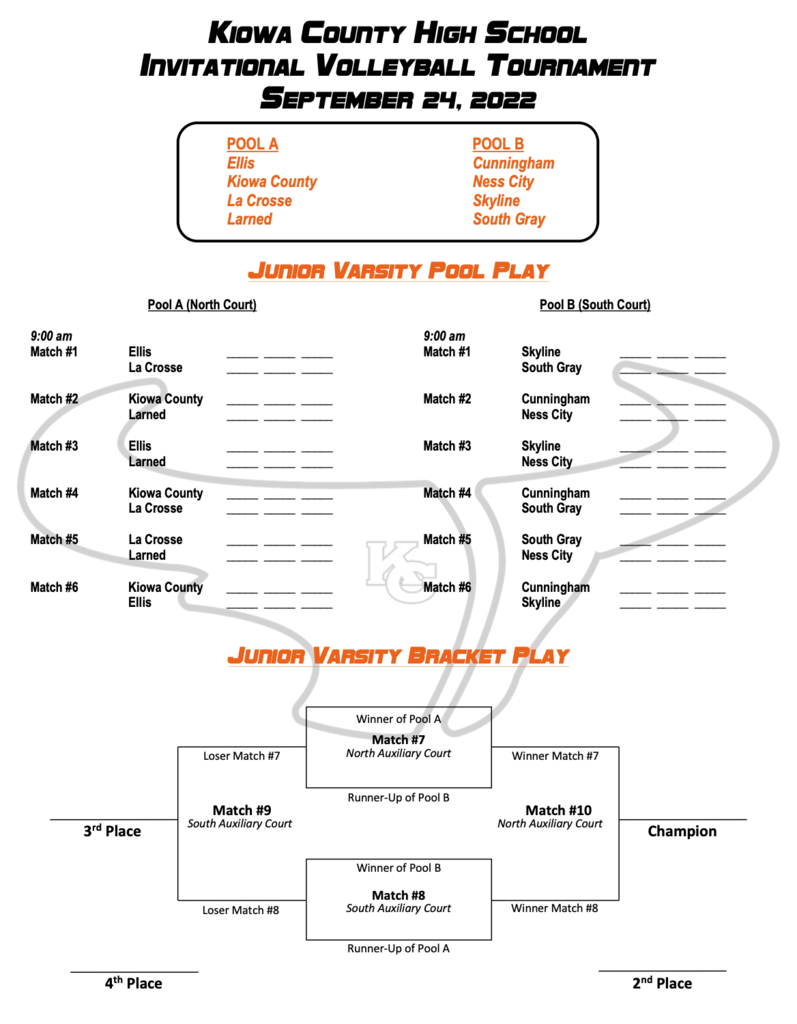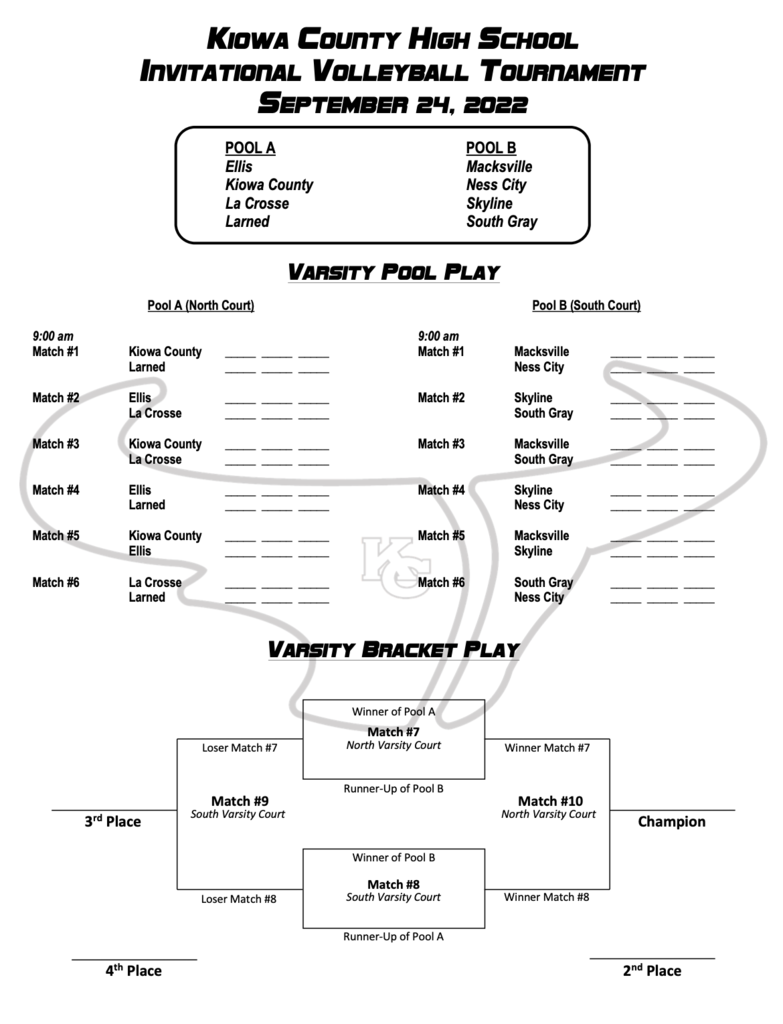 JHVB/FB: Thursday 9/22/22 @ Satanta