💙🖤🤍2022 State Qualifiers🤍🖤💙 Pole Vault: Brady Deges and Carly Croft Triple Jump: Vi Helm Long Jump: Kylie Stapleton High Jump: Vi Helm Boys 4x800 Relay: Deges, Moore, Martin, Racy (Alt: Salmans, Dyck) 100 M Hurdles: Kylie Stapleton 300 M Hurdles: Jacelyn Huelskamp 800 M: Kylie Stapleton Girls 4x400 Relay: Huelskamp, Meairs, Jantz, Stapleton (Alt: Helm, Croft) Way to go Rebels! Lots of PRs along with a couple of records broken today. I am so proud of each and every single one of you! ~Coach Coles

🏃Congratulations to our track athletes and all of the coaches. It was a beautiful day - although a little windy - for a track meet! The competition today at regionals was truly unbelievable with most events having the top 8 times in the state. Many of the athletes that could have placed in state are having to stay home. 🏃‍♀️We have several kids moving on to compete another week! I will let the coaches post the results as I do not want to leave someone out or get something wrong. Super proud of all of you! 💙 good luck next week at state!

For those unable to attend the regional meet today, it will be live-streamed by KCMC sports.

Thought this posted earlier… can't find it. Sorry about that. Schedule for regionals 5/19 @ Spearville. Gooooood luck Rebels! 🖤💙🤍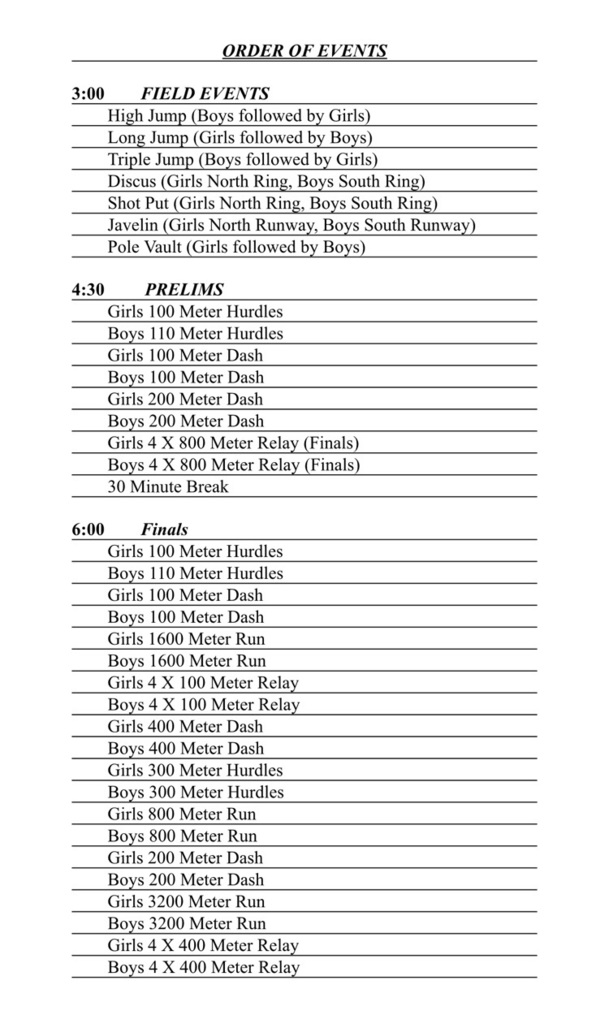 YEARBOOK NEWS: Ander Briscoe is the winner of the free yearbook! Congratulations to Ander. Also, if you signed up to put an ad in the yearbook, that money is due Friday! Thank you!

Congratulations to Luis!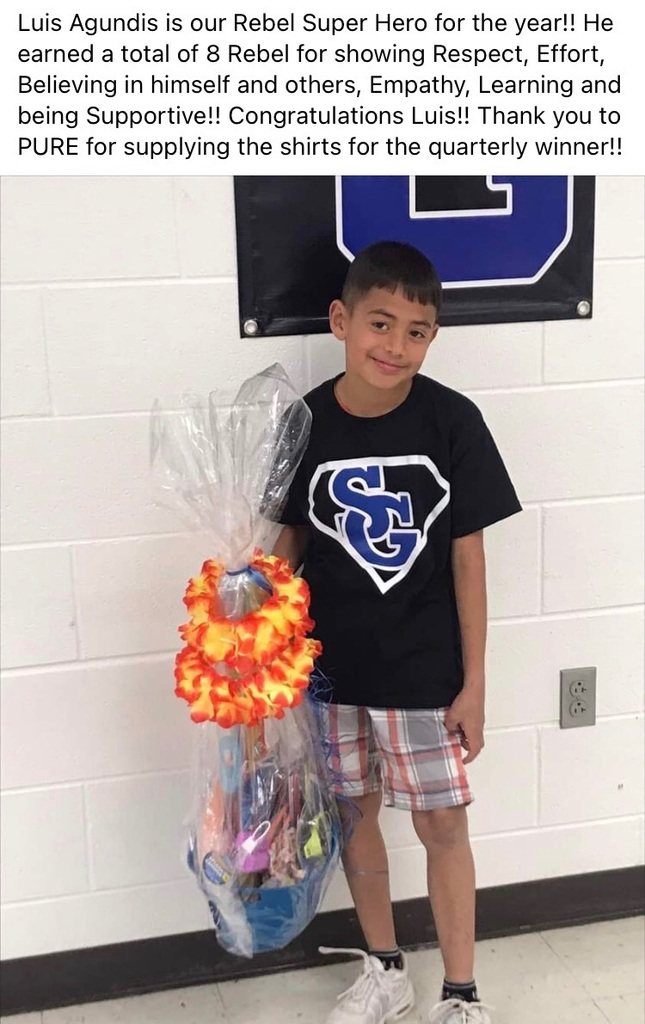 REGIONAL TEAM CHAMPS!!! The team is state bound!!! It was a beautiful day for golf and a Rebel win! Congratulations to Cameron for being the individual champion and to Jaxon for placing 4th individually! ⛳️🏌🏻 from Kindra Koehn's post! It was a beautiful day for golf! 💙 congratulations to all of the boys and to Coach Blattner! I enjoyed my day!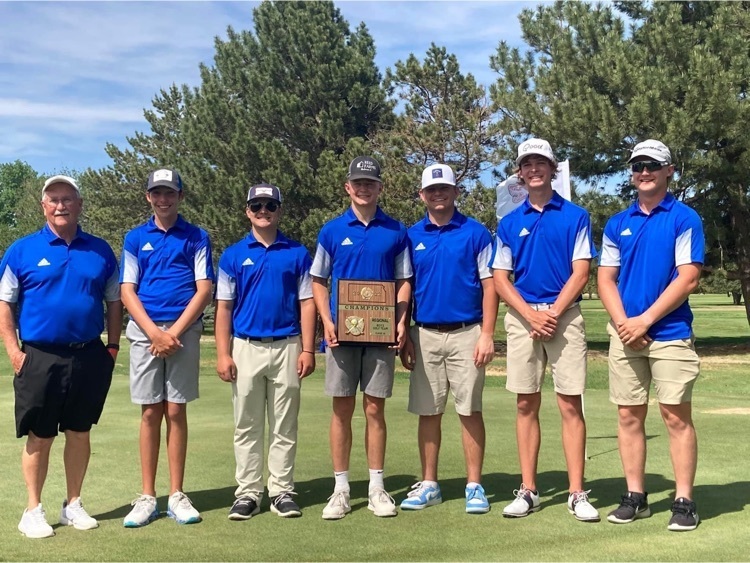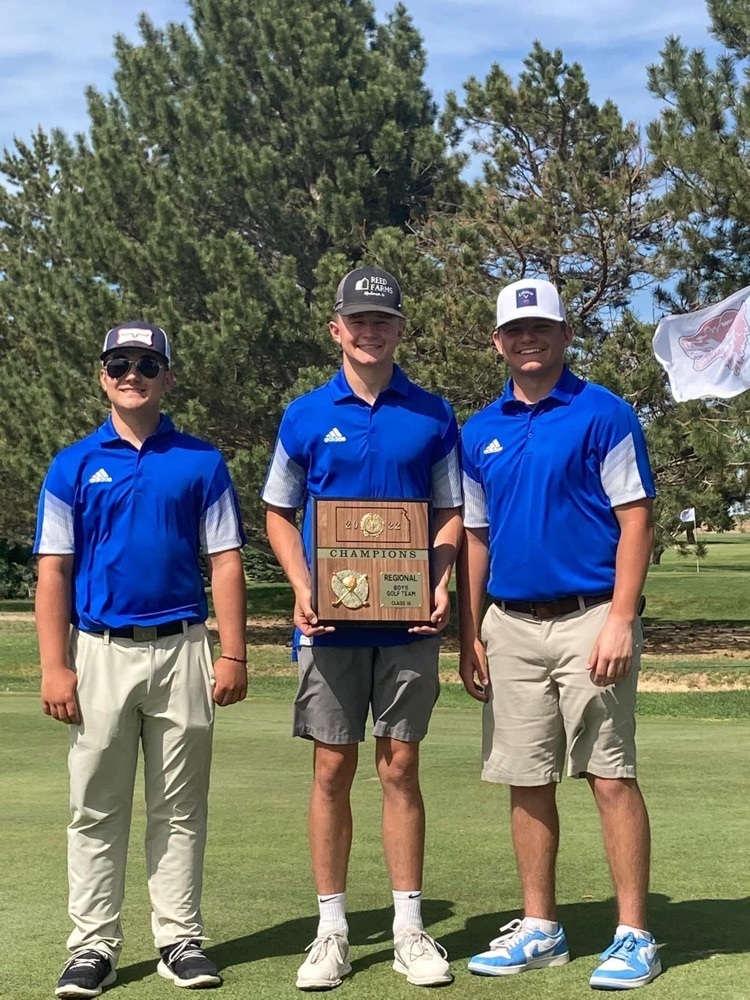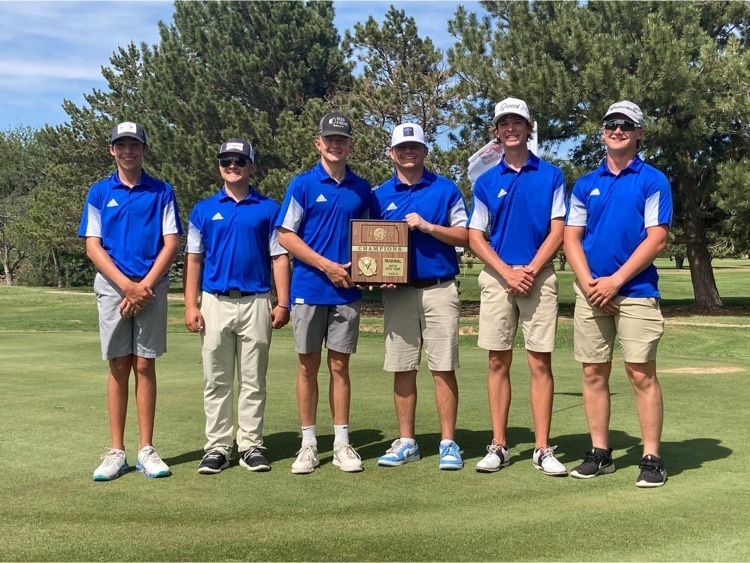 From Heather Jantz: Jacelyn Huelskamp, Reegan Meairs, Gwyn Jantz, and Kylee Stapleton set a new school record last week in the 4 x 400! Congratulations to them!! 💙
Volleyball camp information! Please fill out this google form so we can get a rough estimate of how many we will have attending.
https://forms.gle/KyU1gM5T6rU5Z7ya8
See you in June! 🏐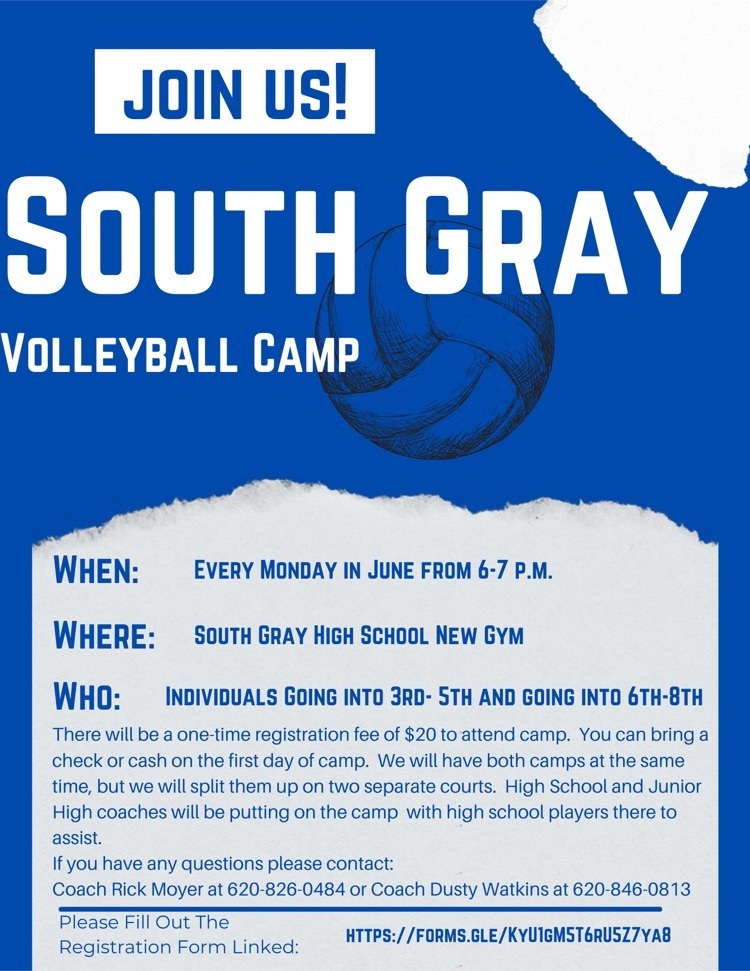 Just a reminder for all regional participants- track practice will be at 10 am or 4 pm. There will be coaches present at each time. See you tomorrow!

Lots and lots of great things happened today, including one of the standout performances of the evening being the girls 4x4 beating the school record with a time of 4:15.30! Way to go SGHS T&F!!! 💙🖤🤍 #itsagreatdaytobearebel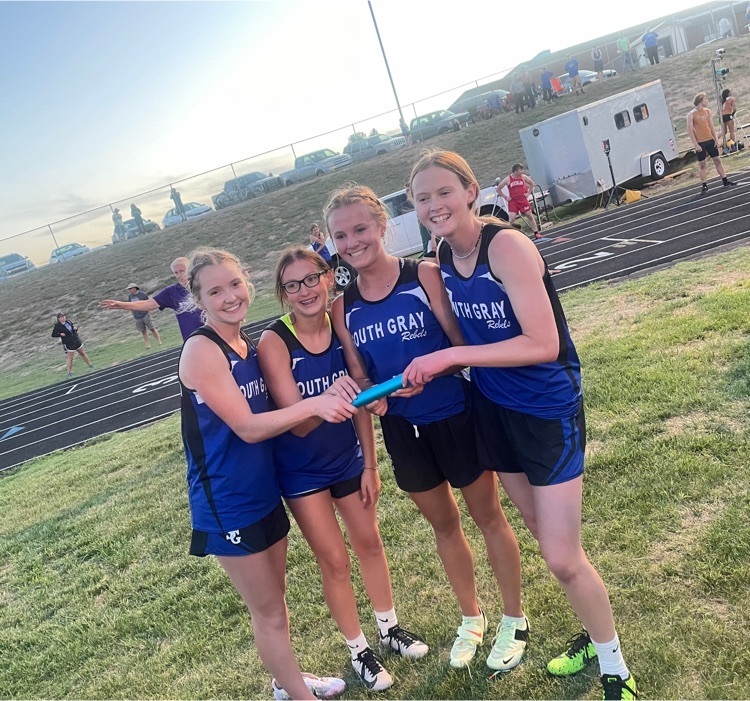 You're welcome! 4th graders came to get snow cones and it started sprinkling!! 😎☔️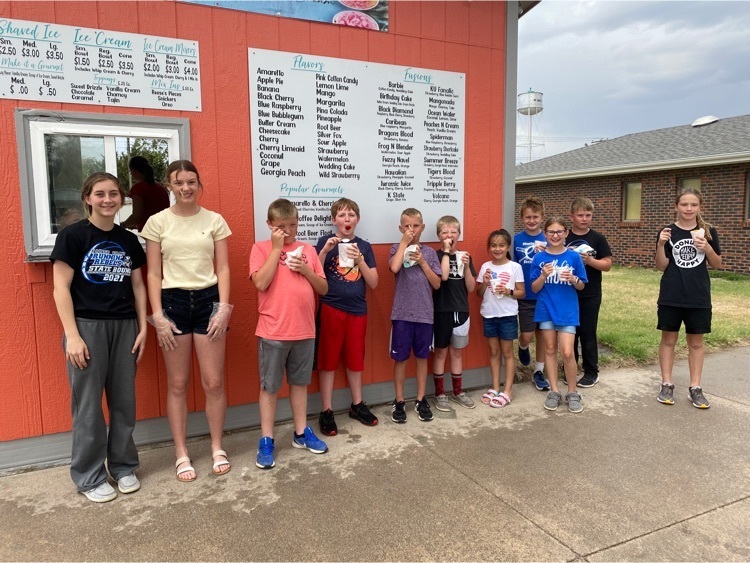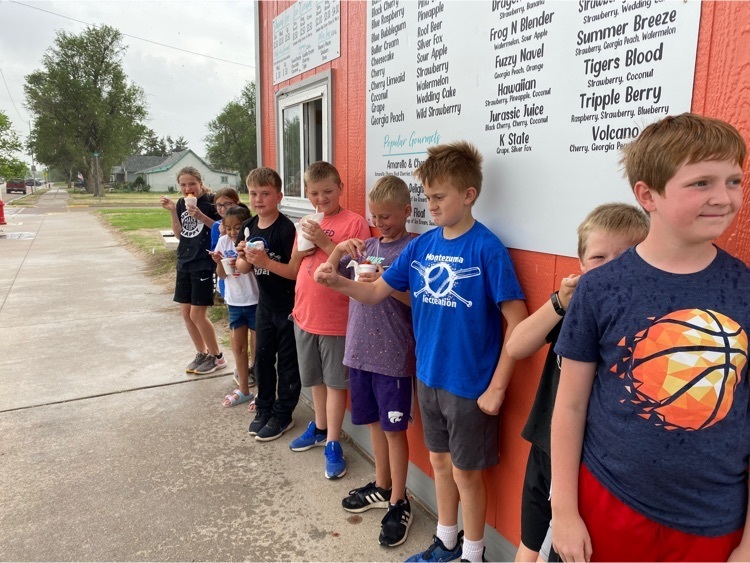 Reminder: we are having a senior reception tonight in the gym! Seniors, come early if you want to decorate a table. We will start the event at 7:00! Cake and sparkling grape juice will be served! 🎂

JH league track meet information: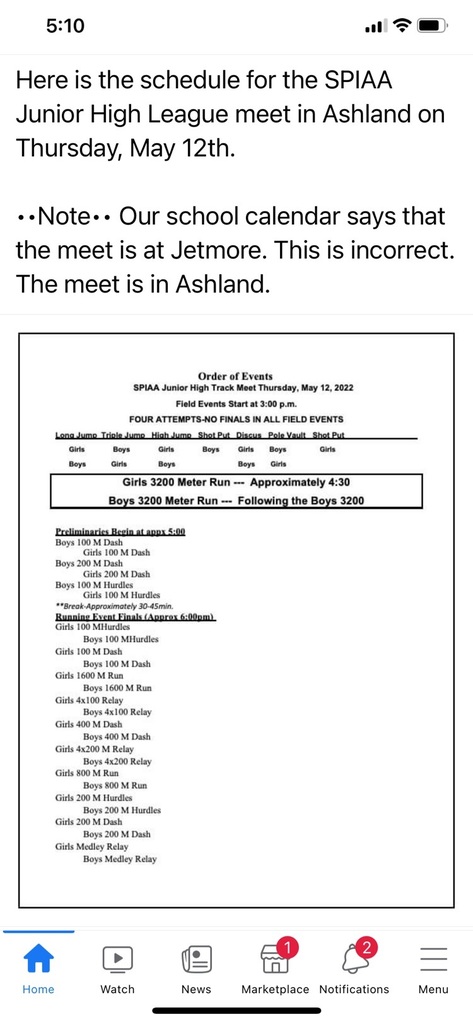 Schedule for elementary track meet tomorrow! 🏃‍♂️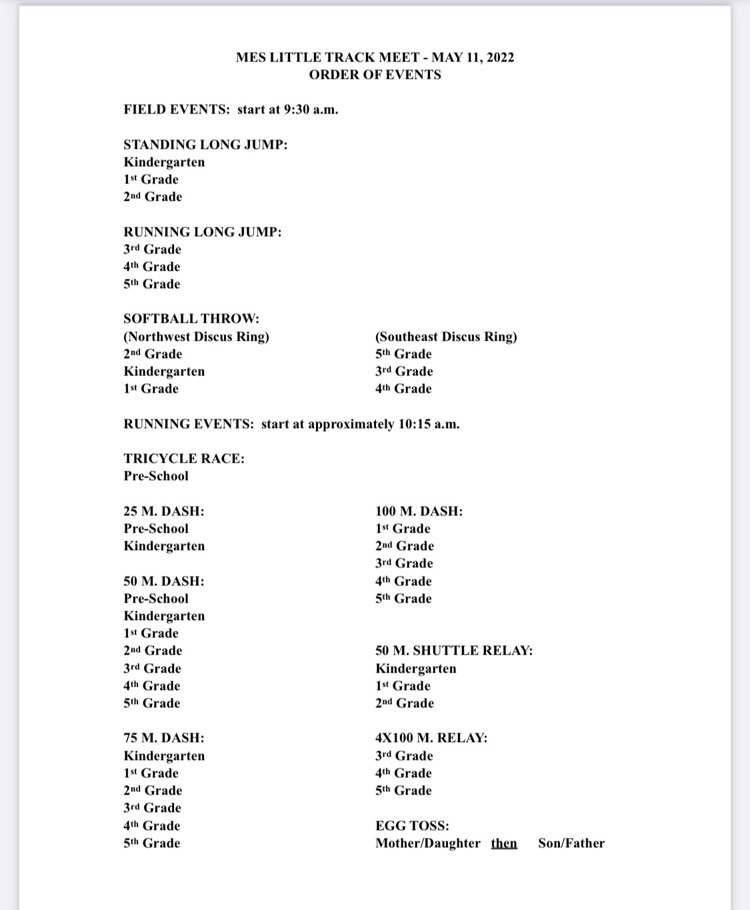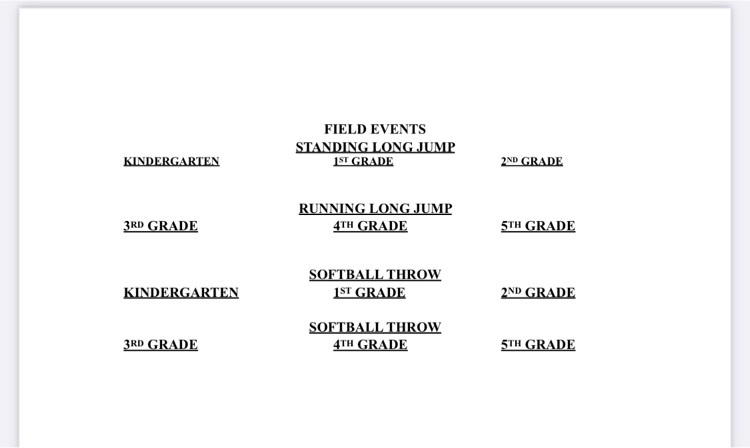 SGHS League T&F will be at Meade, NOT Minneola, on Friday, May 13th. Please make note.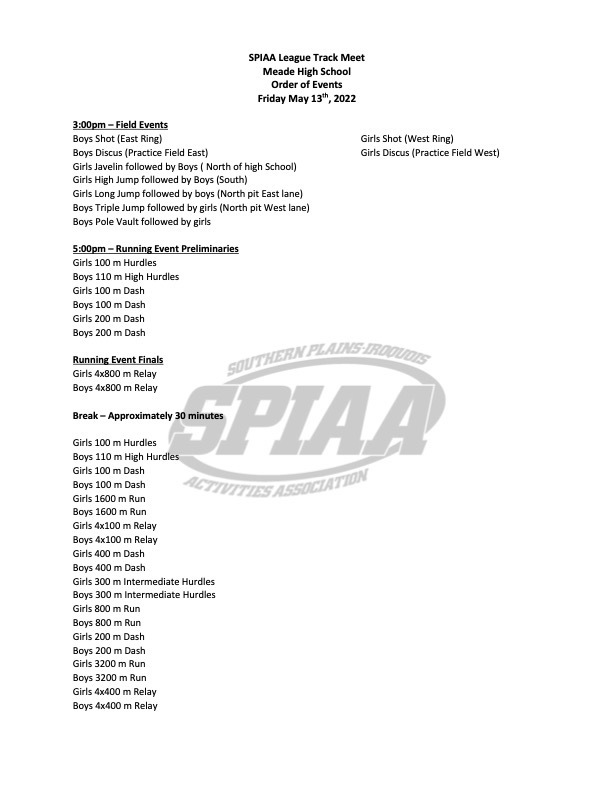 Junior High track practice will dismiss at 5pm today for the awards banquet. The shuttle will run at this time.

Info on Freshman Orientation August 2022! See attachment.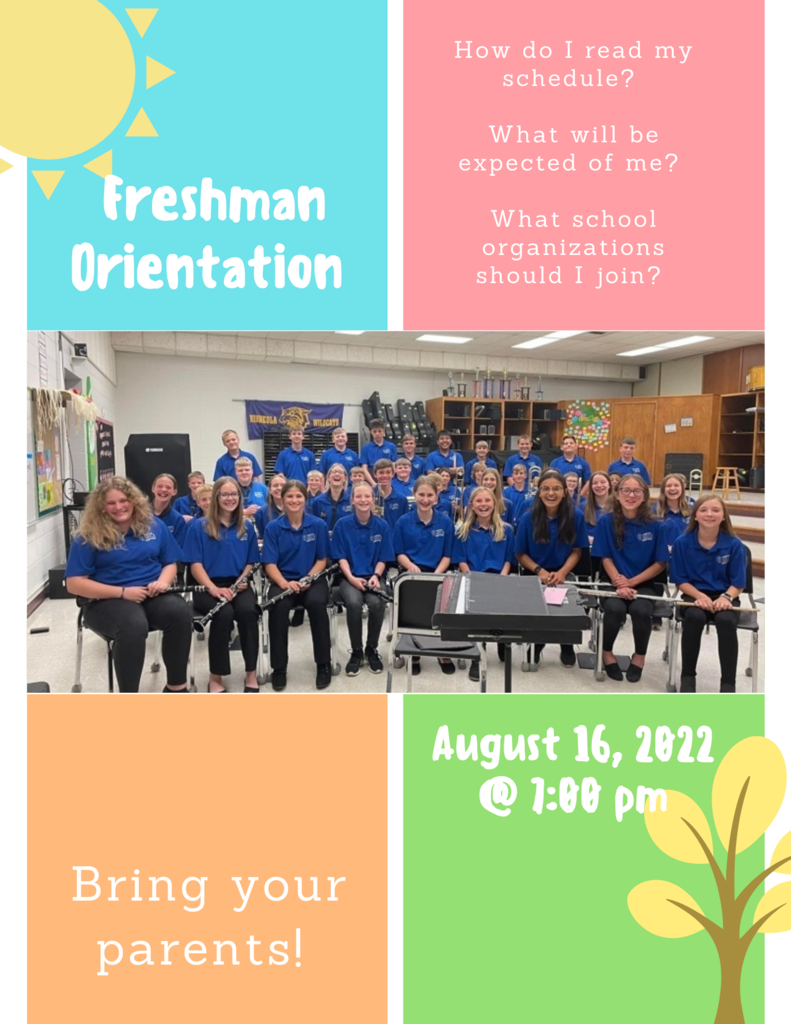 Calendar Changes: May 12th the JH League track meet will be held in Ashland May 13th, the HS League track meet will be held in Meade May 19th, the HS Regional track meet will be held in Spearville *All meets will begin at 3:00!