Congratulations to alumni, Michael Gallegos, as he continues his cross country journey. We are proud of you!! 💙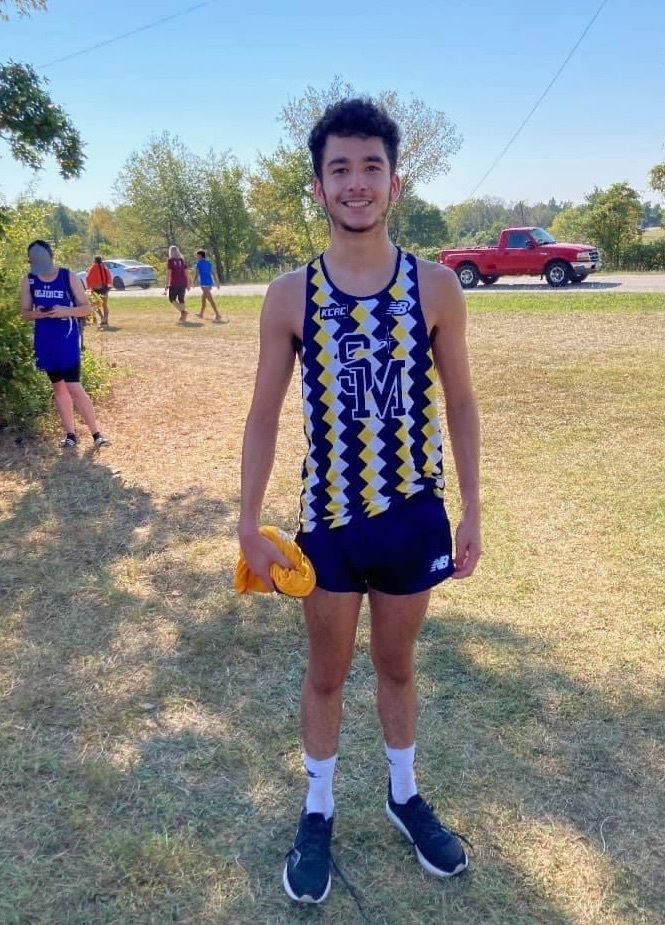 Prayers for alumni, Eli Applegate, his wife, Brooke, and his son, Andrew as they navigate through this new diagnosis. 💙🙏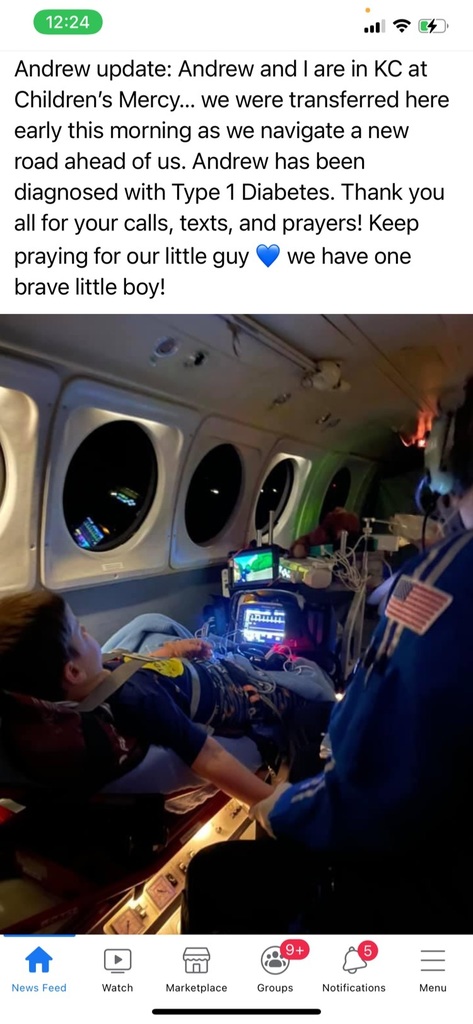 Cheer For a Cure shirt order forms are due tomorrow! Payment must be included. Drop them off at the HS or MES offices.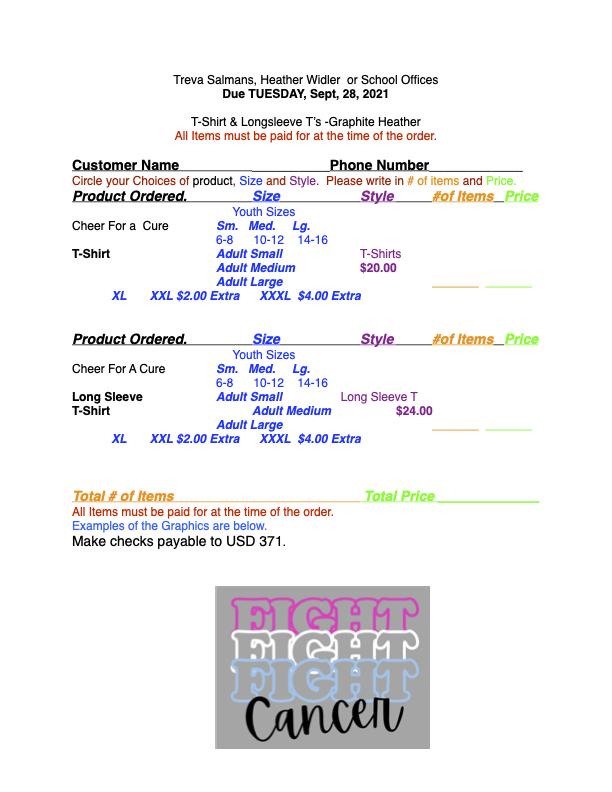 Did you know… Hearing and vision screenings are available at any time? It is all thanks to our local Lion's Club for donating our equipment! Thank you to all of our patrons for showing up for the Ice Cream socials that they have organized!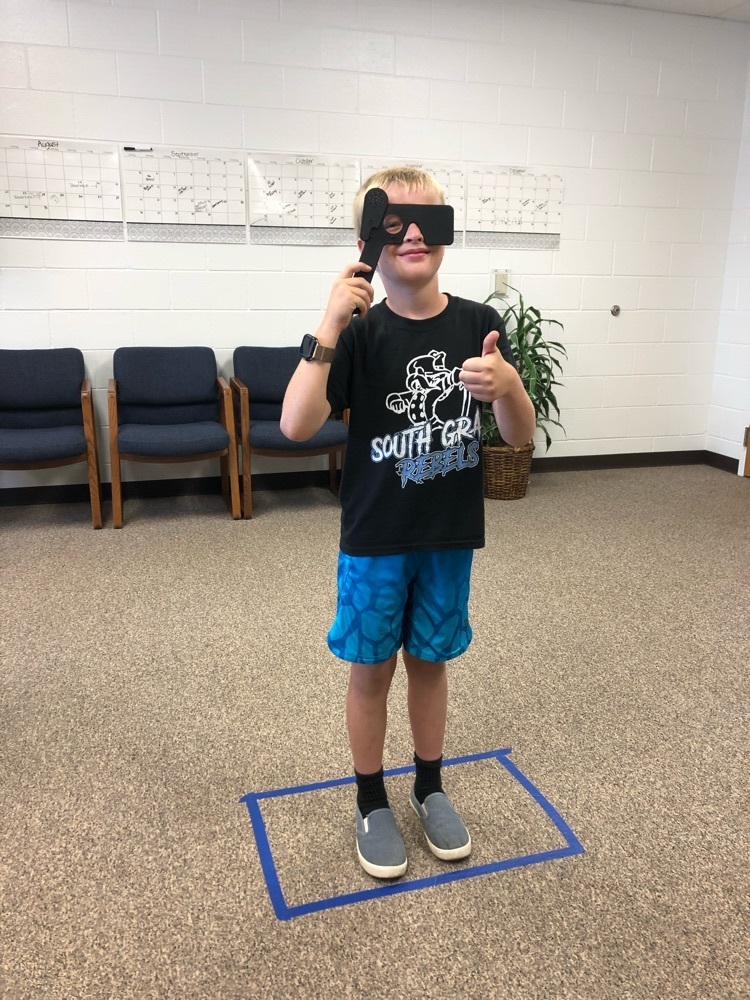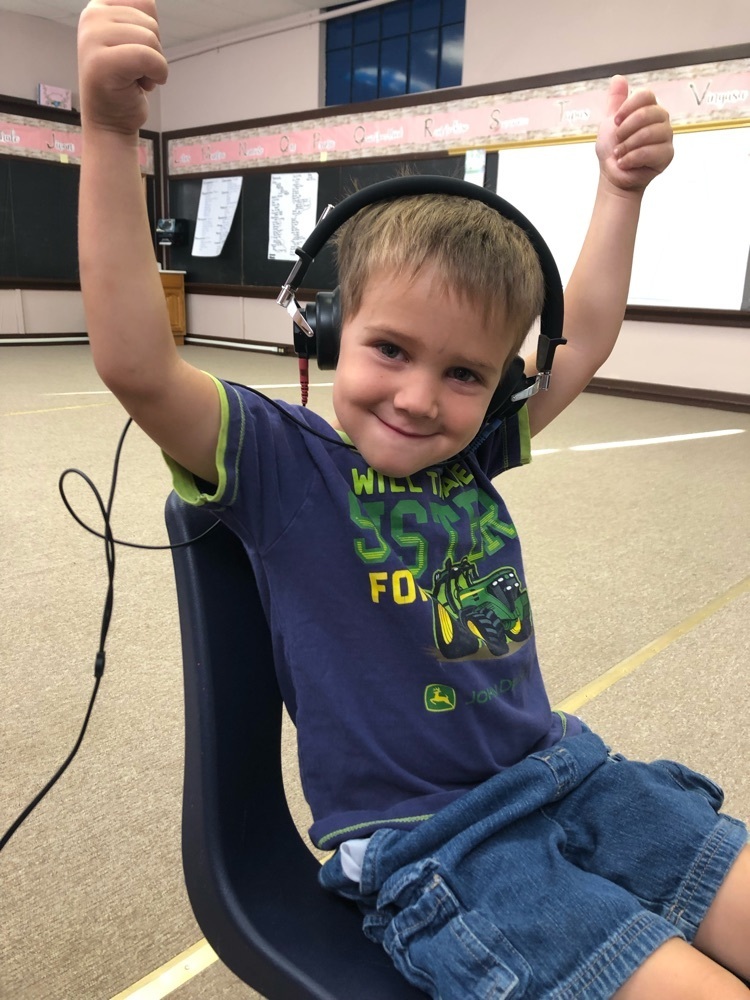 JH VB/FB: 9/30 vs Ingalls @ SGJH 4:00 - SG vs Ingalls (JVVB) 5:00 - SG vs Ingalls (V VB) 6:00 - SG vs Ingalls (C-team VB) 6:30 - SG vs Ingalls (Football 6-man)
HSCC: 9/30 @ Pratt Depart: 12:00 Bus:15, Driver: SK CC runners will need to eat lunch early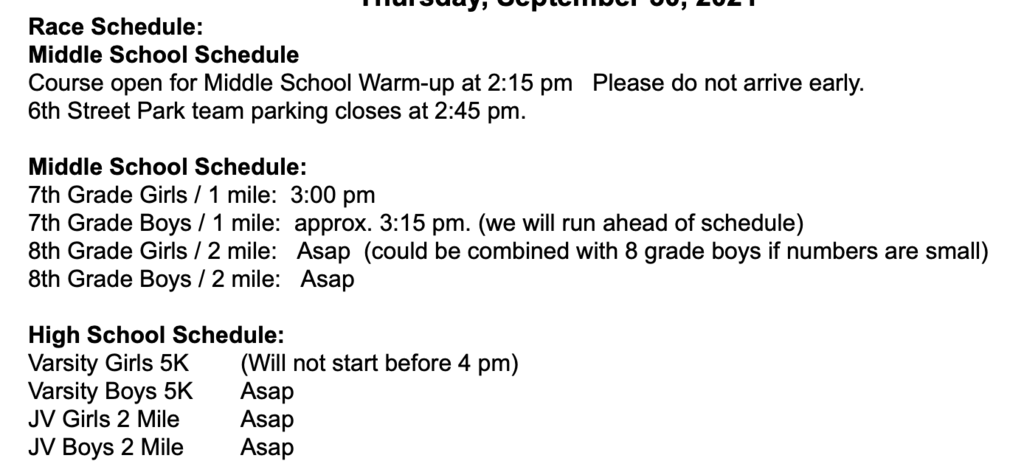 HSVB: 9/28 @ Bucklin Depart 3:15, Bus 12, Driver: SK Order of Games: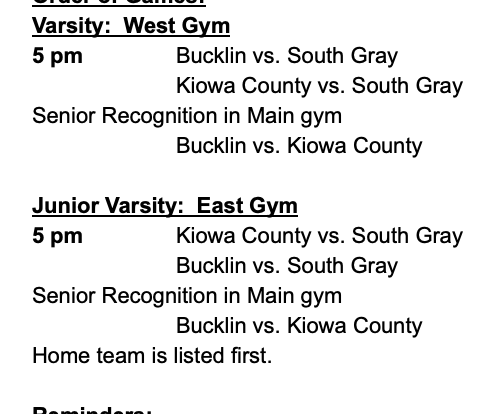 We have several teachers needing day care starting tomorrow and going until October 5th. If you know of anyone that can help them out, please let the office know!


I want to thank our patrons for supporting Bowen Hoss of Ness City. All of the proceeds from the gate last Friday will go to him. We will be sending him a check for $1000 today.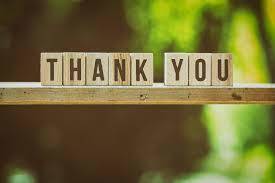 🚲 MES grades 2nd-5th will start their bike unit tomorrow. Bring your wheels!

🏐 update: JV is getting ready to play for the championship and the Varsity will play Skyline for 3rd.

Favorites from the band!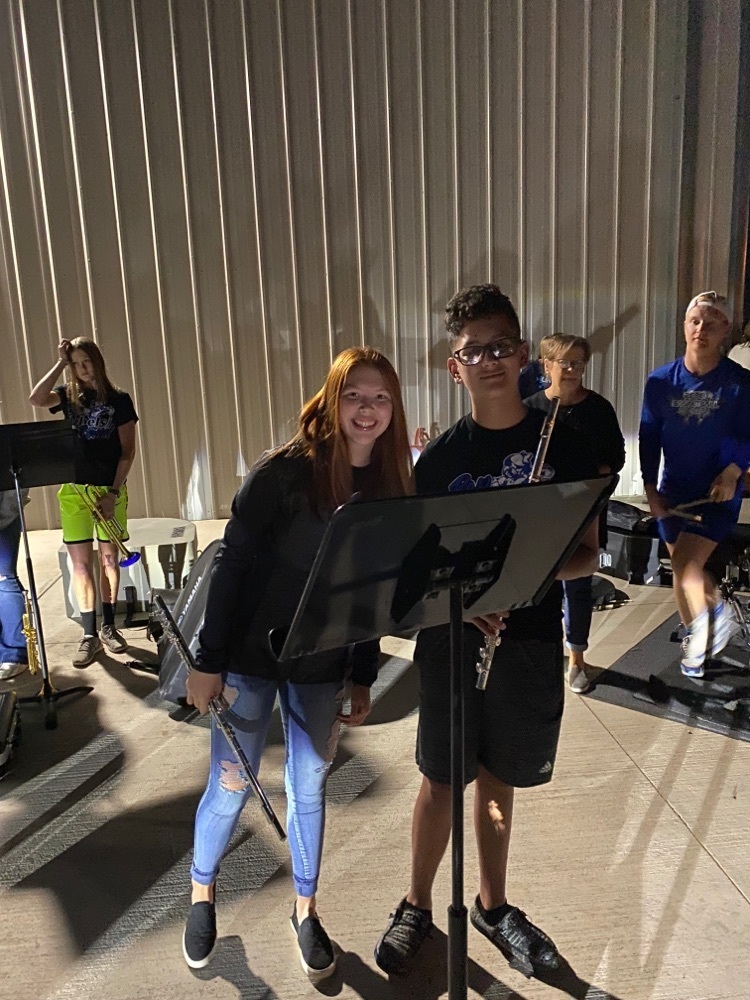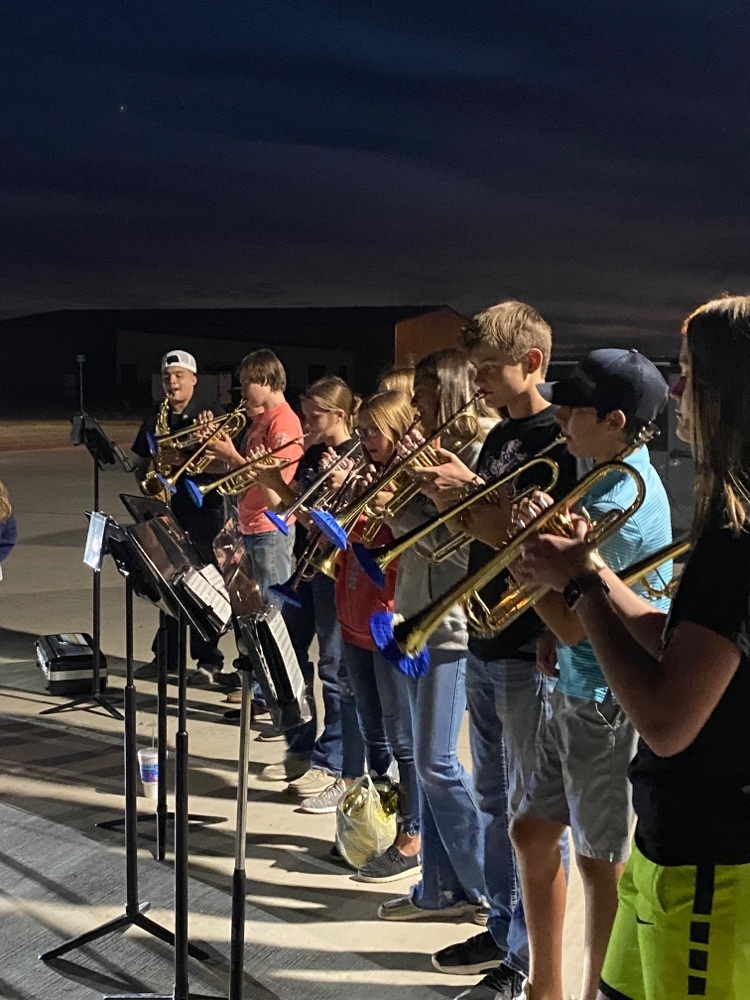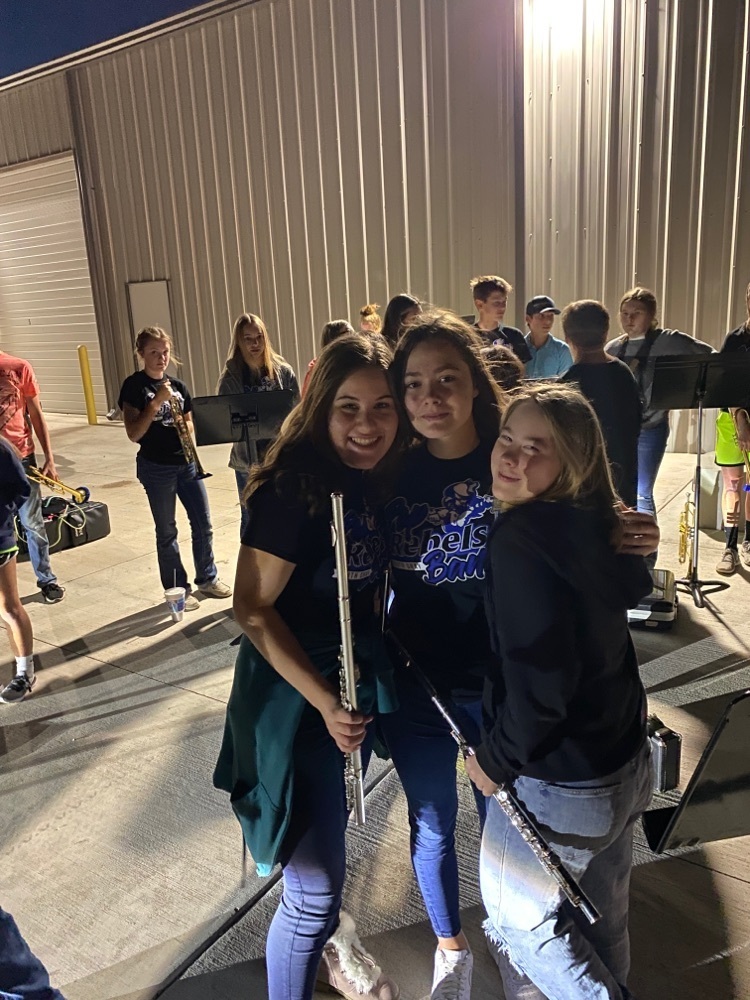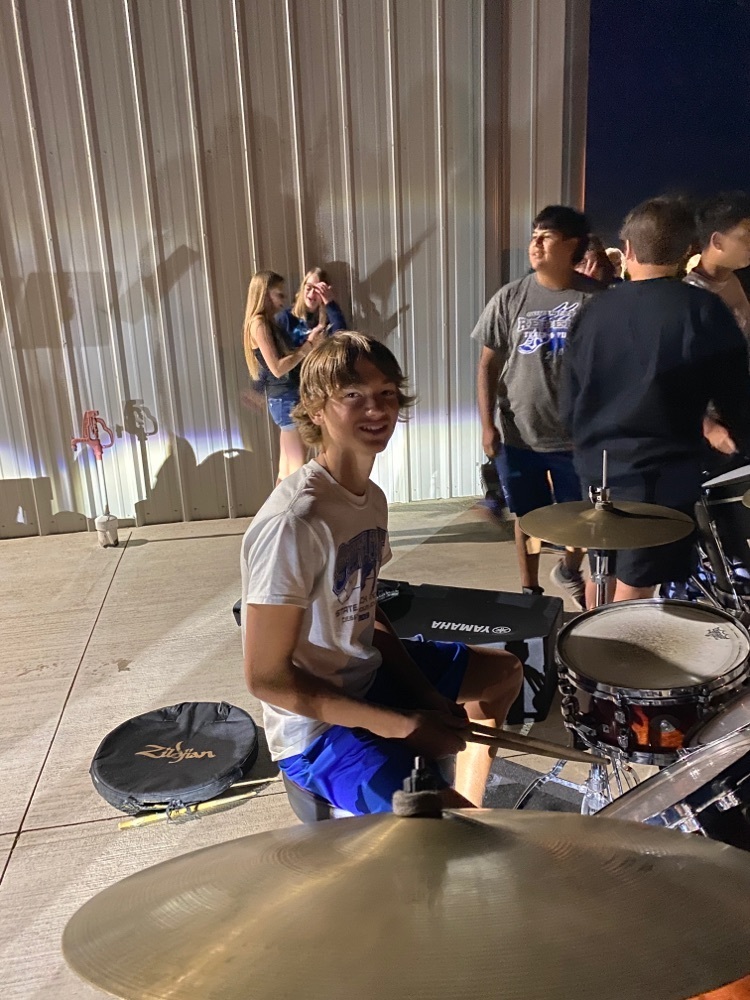 Bonfire pics…some of my favorites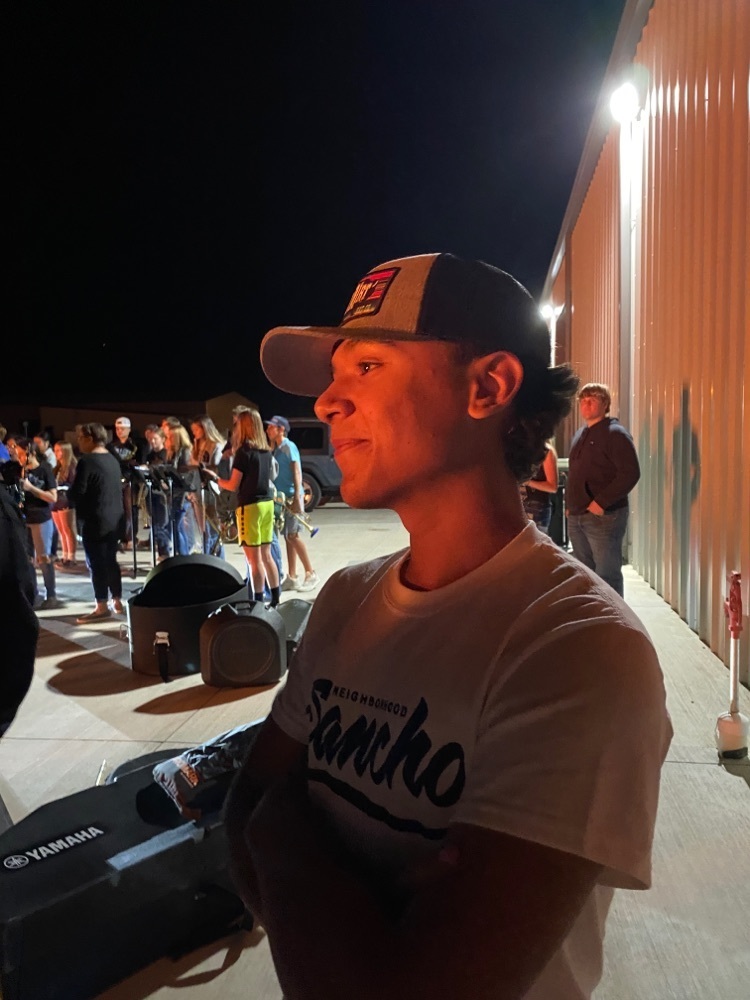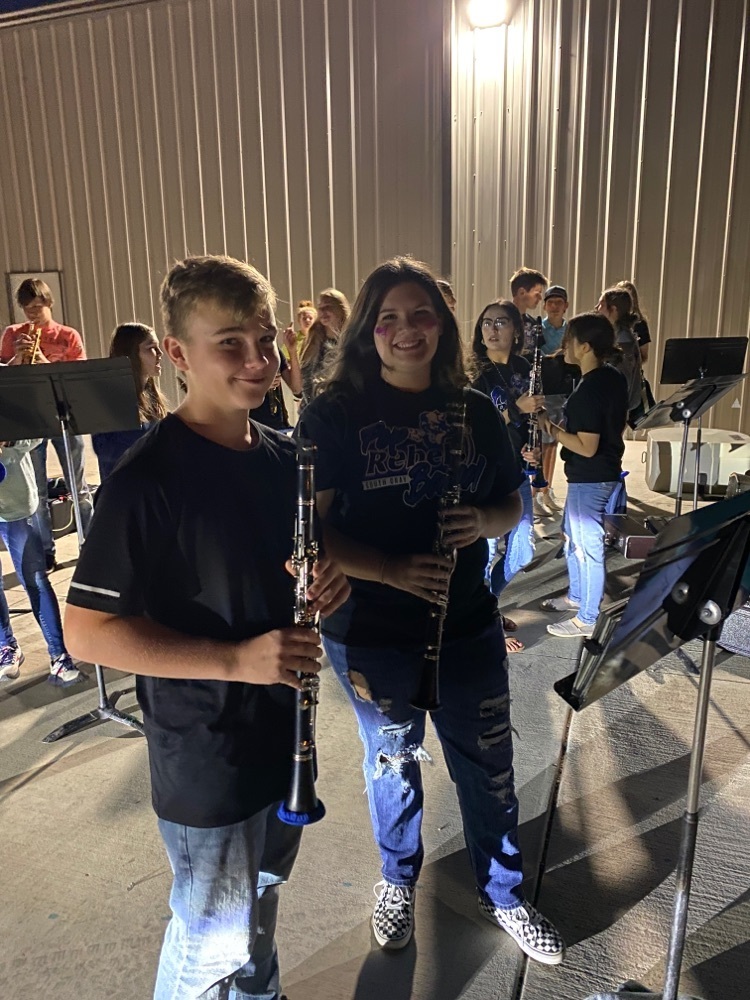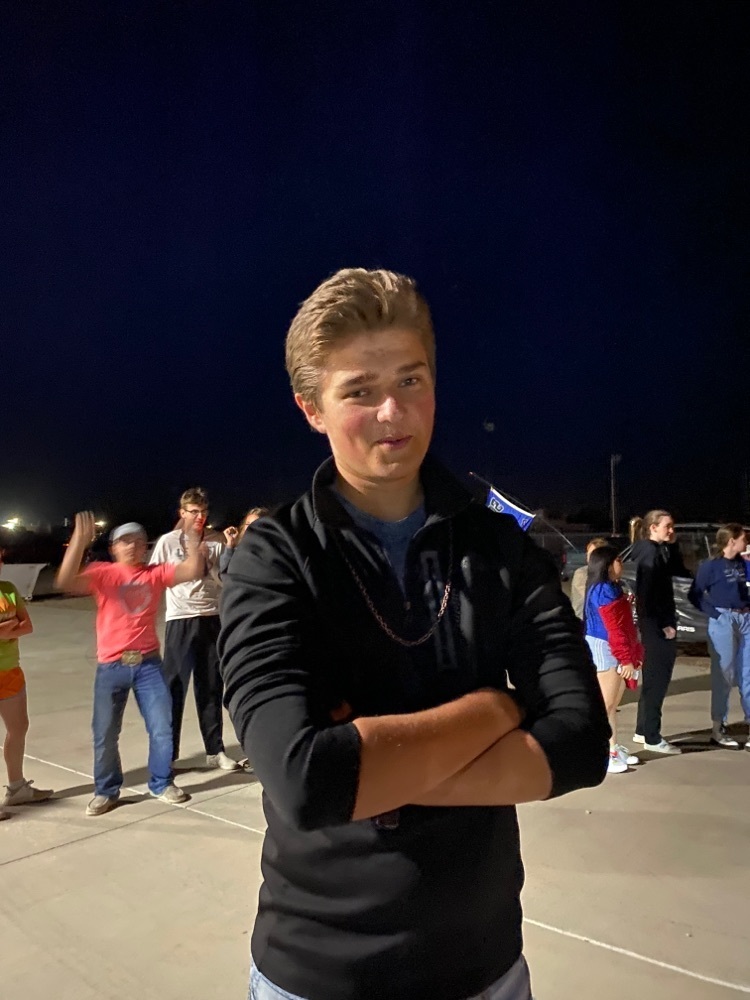 Some of my favorite homecoming pictures! Queen candidates, cheerleaders with our honorary cheerleader, Lisa, and then a picture of the winning junior skit members, and the homecoming court. Beautiful family of Rebels!! 💙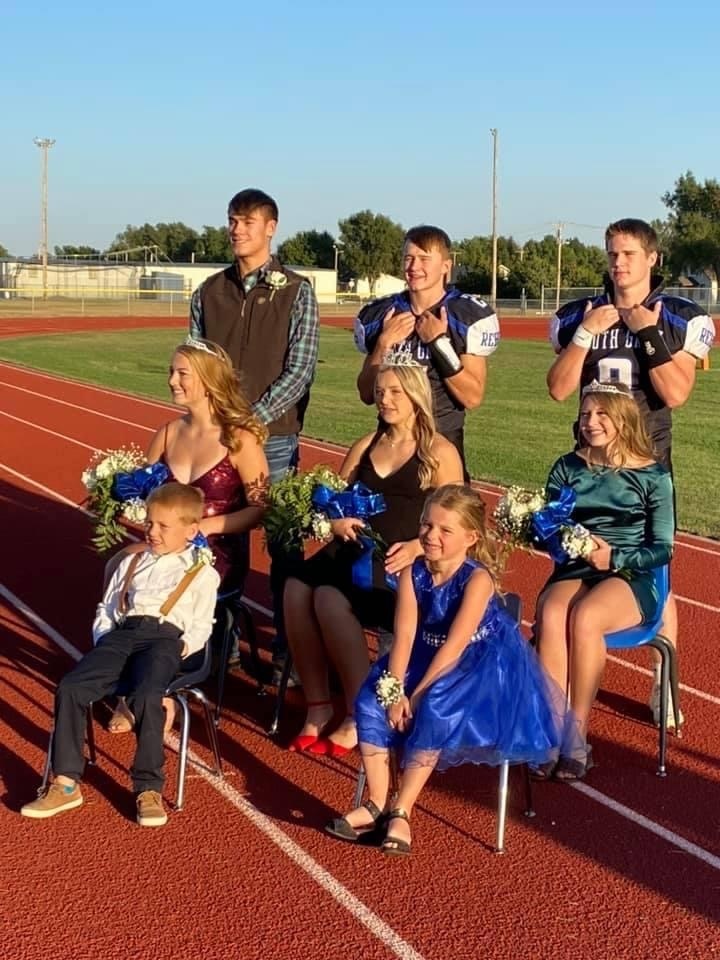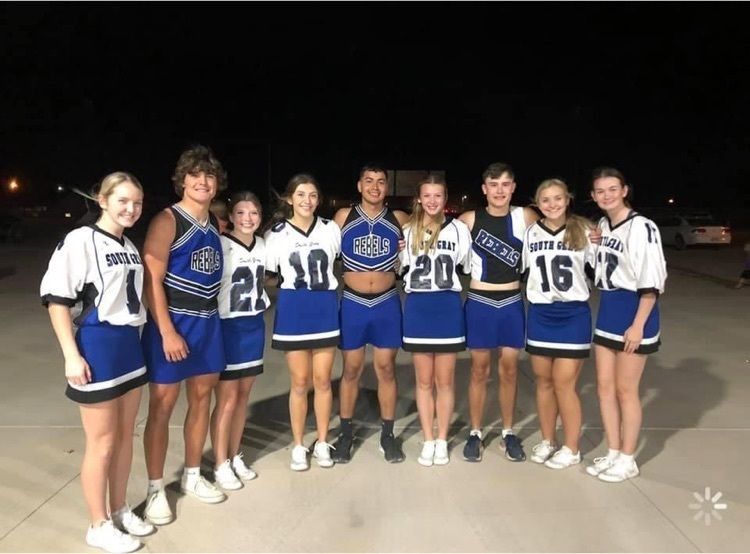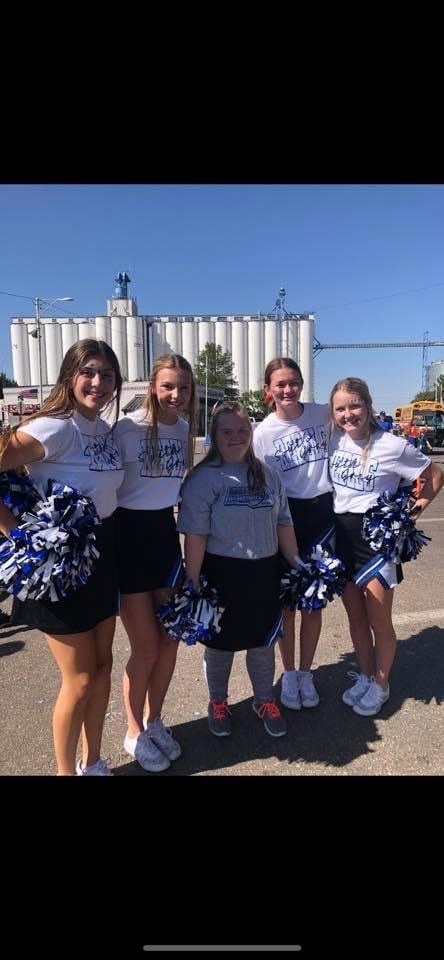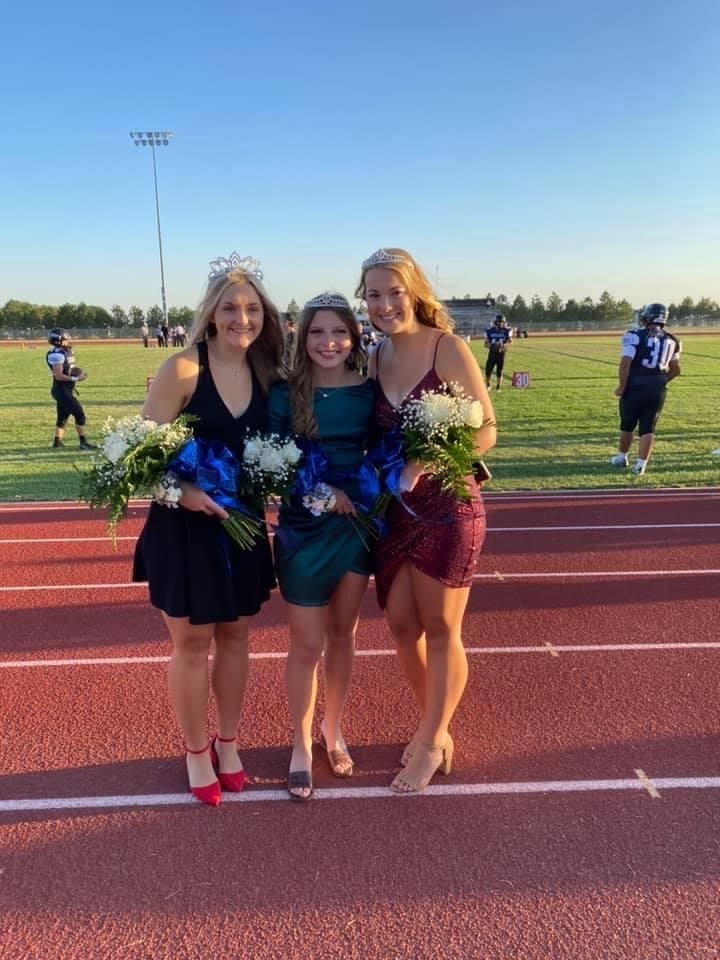 Heading to high school volleyball this morning and see a ton of cars at the 🏈 field! I bet the littles are playing football too! So many activities on today! Go out and enjoy! Good luck to xc, vb, and the elementary kids!! 🏐💙🏃‍♀️🏃‍♂️🏈

Parents: it is 11:20 and the homecoming dance is over and the kids are out of the building!

Congratulations to Brady Deges and Attison Clark - 2021 Football Homecoming King and Queen. Also, congrats to the Rebel football team with their win over Ness City 52-6.

Quick run down on today's events: parade and pep rally will start from Bethel Home at 2:45! The homecoming ceremony begins tonight at 6:30. All proceeds from the gate tonight will go to sophomore, Bowen Hoss, from Ness City who is recovering from a recent brain surgery. Good luck to everyone tonight! 🏈💙📣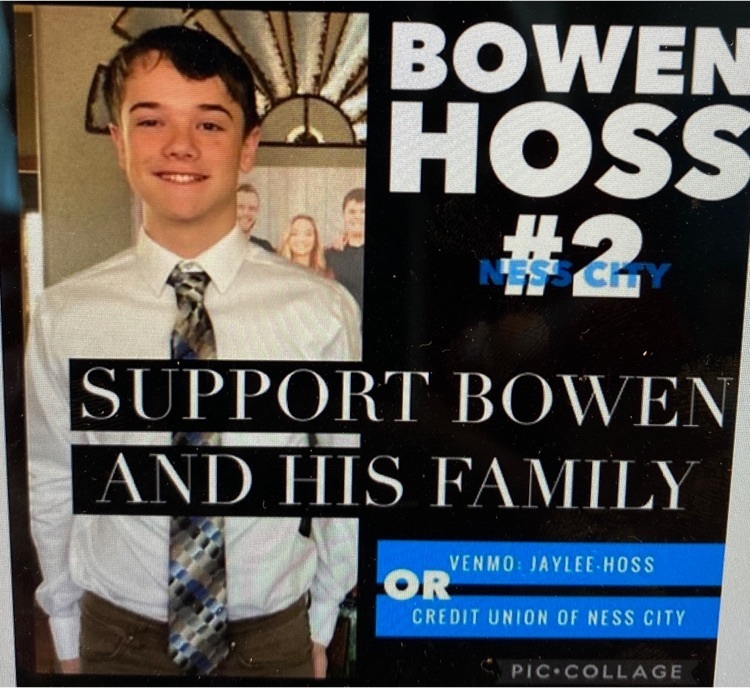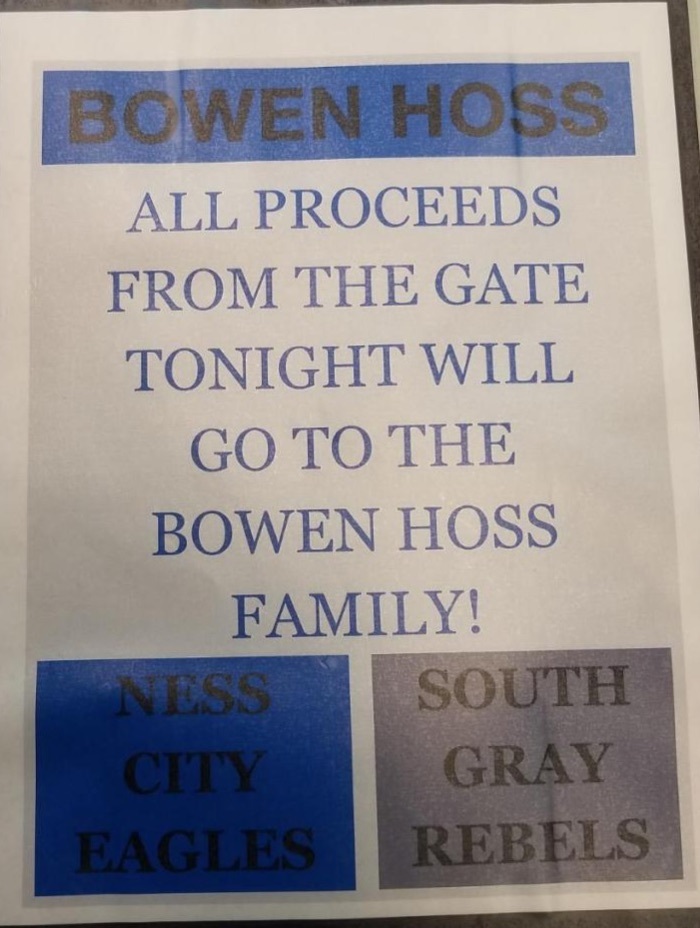 SGJH VB girls win vs. Satanta 25-19 25-14