YEARBOOK NEWS: Ander Briscoe is the winner of the free yearbook! Congratulations to Ander. Also, if you signed up to put an ad in the yearbook, that money is due Friday! Thank you!

Congratulations to Luis!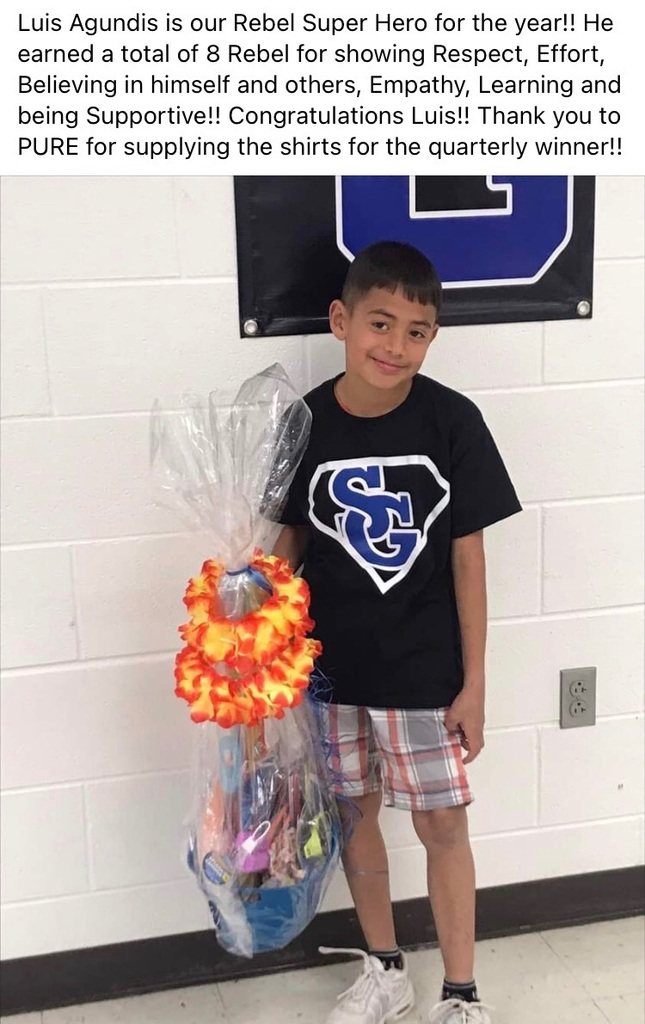 REGIONAL TEAM CHAMPS!!! The team is state bound!!! It was a beautiful day for golf and a Rebel win! Congratulations to Cameron for being the individual champion and to Jaxon for placing 4th individually! ⛳️🏌🏻 from Kindra Koehn's post! It was a beautiful day for golf! 💙 congratulations to all of the boys and to Coach Blattner! I enjoyed my day!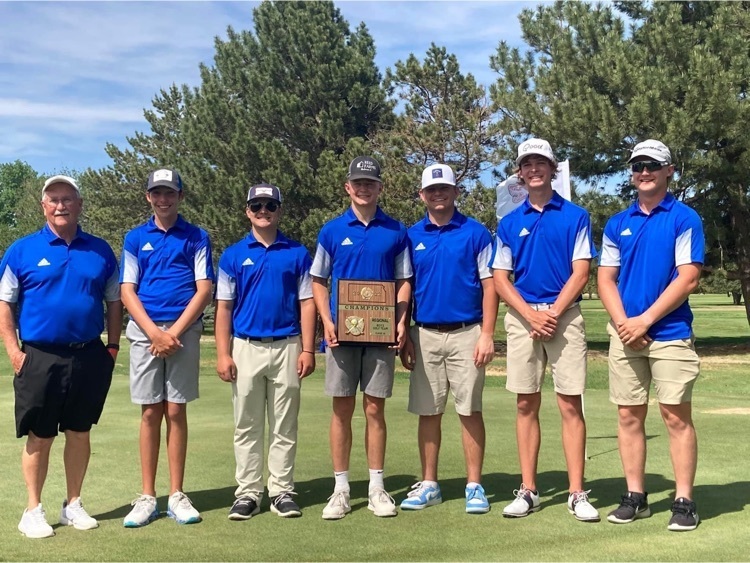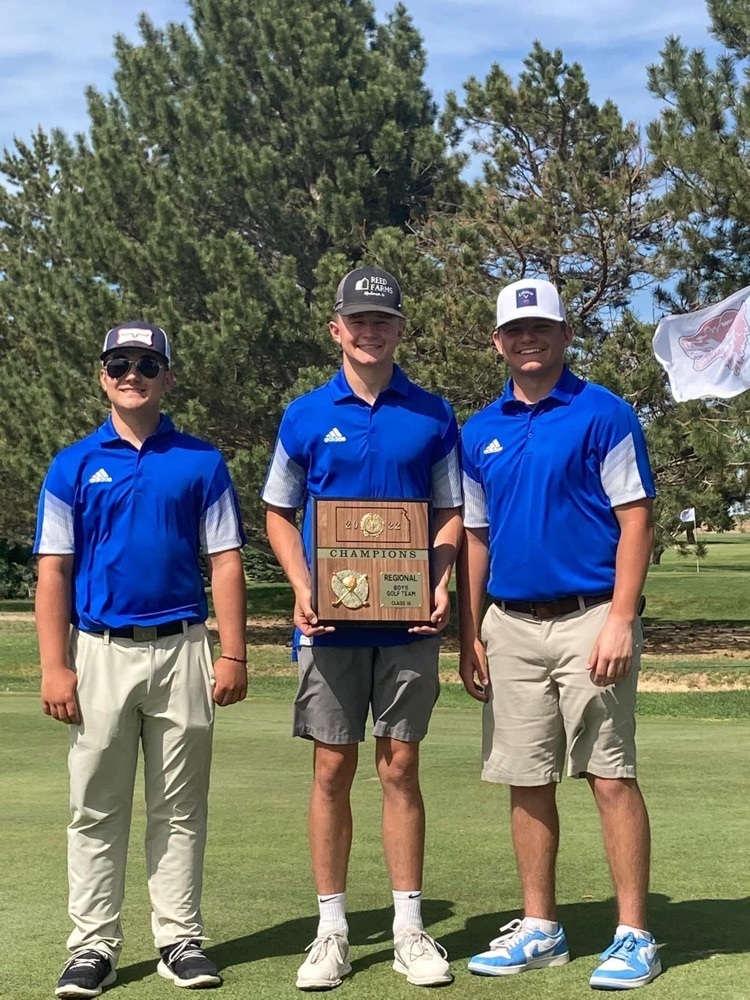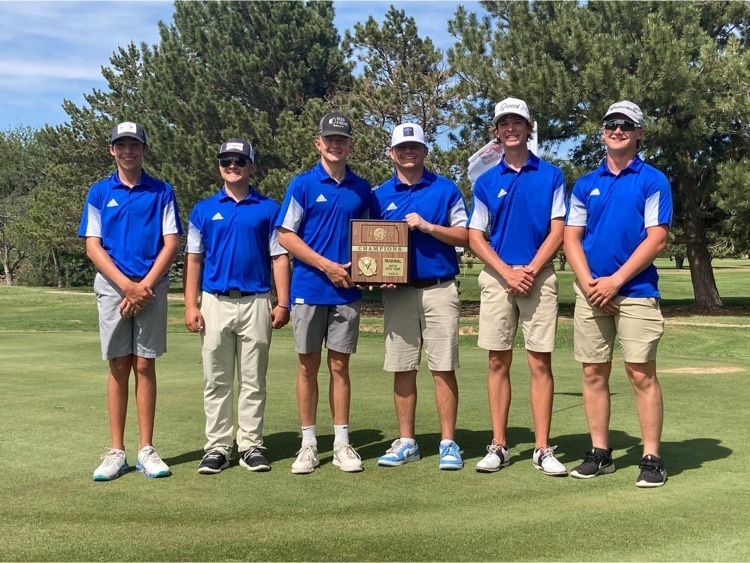 From Heather Jantz: Jacelyn Huelskamp, Reegan Meairs, Gwyn Jantz, and Kylee Stapleton set a new school record last week in the 4 x 400! Congratulations to them!! 💙
Volleyball camp information! Please fill out this google form so we can get a rough estimate of how many we will have attending.
https://forms.gle/KyU1gM5T6rU5Z7ya8
See you in June! 🏐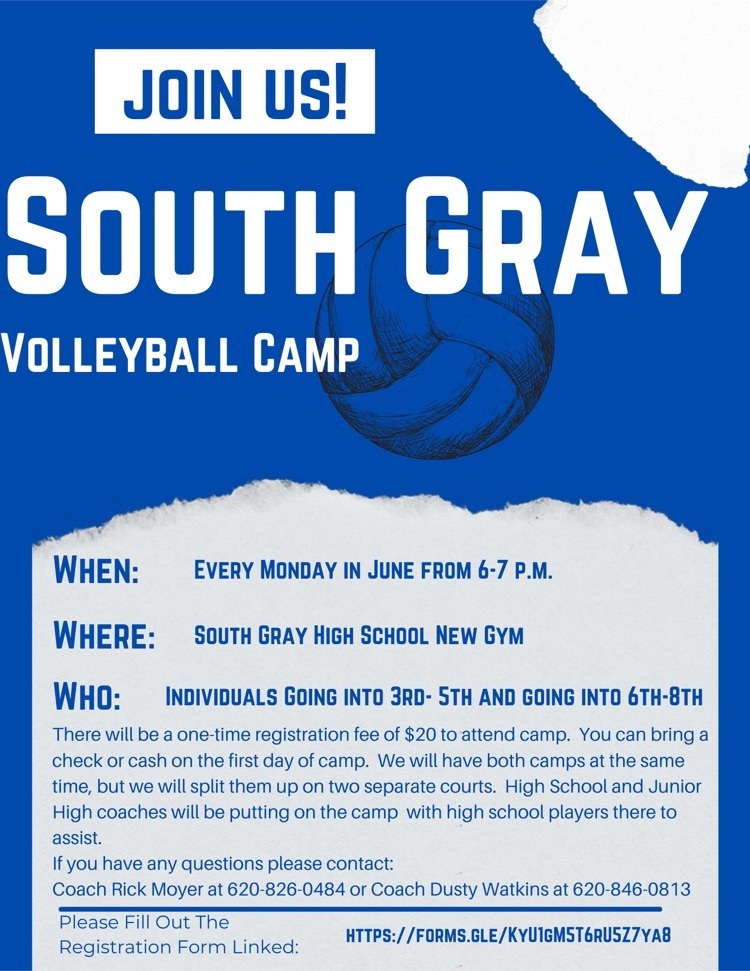 Just a reminder for all regional participants- track practice will be at 10 am or 4 pm. There will be coaches present at each time. See you tomorrow!

Lots and lots of great things happened today, including one of the standout performances of the evening being the girls 4x4 beating the school record with a time of 4:15.30! Way to go SGHS T&F!!! 💙🖤🤍 #itsagreatdaytobearebel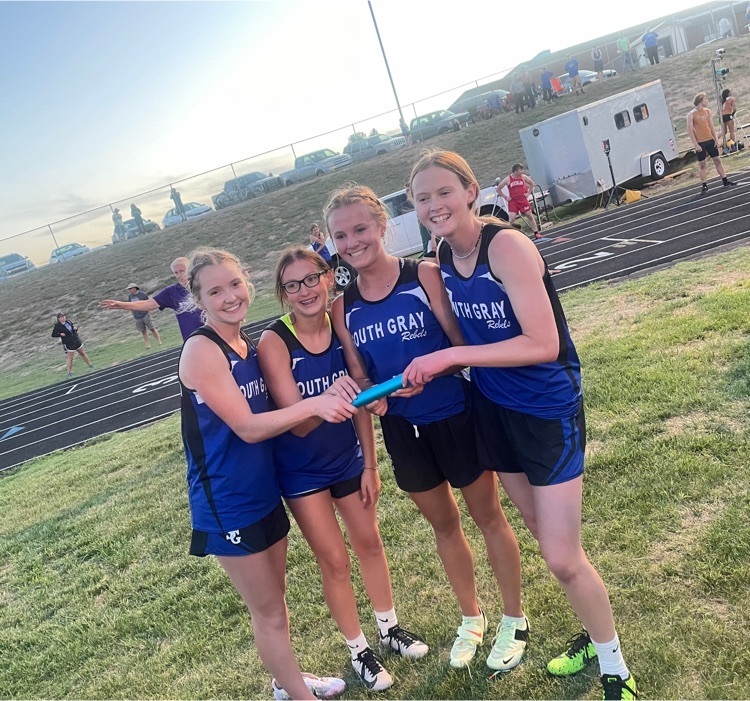 You're welcome! 4th graders came to get snow cones and it started sprinkling!! 😎☔️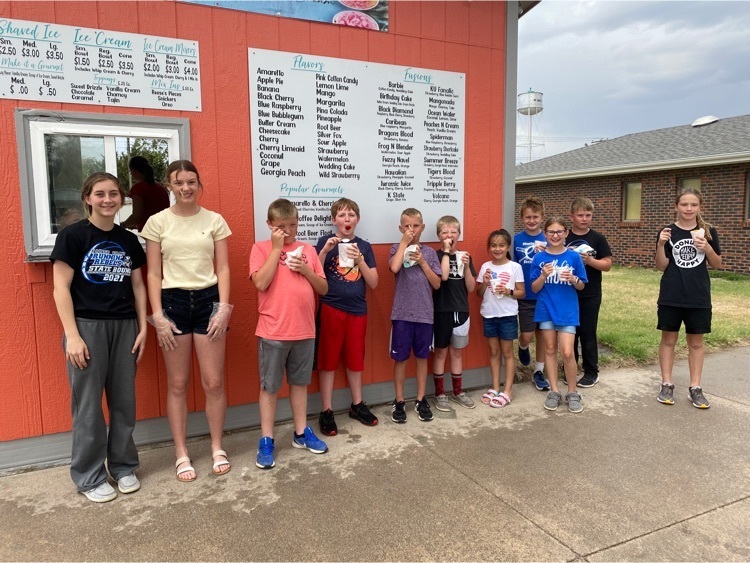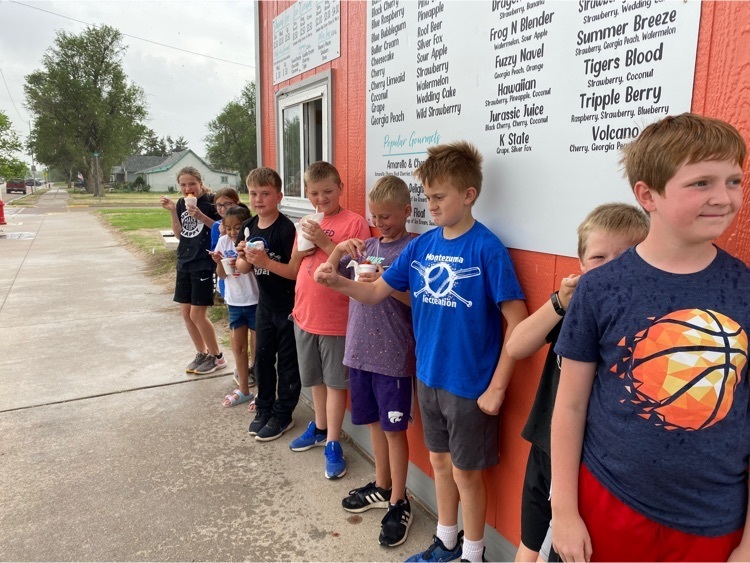 Reminder: we are having a senior reception tonight in the gym! Seniors, come early if you want to decorate a table. We will start the event at 7:00! Cake and sparkling grape juice will be served! 🎂

JH league track meet information: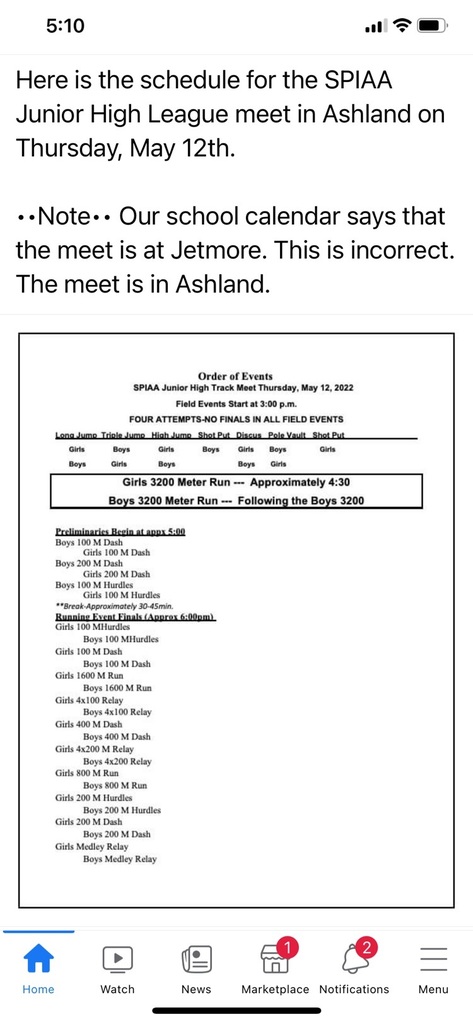 Schedule for elementary track meet tomorrow! 🏃‍♂️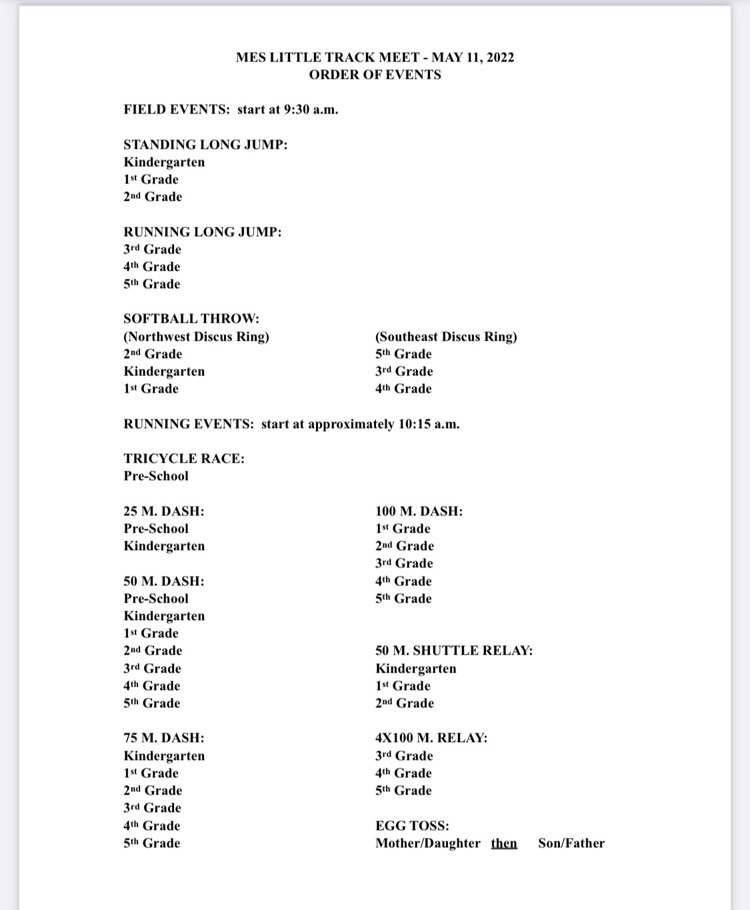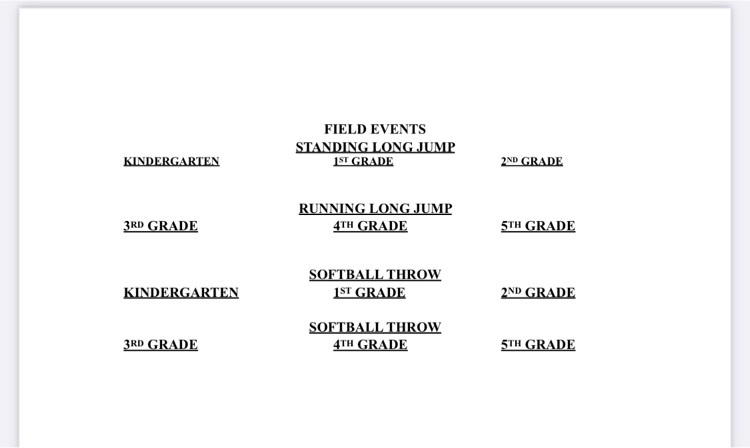 SGHS League T&F will be at Meade, NOT Minneola, on Friday, May 13th. Please make note.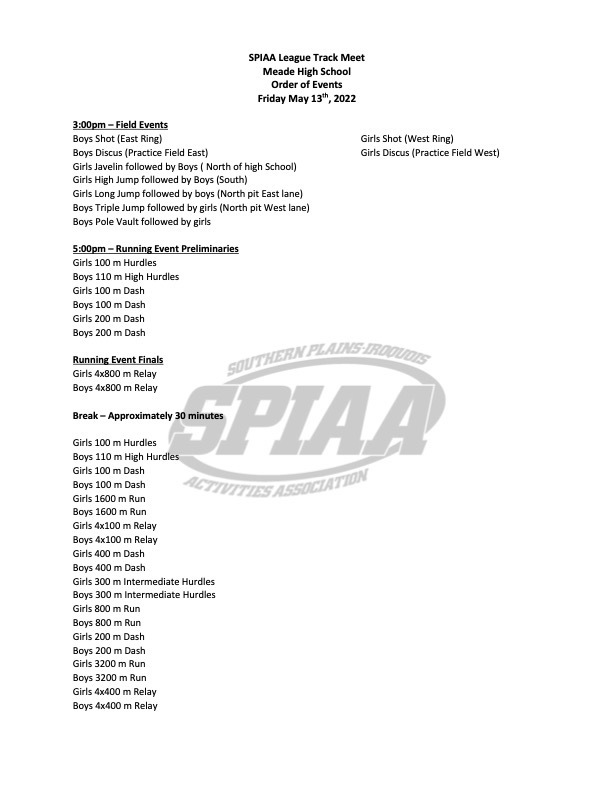 Junior High track practice will dismiss at 5pm today for the awards banquet. The shuttle will run at this time.

Info on Freshman Orientation August 2022! See attachment.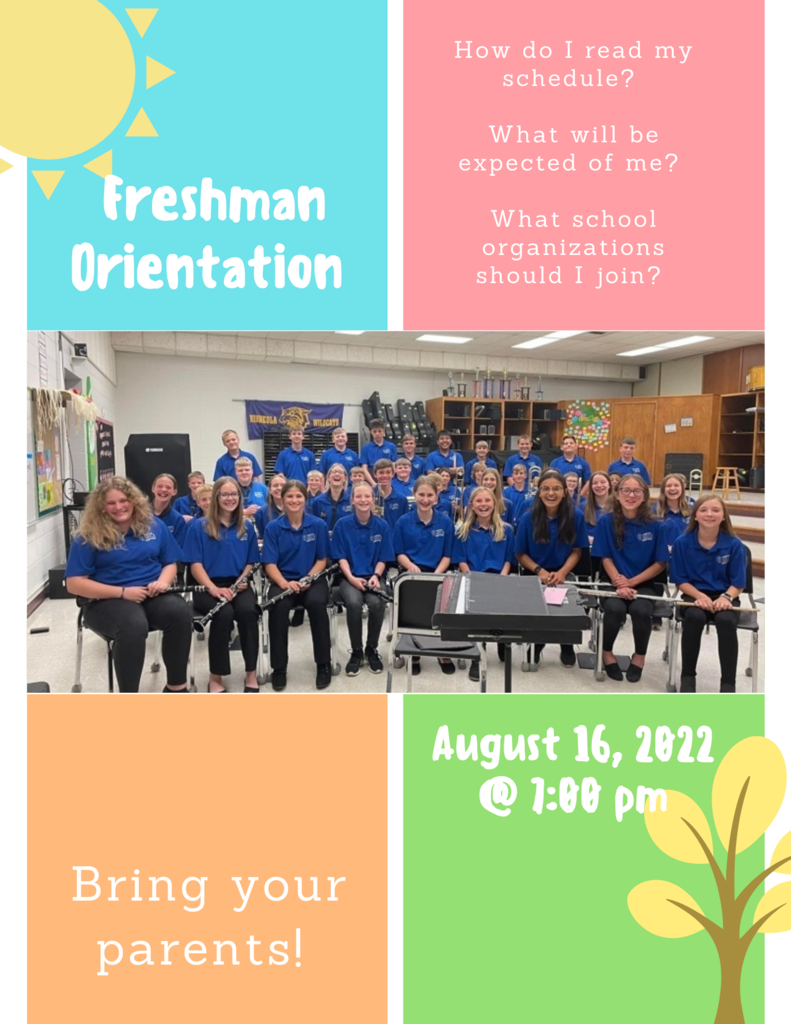 Calendar Changes: May 12th the JH League track meet will be held in Ashland May 13th, the HS League track meet will be held in Meade May 19th, the HS Regional track meet will be held in Spearville *All meets will begin at 3:00!

Senior Reception Wednesday night beginning at 7:00 at the SGHS Gymnasium!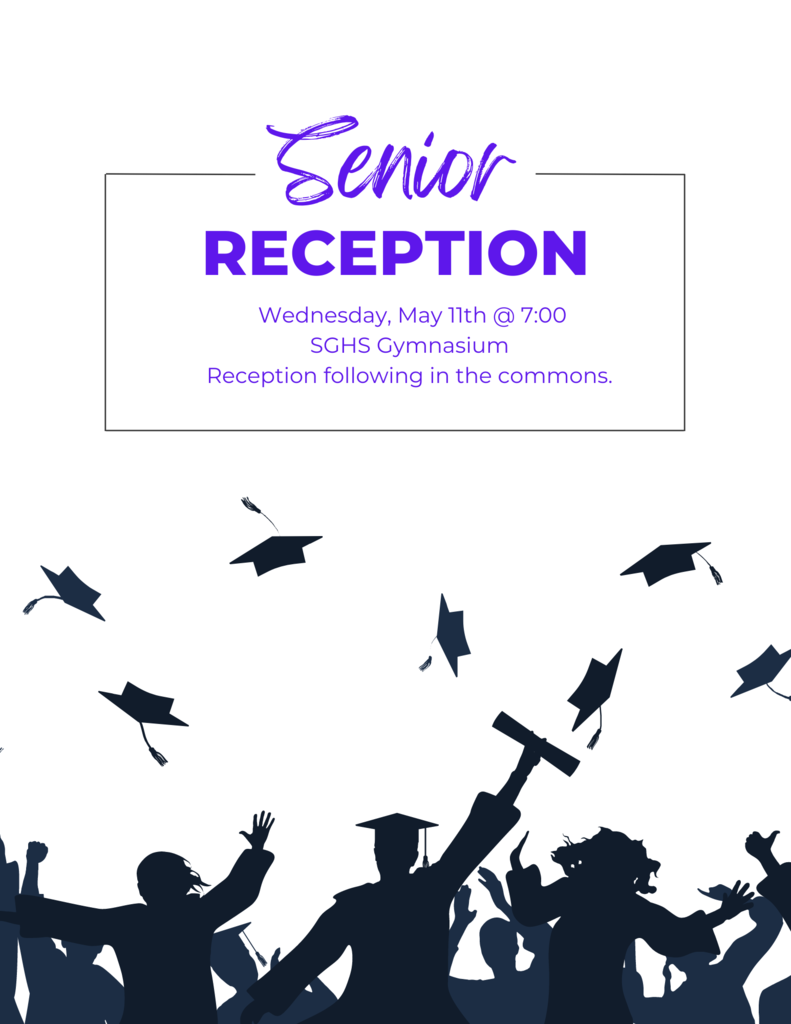 Congratulations to all of you… ❤️ From Becky Axtell's post.. So proud of these South Gray students! They competed at state forensics today. Ander and Keegan placed 4th in Duet and Ander made semi finals with his Humorous Solo. Madilyn competed in Poetry, Jaiden made semi finals in Poetry and competed in Improvised Duet Acting, and Naley competed in Informative Speaking and Improvised Duet Acting. It has been an amazing forensic season! It's a great day to be Rebel!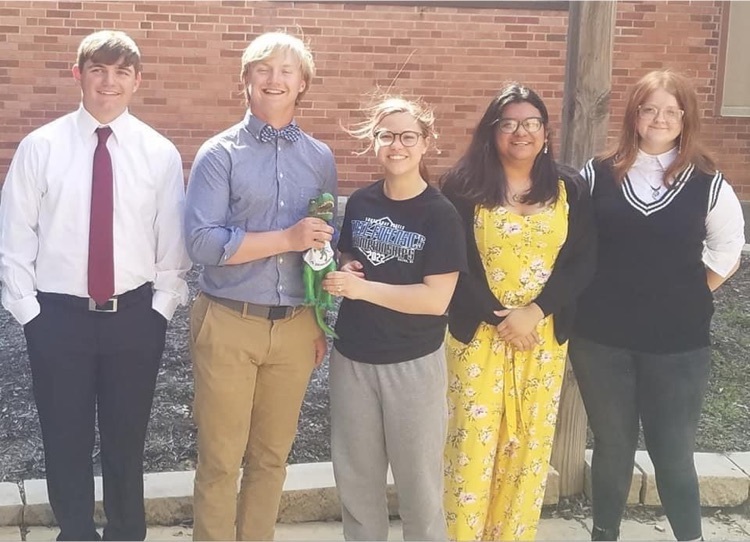 🛤Congratulations to another SGHS alum.. Ethan Salmans competed in his first ever decathlon! He competed at Emporia State at the MIAA championships finishing in 11th place overall. Super proud of his work ethic and ability to overcome adversity while learning 5 new events!

Posted below are the SPIAA top 10 girls for each event. Lots of SGHS kids are listed. Check it out!!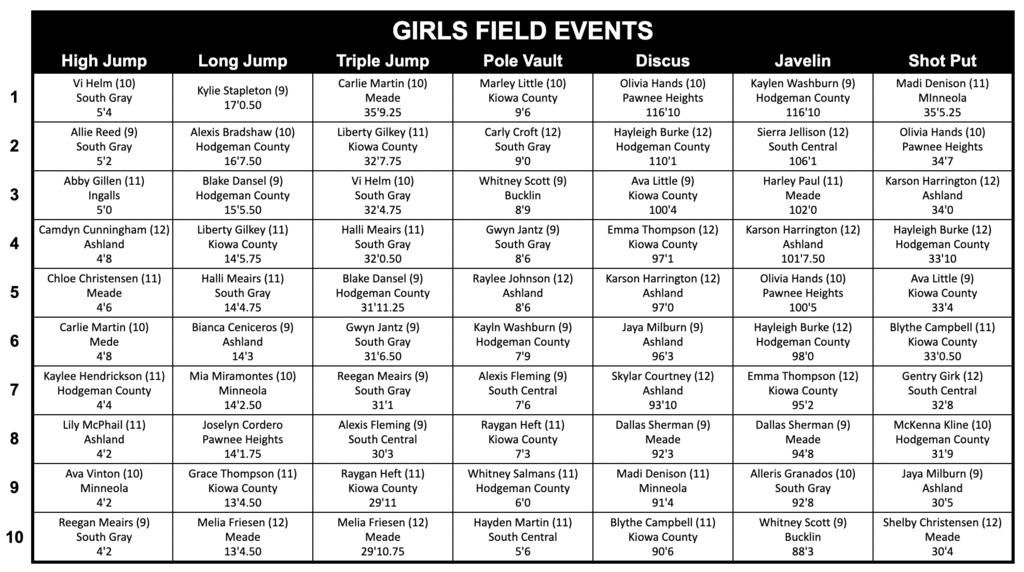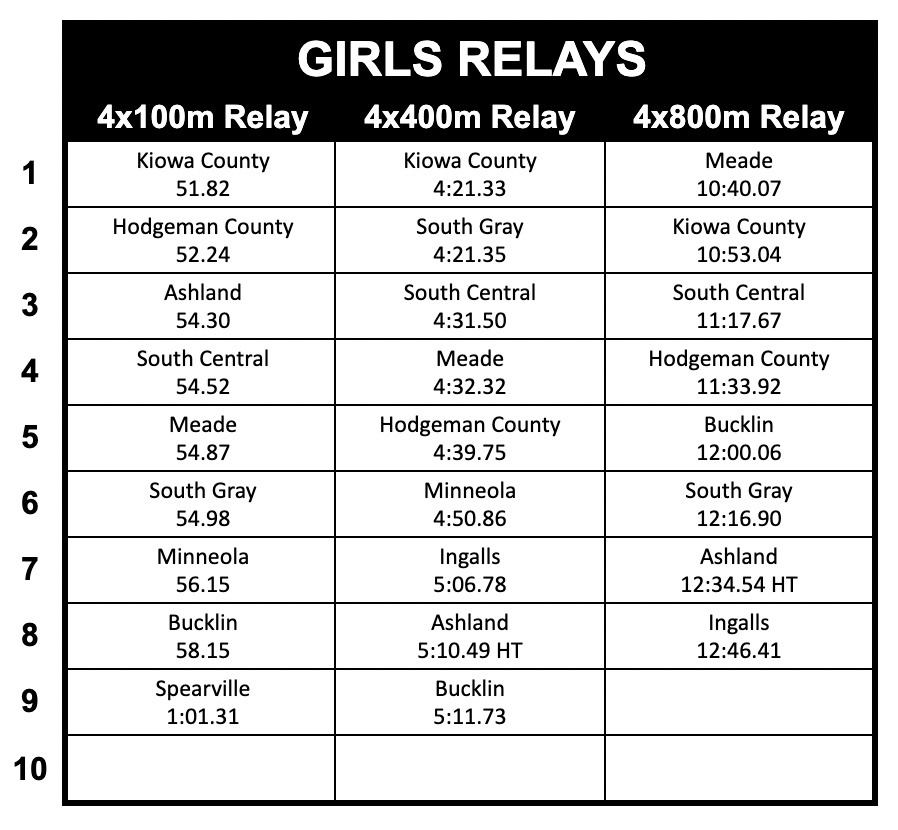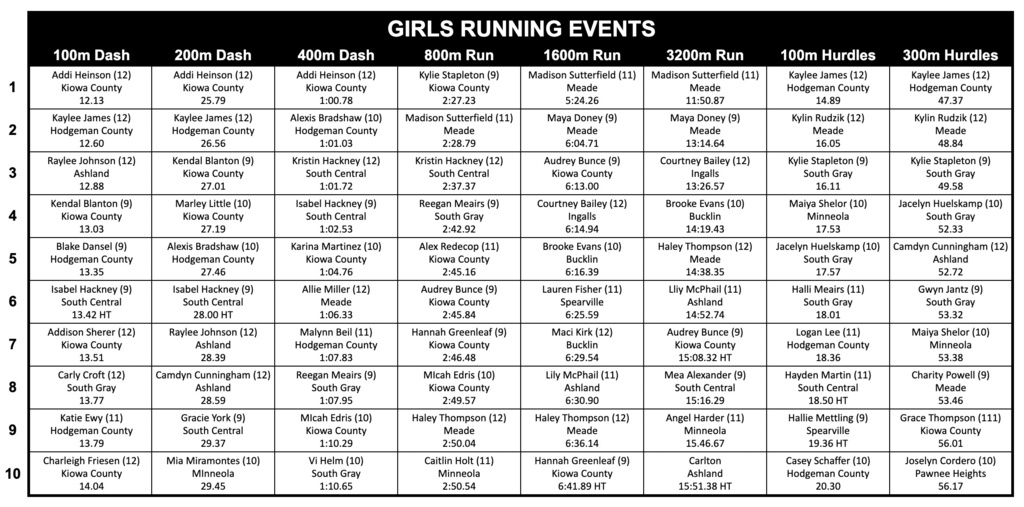 Posted below are the SPIAA top 10 boys for each event. Lots of SGHS kids are listed. Check it out!!