Had an OVT visit yesterday at South Central and I get a text from the golf coach at Ingalls wanting to know if our team was coming. Everyone was there, but us. I called Coach to see if they were on their way.. by these results, I guess they made it although maybe a little late! 🤔. Great job to all of the golfers and thank you Kindra for the post!! ⛳️🏌🏻Ashland Golf Tournament was a windy one! South Gray team - first place!🥇Cameron Wahl - first place and also hit a hole in one!!!! Jaxon -4th place. Congrats to all the players! It's a great day to be a South Gray Rebel!!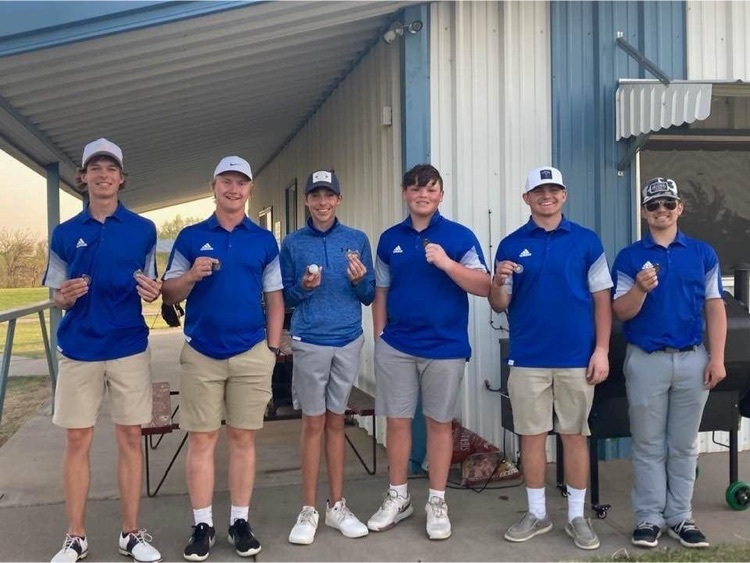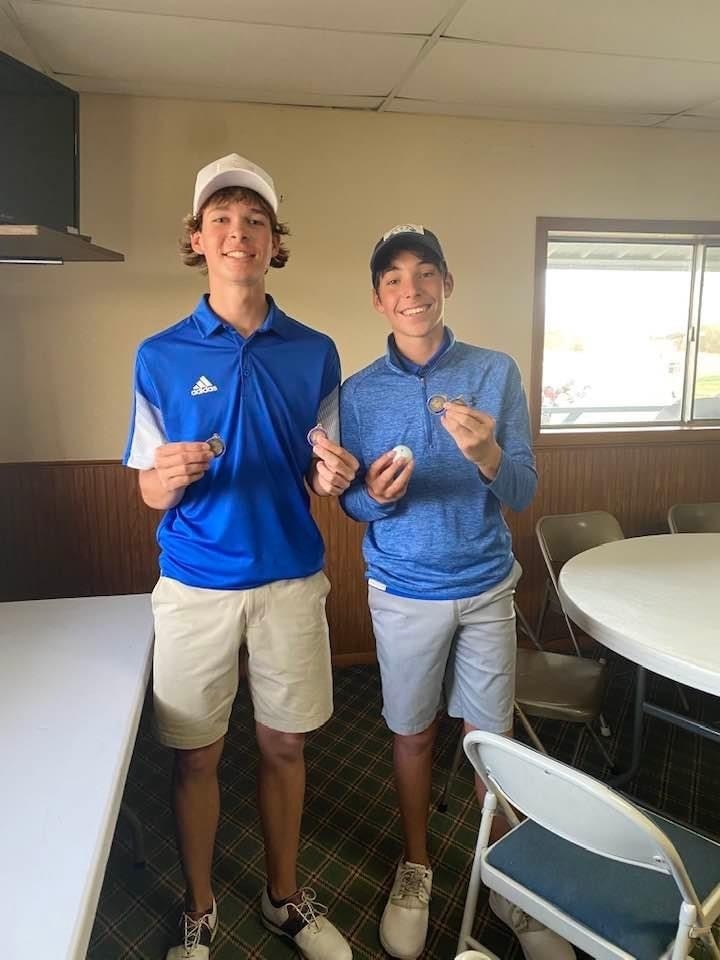 4th Grade has been busy!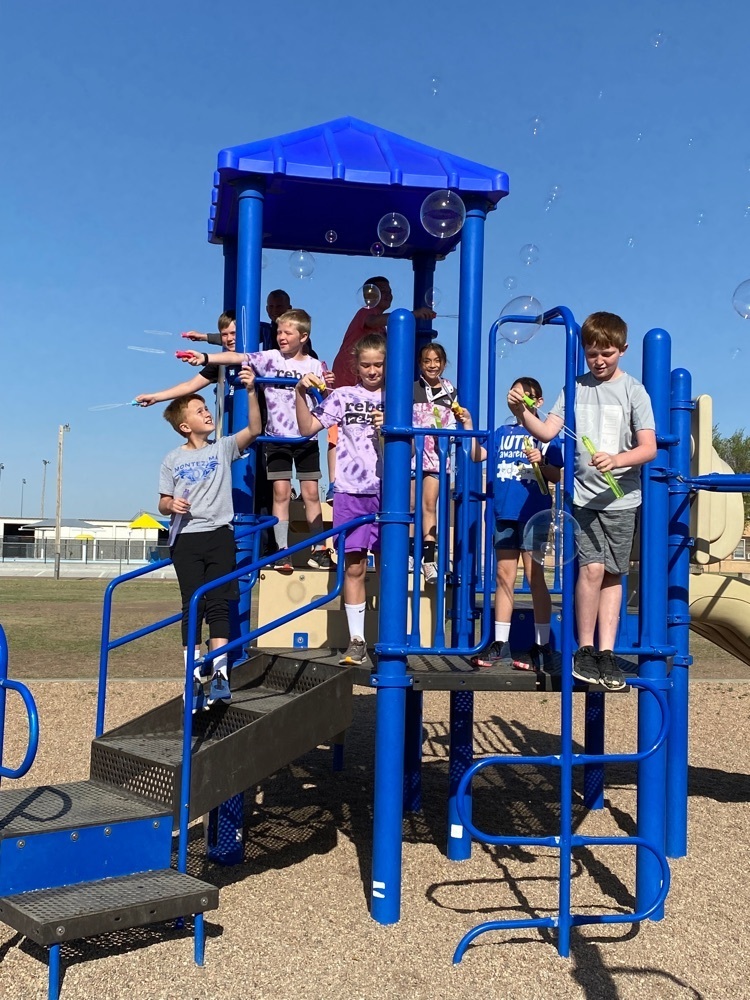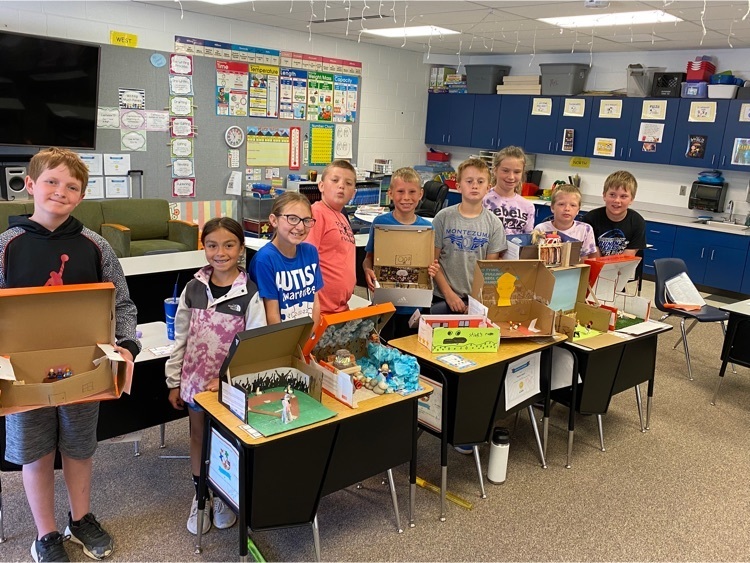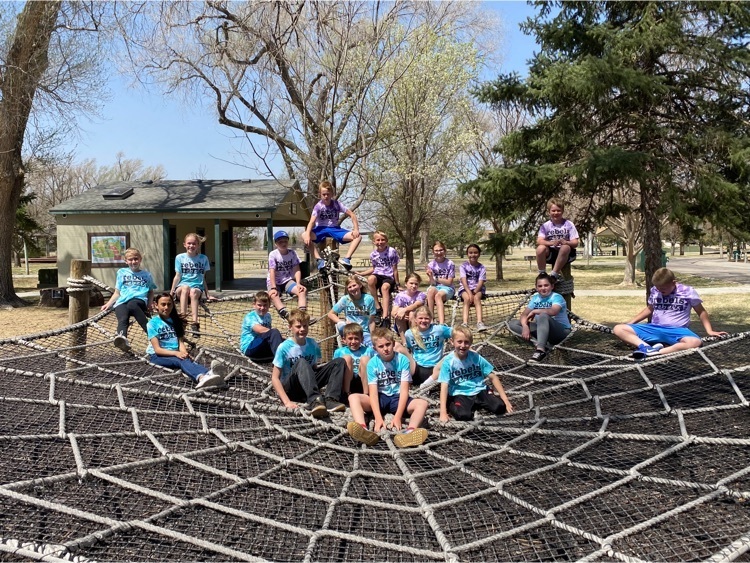 Congratulations to Eli!! 🥇
Congrats, Carly Croft!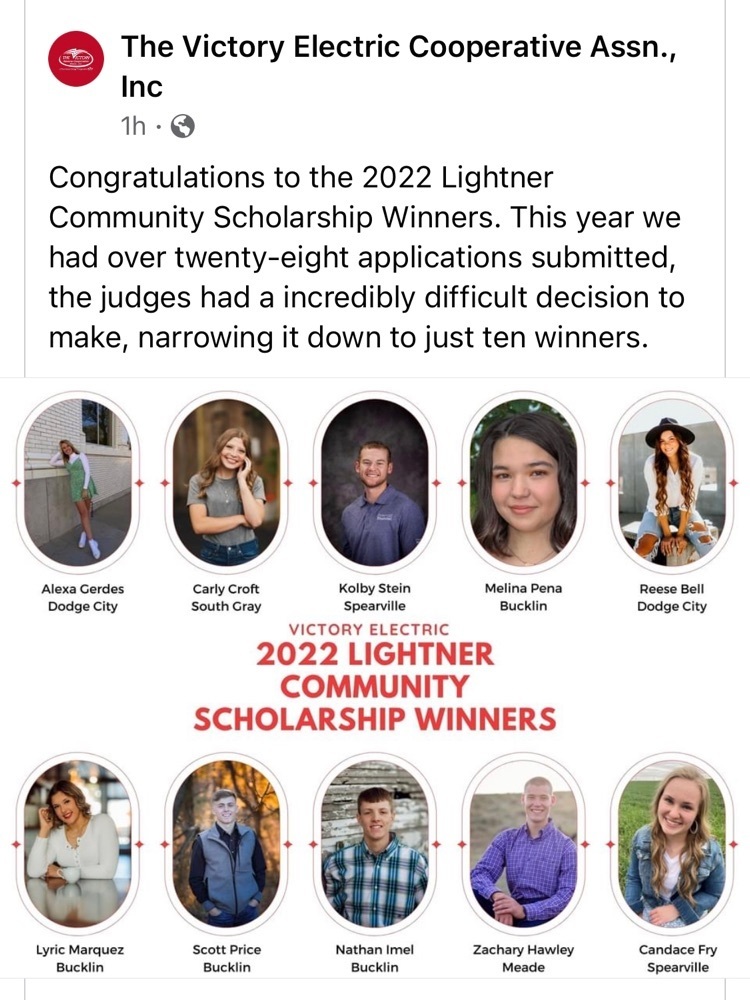 SGHS Track @ Kiowa County schedule for 4/29

The Awards Night begins with supper tonight at 6:00 followed by the sponsors and coaches presentations.

Parents of 7&8 vocal students. This afternoon on the way home from Jetmore the bus was involved in an accident. An oncoming tanker truck lost both duals and one struck the side of the bus. KHO investigated. All students are ok and we are continuing home. Should arrive around 3:30.

I took this from Kindra Koehn. ⛳️🏌🏻Cimarron Golf tournament- Team placed 3rd! Jaxon second place with a 79! Cameron third place with a 80! ⛳️🏌🏻 It's a great day to be a South Gray Rebel!

SGHS Track - April 26th - Meet is at Satanta, NOT Sublette like calendar states. Please make note. Schedule is listed below.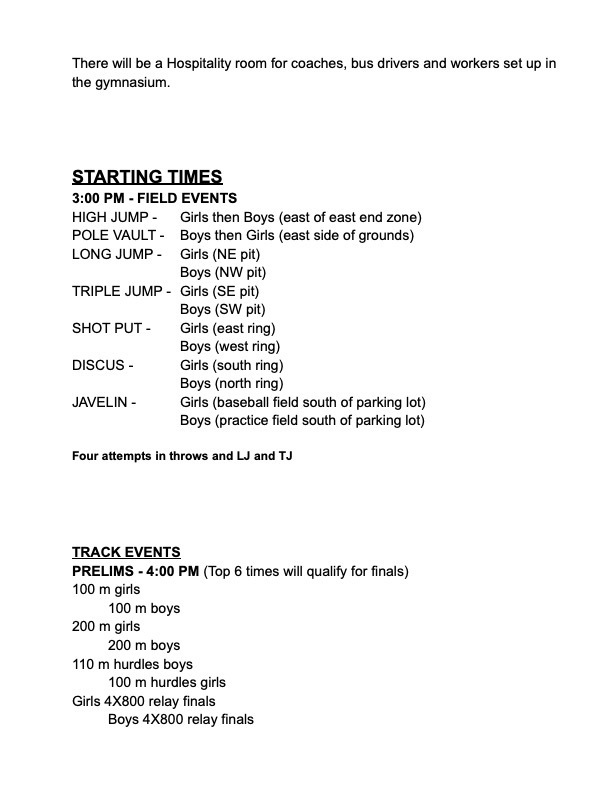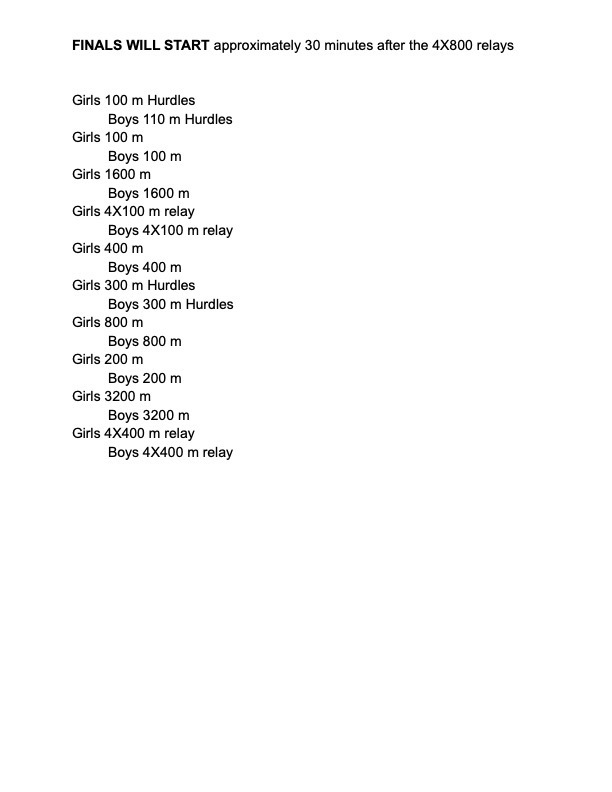 Congratulations to our new NHS members! Each one of you are so deserving of this honor! I am so sorry I missed it!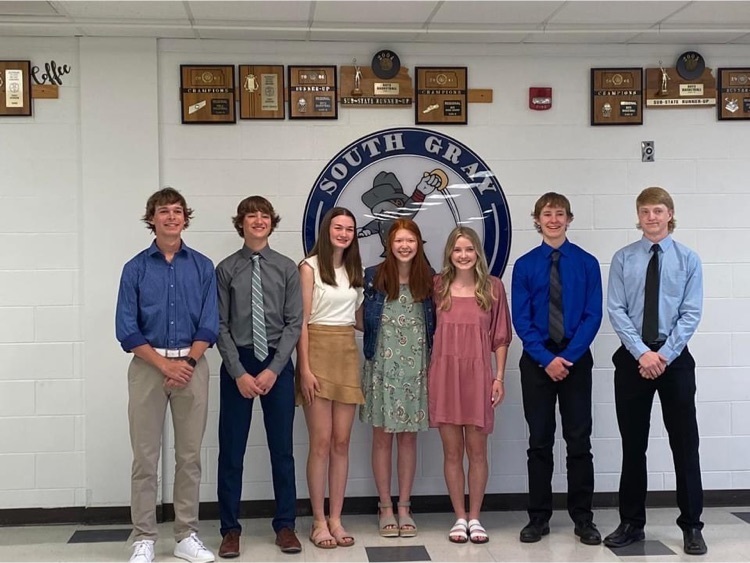 The yearbook class is wanting to create a page in remembrance of Mr. McMillan and Mrs. Applegate. They would like to honor them with a page filled with memories, articles, and pictures of two very important people that made a difference in the lives of so many. If you have anything you would like to share, please send it to
journalism@usd371.org
.

SGHS Track Home Meet Schedule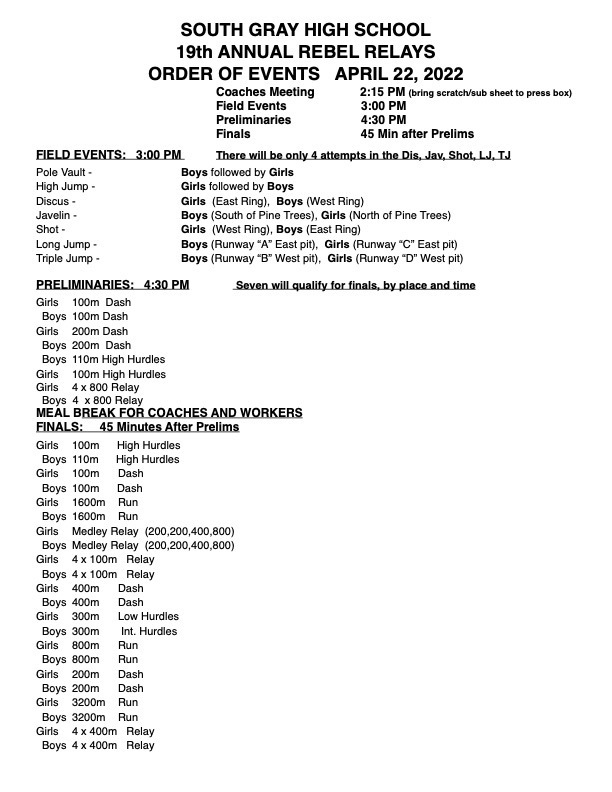 Track pick up trash day….. anybody wanting to help can meet Mrs. Moyer at the concession stands at 4:15 this afternoon. She will have some trash bags. It shouldn't take very long!
4th graders went to Southwest Livestock Auction today. They toured Kansas Grain Inspection and Kansas Farm Management. Then they saw a cattle auction and even got to bid on the cattle. A HUGE thank you to Adam and Kim for allowing us to visit today!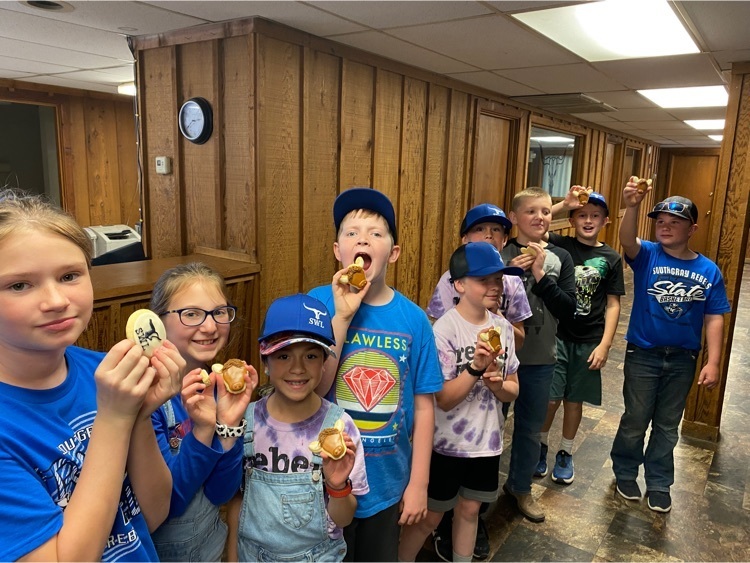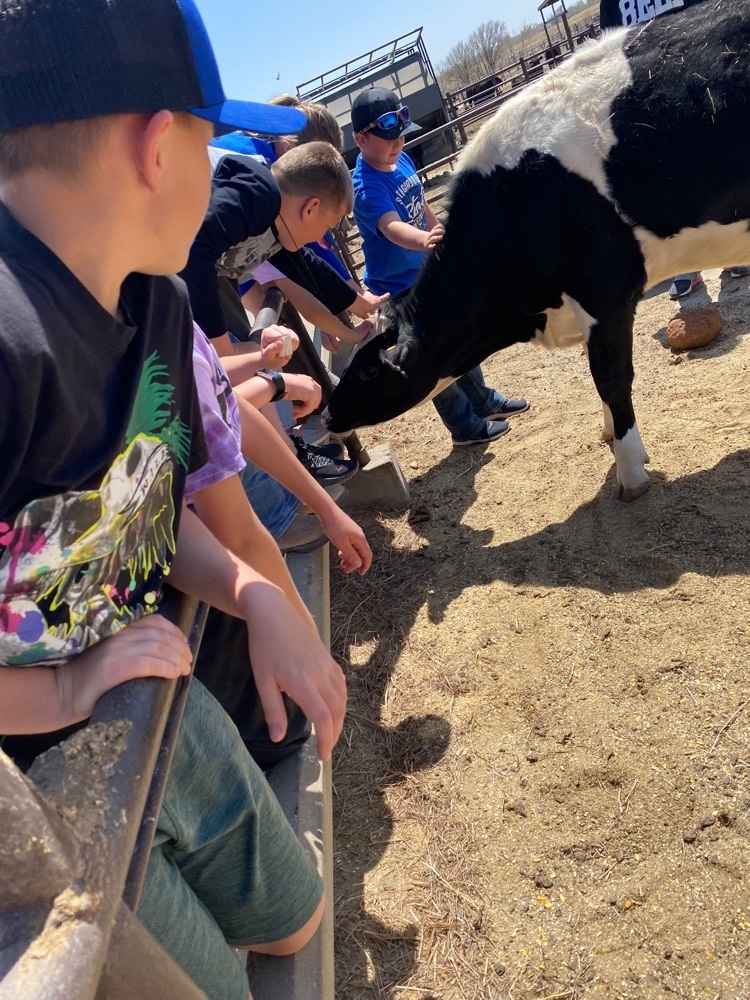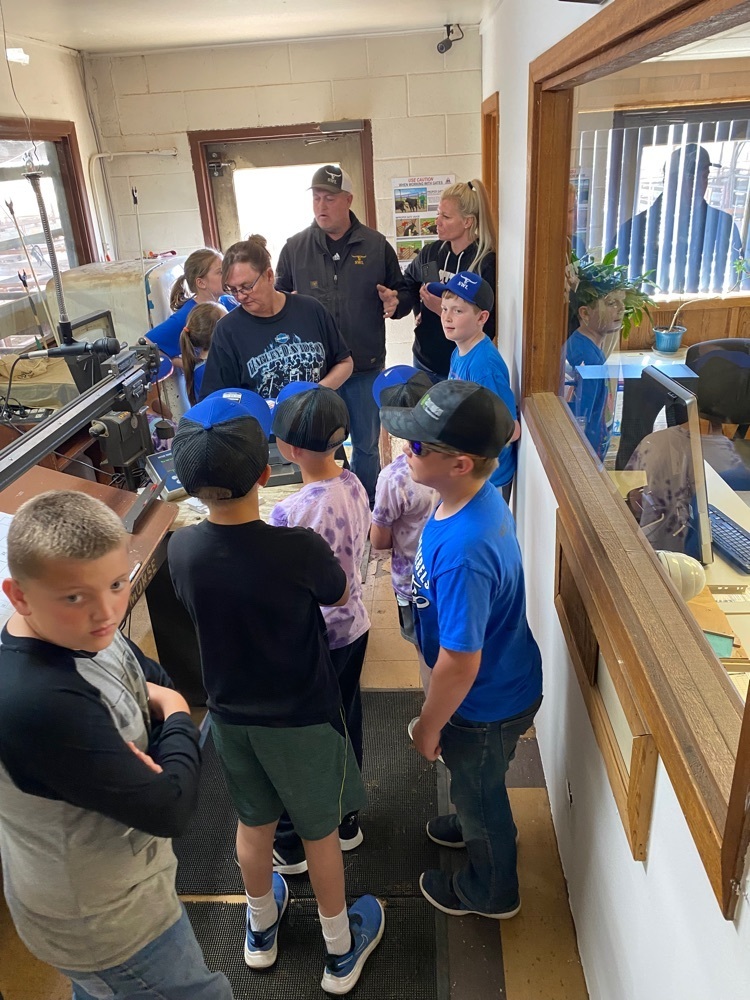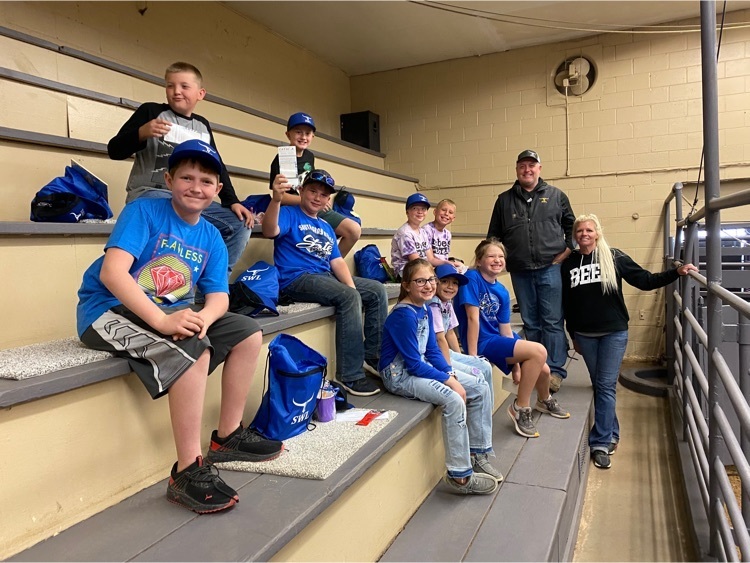 Two out of four eggs made it…. 🥚😎. Happy Easter!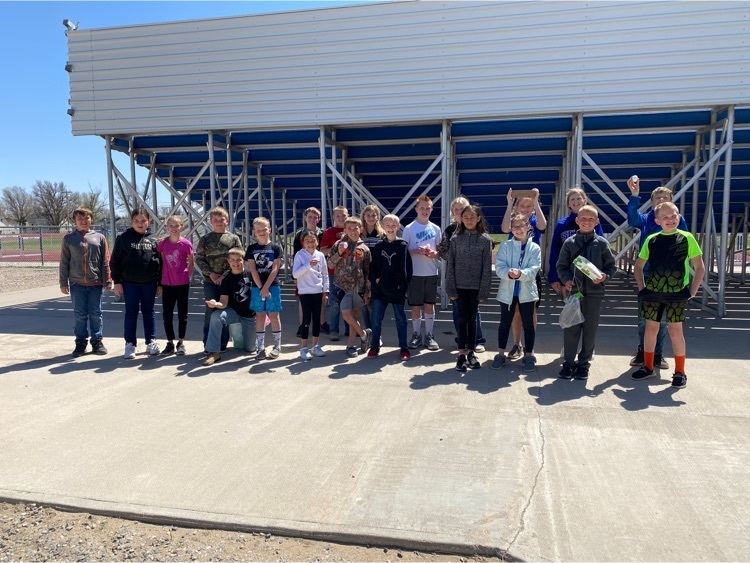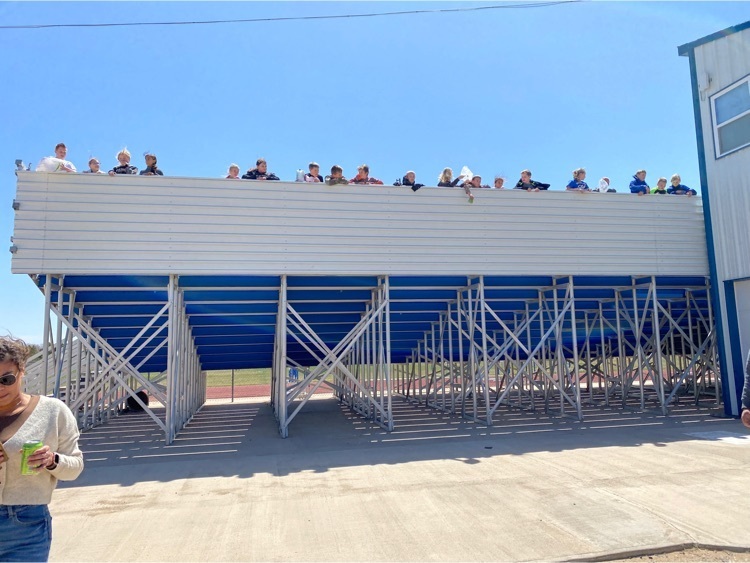 4th/5th graders completed an egg drop STEM project today for part of their Easter Party. Video/results to come….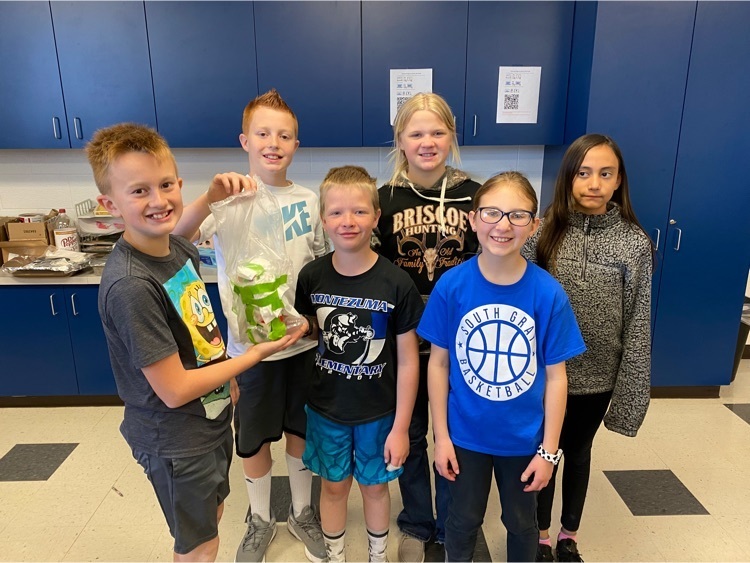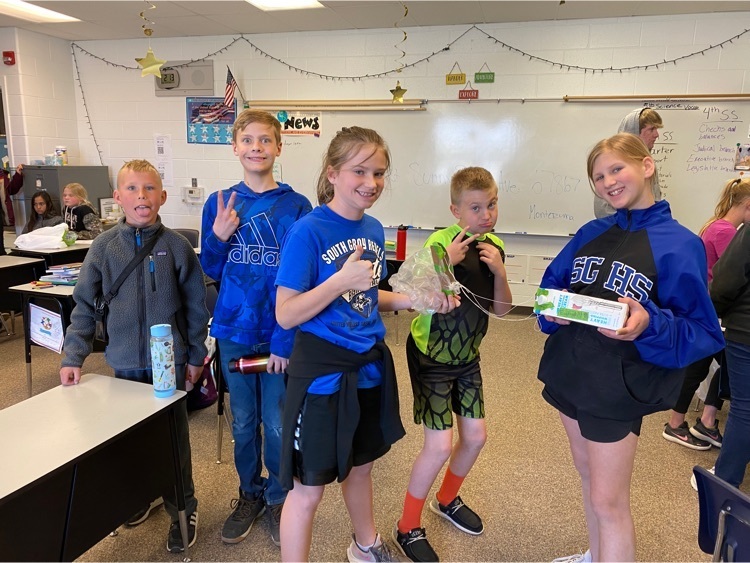 Attention!! Monday, May 2nd is the correct date for the spring jh/hs music concert! I posted the wrong date earlier.

Spearville Track Meet Schedule - 4/14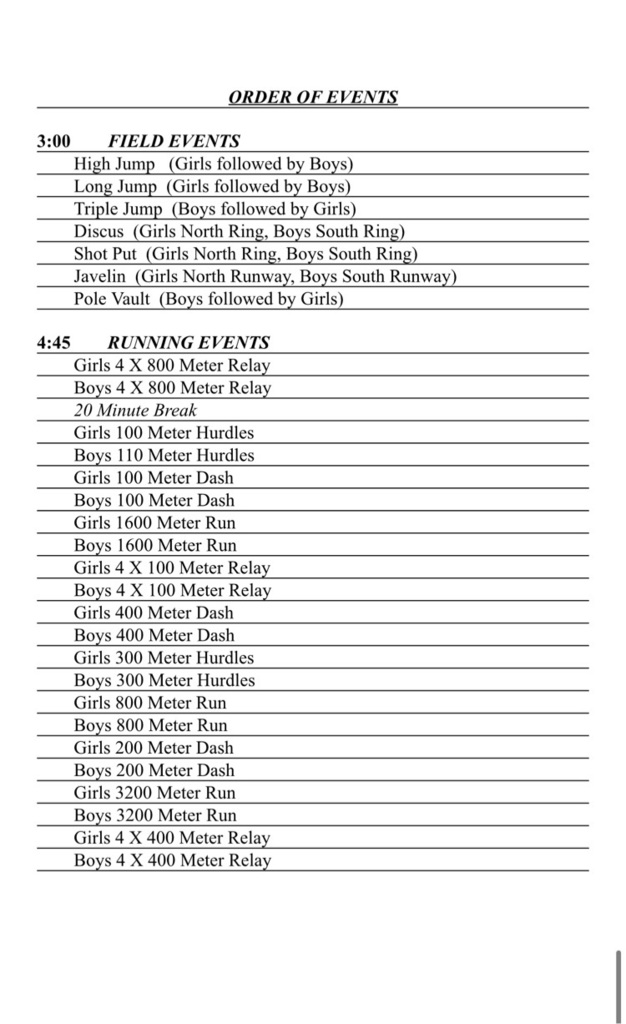 JH Track: The JH track meet scheduled for today at Satanta, has been cancelled due to the very high winds predicted today. We will try to find another meet to make this one up.

We are focusing on our math scores at the high school. The school board has invested in a new curriculum with both remediation and acceleration pieces integrated. I want to thank the generous person who gifted us a couple of graphing calculators. Your generosity is so appreciated! I would write you a personal note, but do not know who you are! Thank you!! ❤️