2022 SPIAA All League Team Allie Reed, Vi Helm, Jacelyn Huelskamp, Halli Meairs, Kaylee Moyer.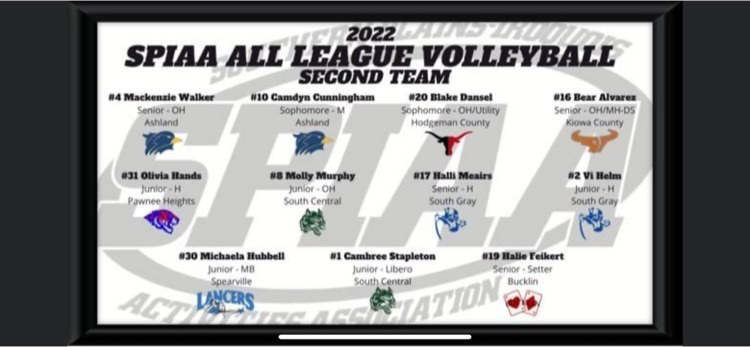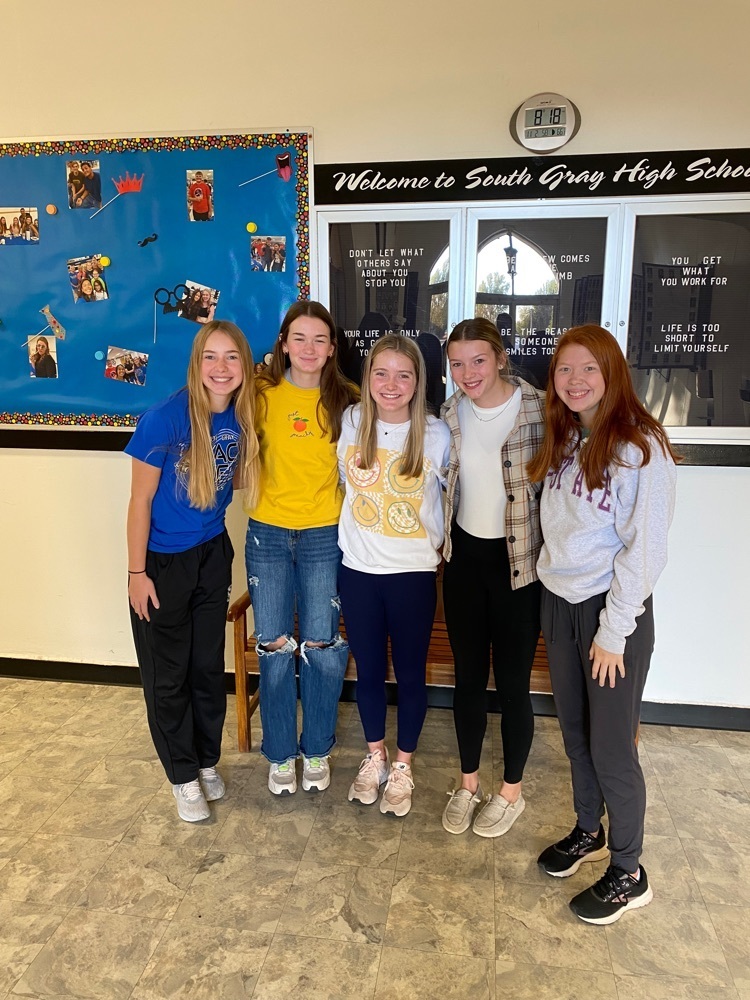 Update on Texas Roadhouse rolls!!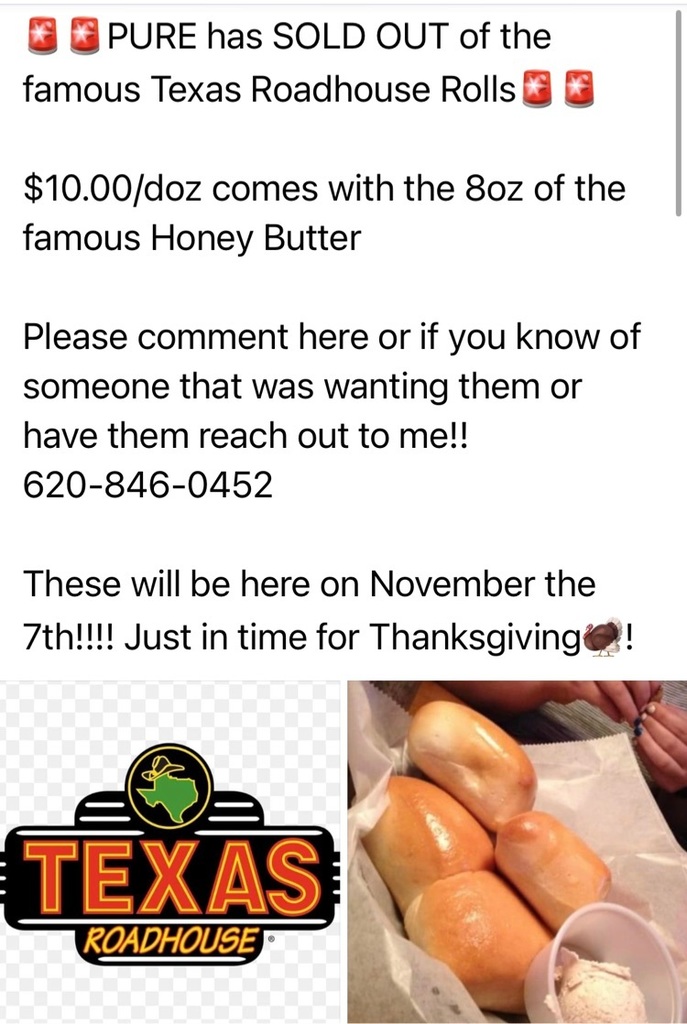 JHBB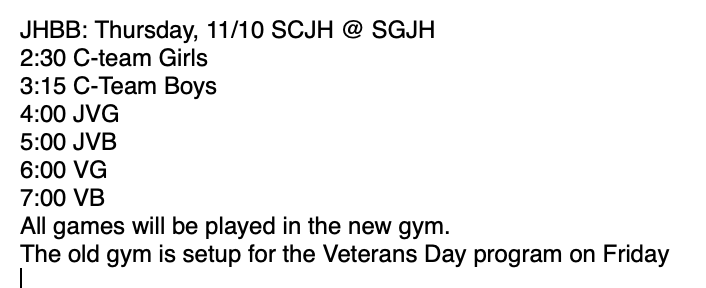 🙌🏻 Congratulations to SGHS Senior Deisy Maldonado for receiving the George Beadle Scholarship from the University of Nebraska! This scholarship is the highest award granted to out-of-state students worth $60,000! We are all so proud of you! -Mr. Lohrding and everyone at SGHS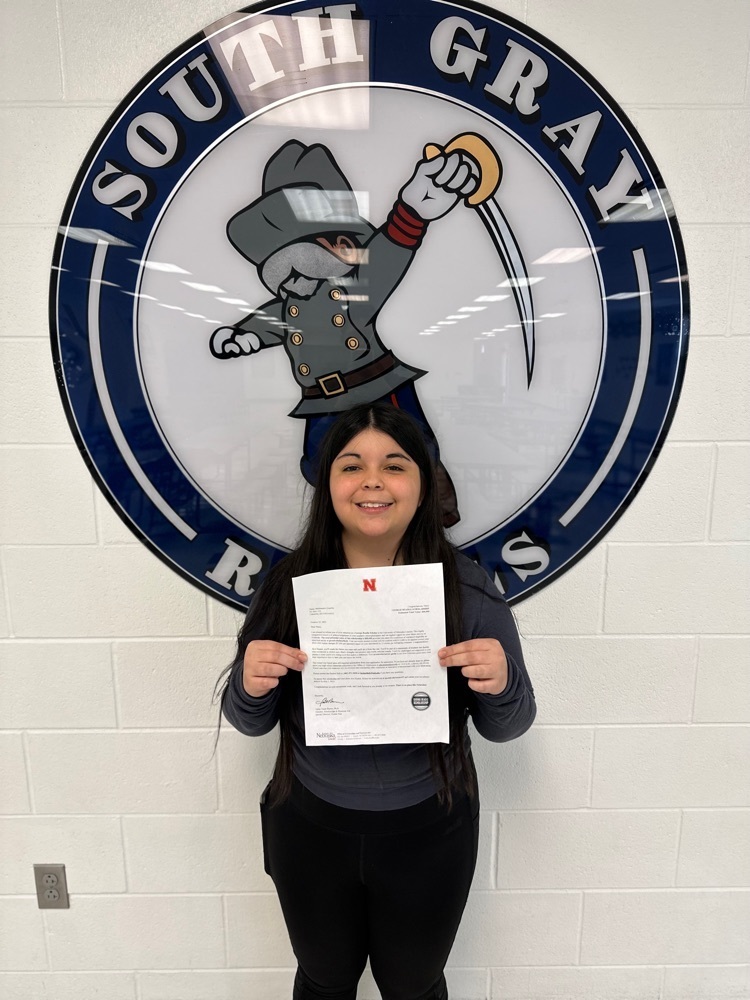 USD 476 is hosting the annual Veterans Day program on Friday, Nov. 11th starting at 1:00 p.m. in the Copeland school gymnasium. The program will include performances by both Montezuma and Copeland elementary, SGJH and SGHS. We would like to invite all veterans and active military and spouses to join our students for lunch in the Copeland cafeteria beginning at 11:30. You will be hosted by a great group of 4th & 5th grade students! Also we will be presenting the slide show so please send a picture and a brief bio of any veteran or active military to Brenda McFall
bmcfall@usd476.org
so she can add it to the slide show.

For acts of kindness, the Jr. High came and read to the k-1 classes.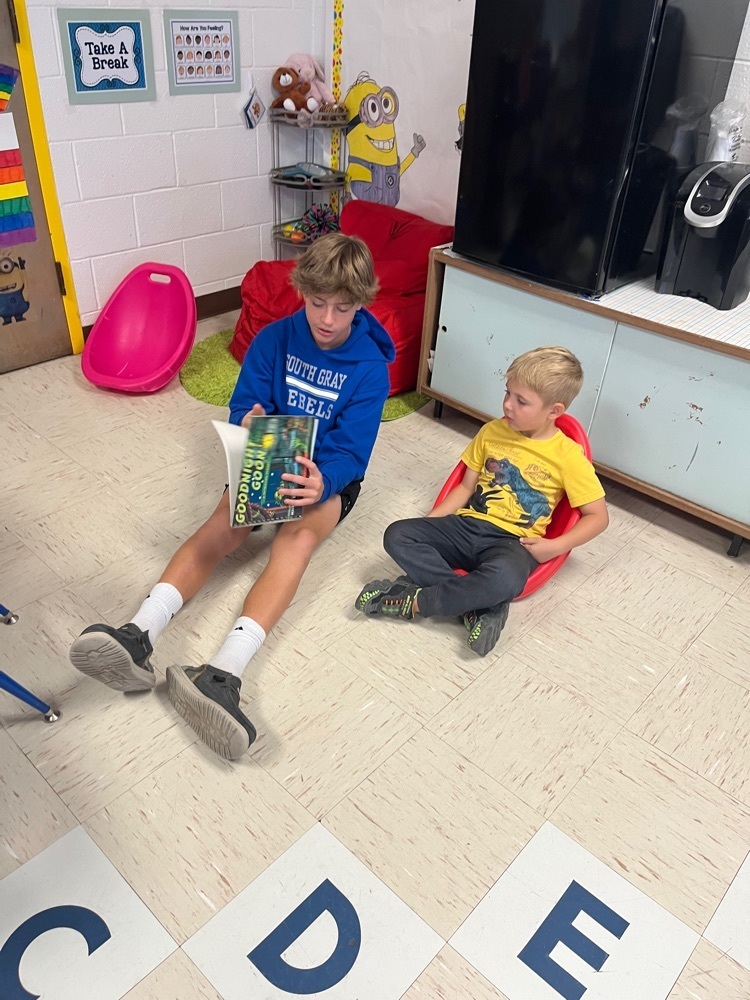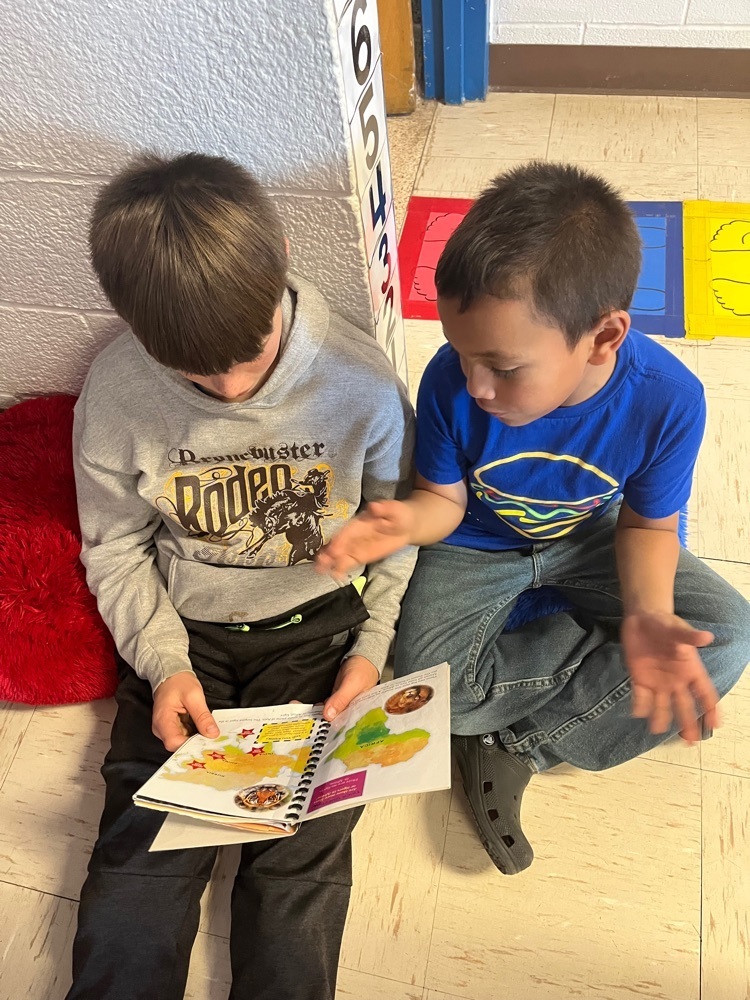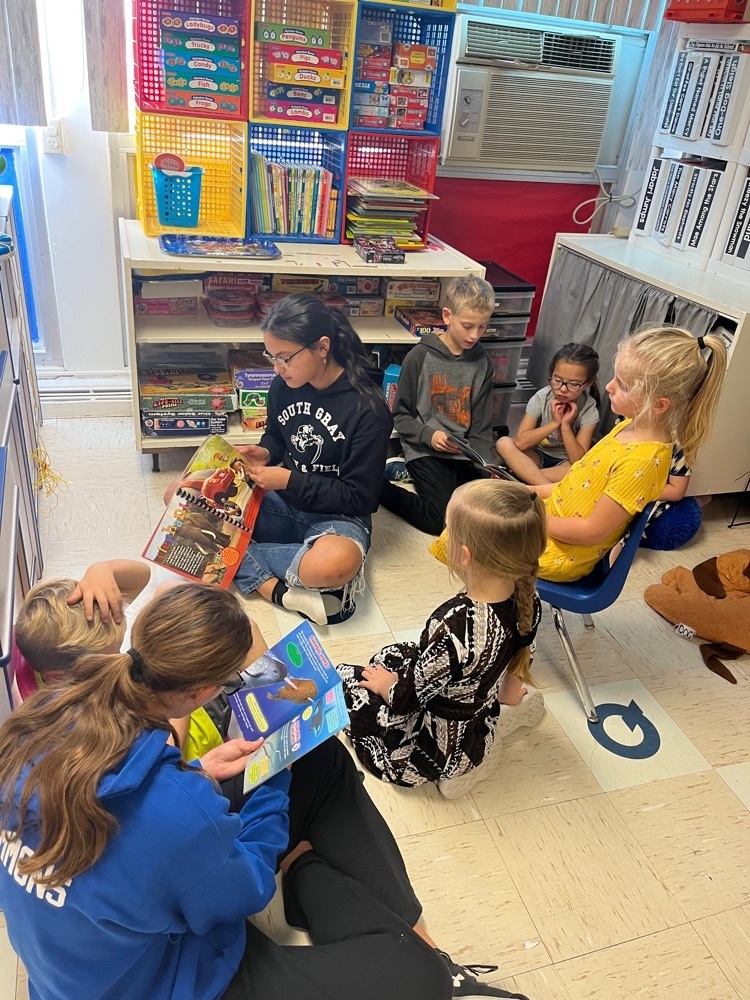 I have been informed by the Gray Co Sheriffs department that the investigation has concluded and the threat is no longer immediate. By full extent of juvenile protection I am unable to share details as to the extent of the completion of the investigation. A weapons sweep of the building is taking place as to further verify the campus is secure. Please be assured the safety and welfare of our students and staff are foremost in handling situations such as this. As your Superintendent, I am completely confident the situation has been resolved and attendance at school is as safe as it was prior to me receiving this threat. I appreciate the work of the Gray Co. Sheriffs Department and the Montezuma Police Department for investigating our concern.

Unofficially, think Sam is bringing home some hardware too!!

🥇Think we have some state champions heading back home! Congratulations!! Get that banner ordered, Mr. Applegate!!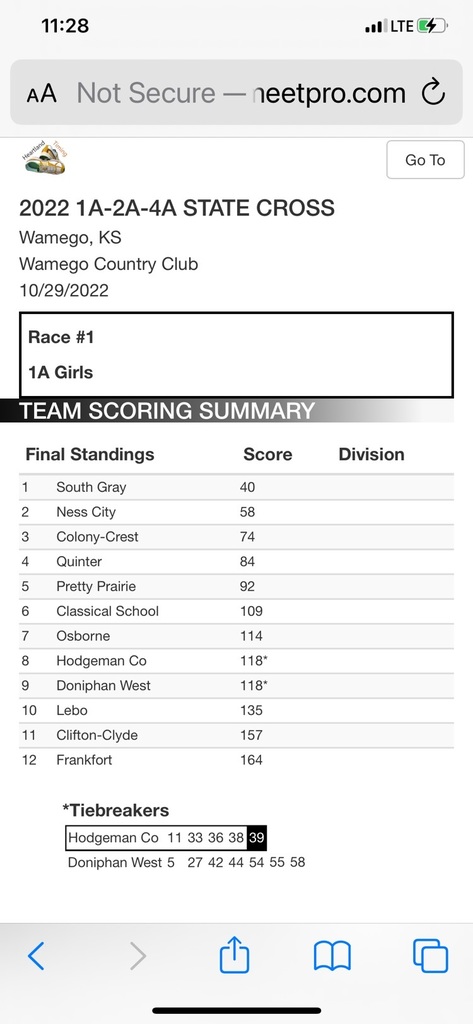 Our girls just ran an amazing race! Tougher course and great times!

🏃‍♀️if you are in Manhattan for the K-State fb game, head on over to Wamego and cheer on our cross country athletes!! 10:00 girls team and 11:45 Sam!! 🏃‍♂️💙

Senior Seminar! We have added a block of time in the high school schedule for our seniors to work on scholarships, visit with college recruiters, and go over life skills. They have discussed taxes, how to create a budget, and today looked at general car maintenance. Thank you to the teachers that are making this happen!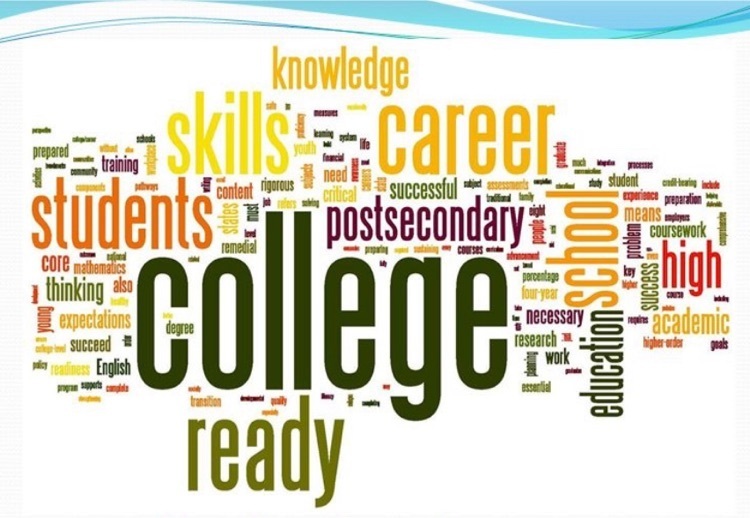 HSCC:

HSFB:

SGHS KAY Club is hosting a movie night on Friday, November 11th! We will be showing a movie for elementary students and a movie for JH/HS students. See the flyer for more details. Please use the elementary entrance on the south side of the school.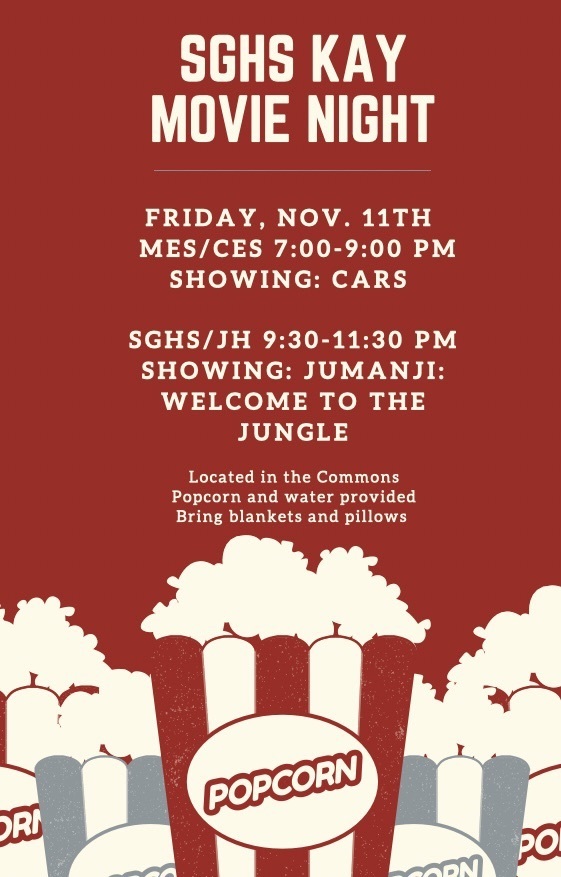 Cross Country girls meet is up for grabs!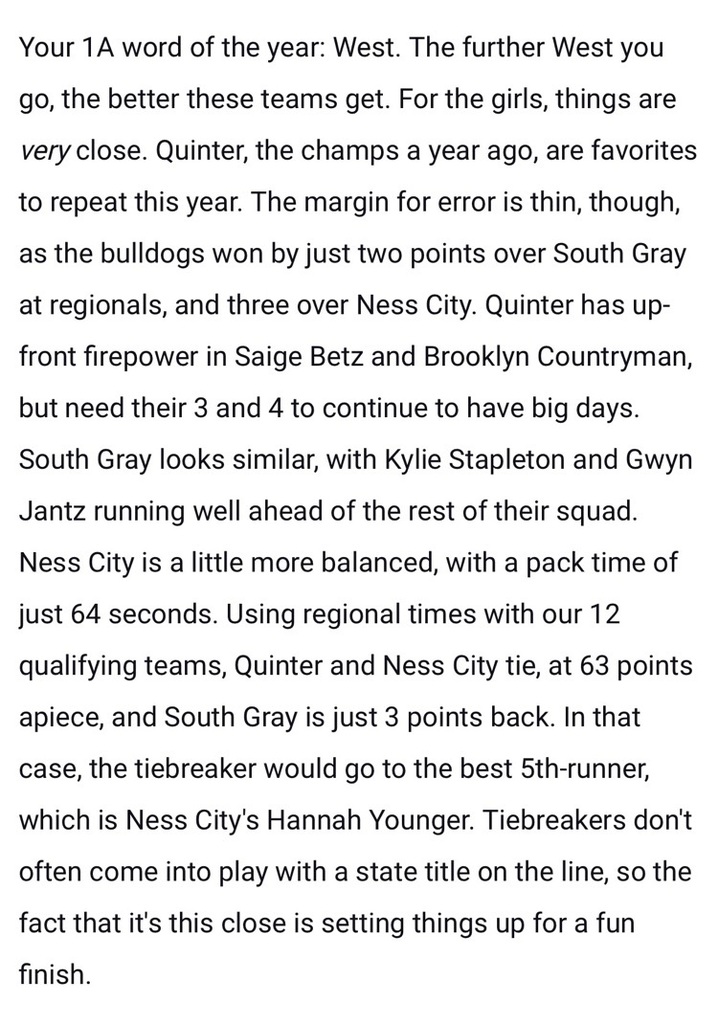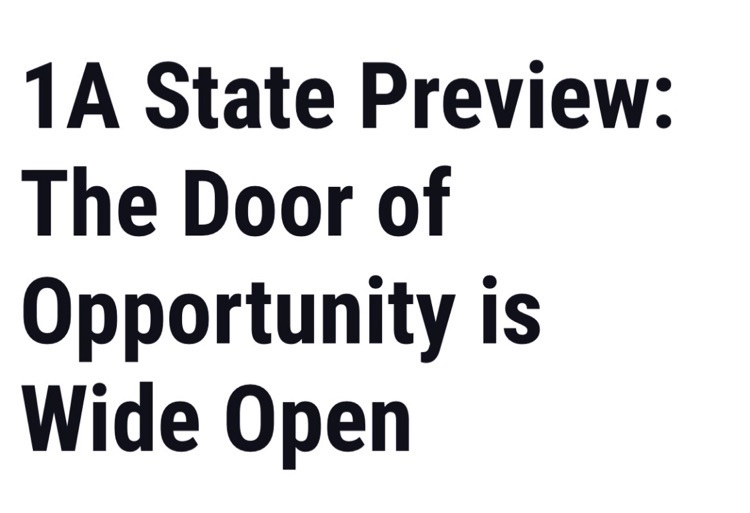 There will be a send off for the cross country team Friday @ 10:30. Everyone is welcome. It will be held in front of the grade school office. Come and wish them good luck!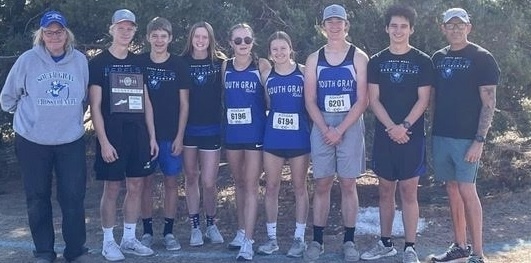 MES Trick-or-Treat Parade will be 10/31/22 in downtown Montezuma at approximately 3:00pm. If you or your business would like to hand out candy to the kiddos, call Kelli @ 620-846-2283 for details or with any questions.